Learning Activity – sketching techniques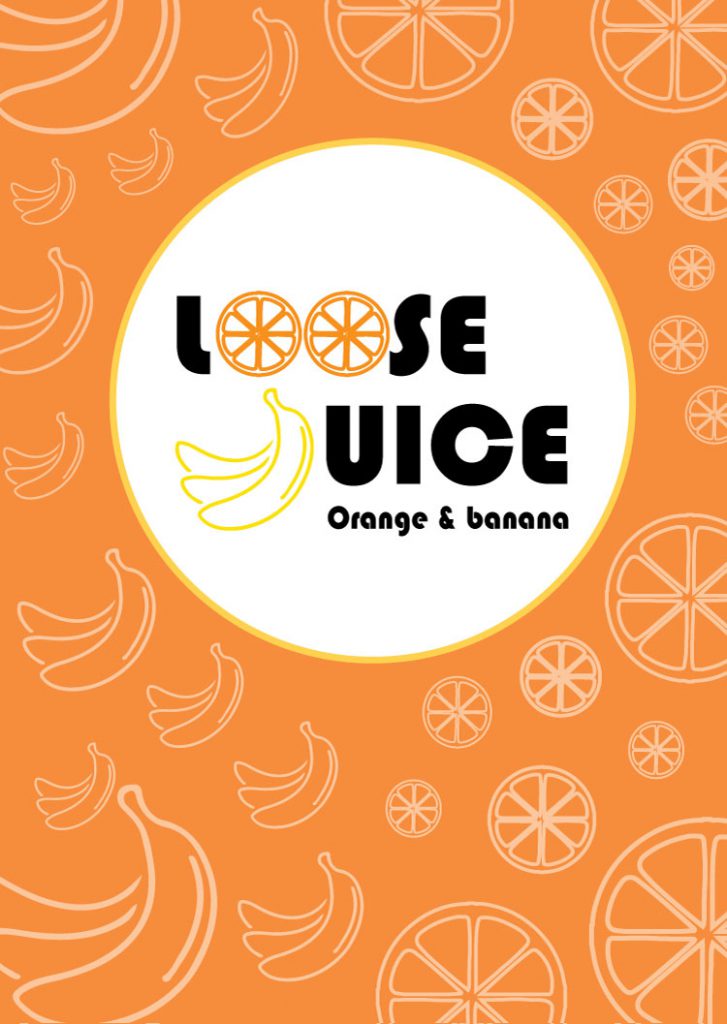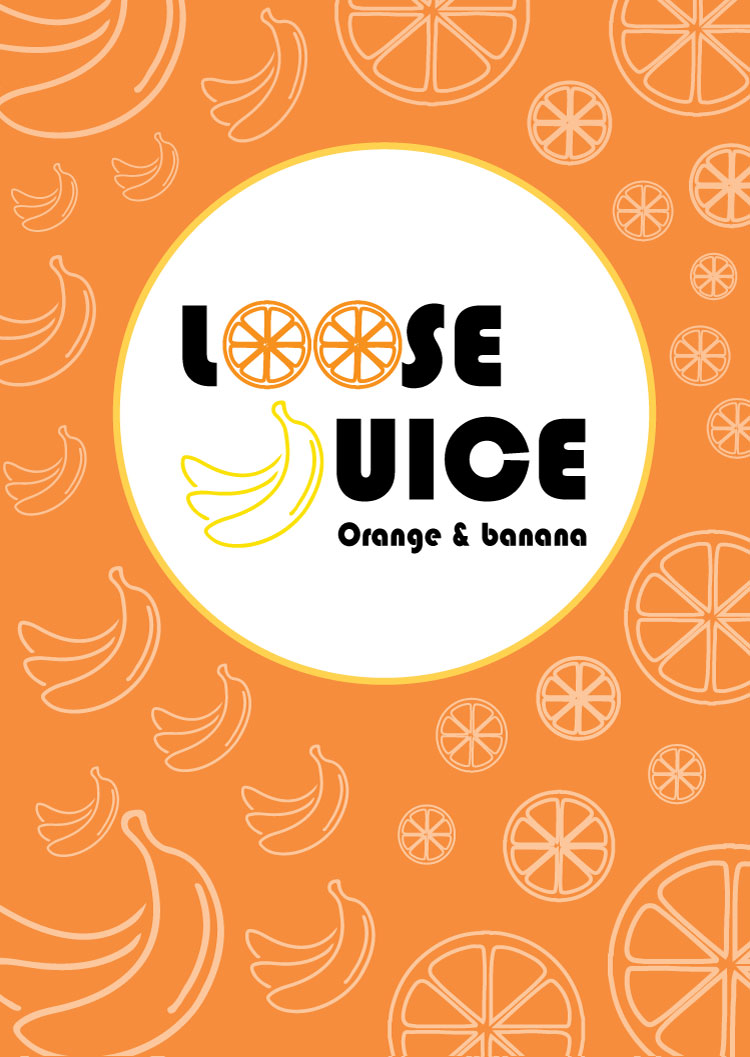 This week's practical assignment was to make a label for a banana and orange juice, fruit juice packaging, and the name of the product was; Loose Juice. First we had to make 15 sketches A6 format, and then we had to pick one to finish in Illustrator. My idea was to make it as simple as possible, to make the label look clean, readable and refreshing. I choose design number 16, because I think that was the most interesting design, and clean looking. Illustrator is new to me, so I have to practice and practice and practice much more. Very fun to work in a new platform, but very different from what I'm used to.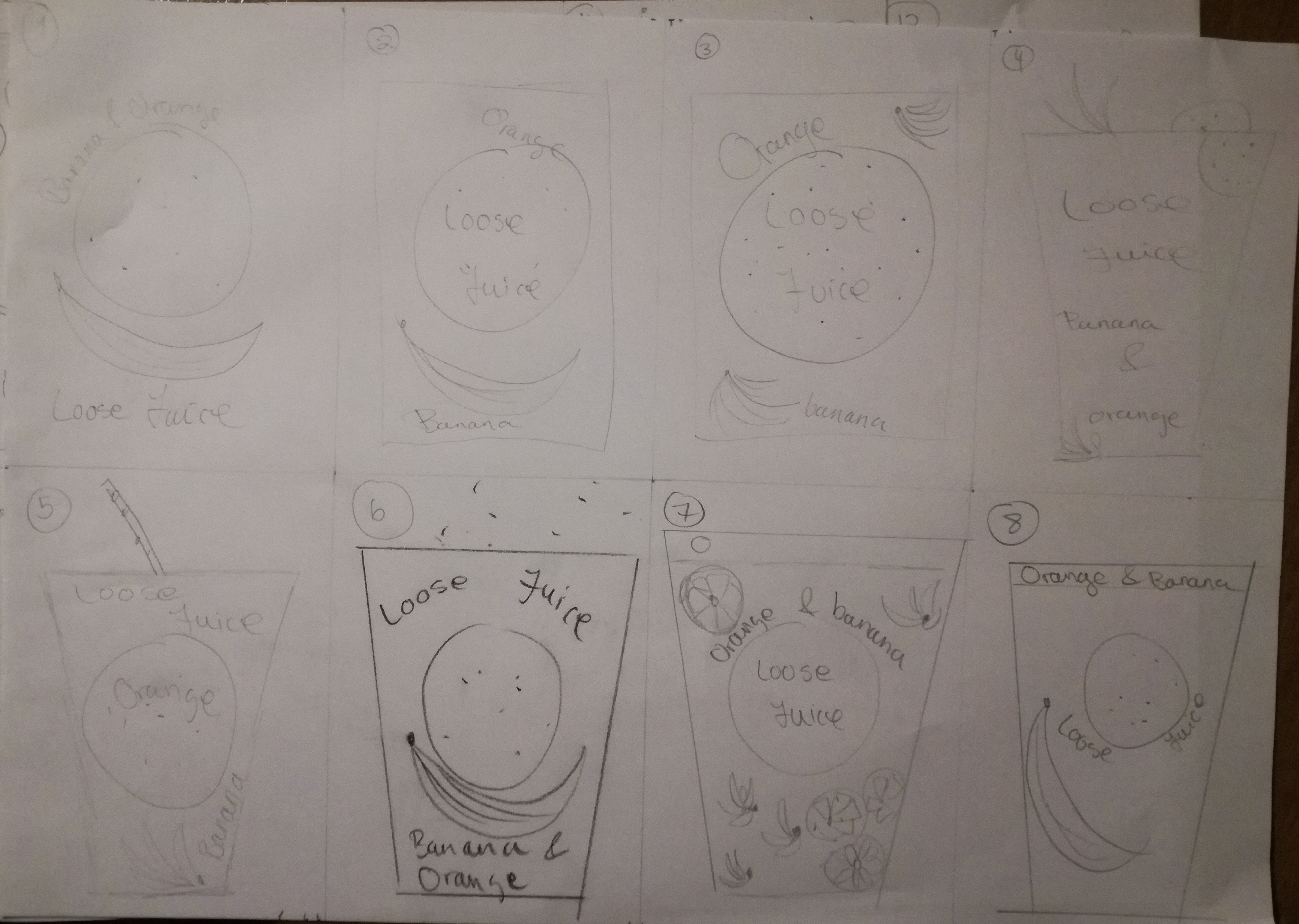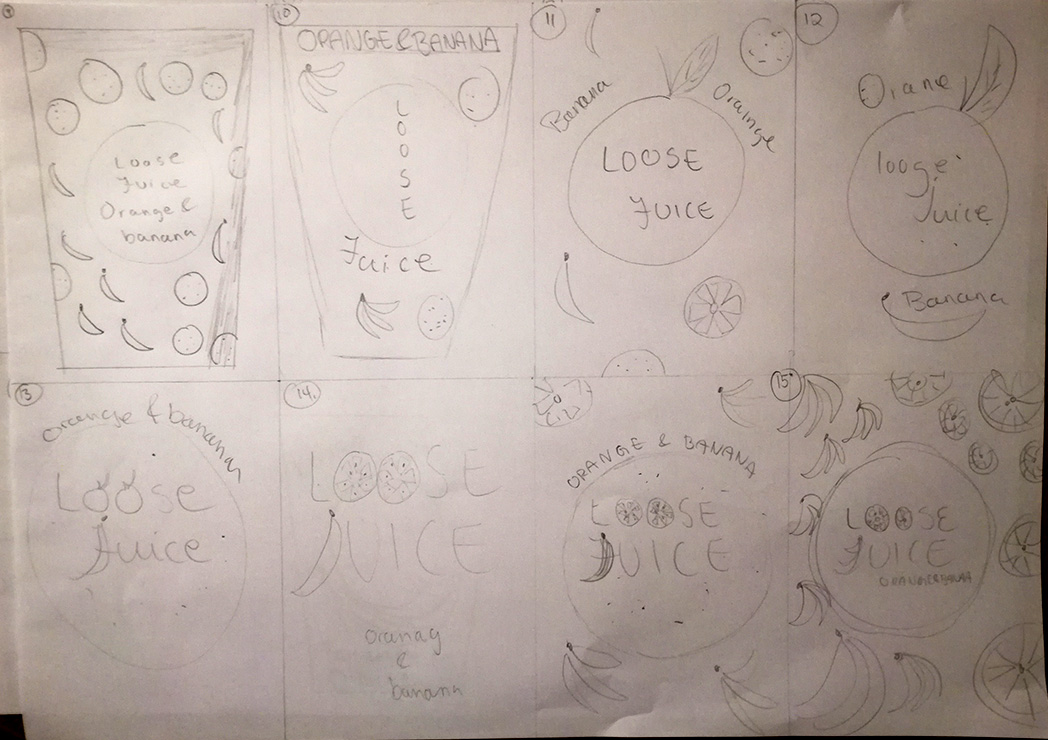 Here you have my finished result!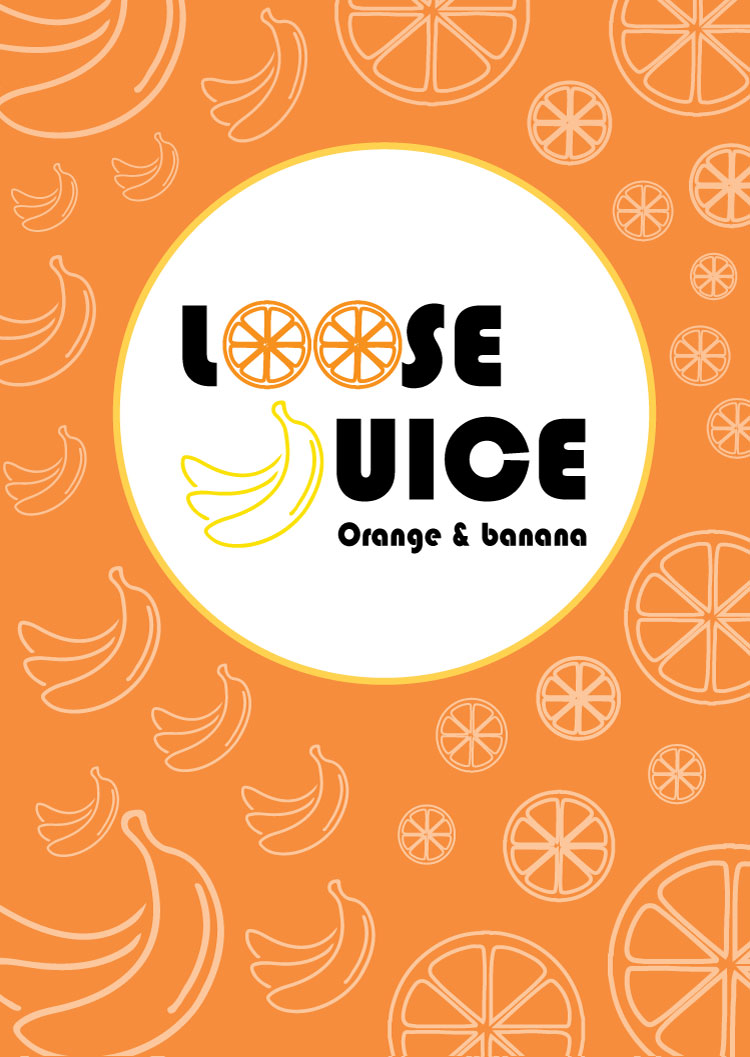 ---