Mandatory Assignment 01 – Design Principles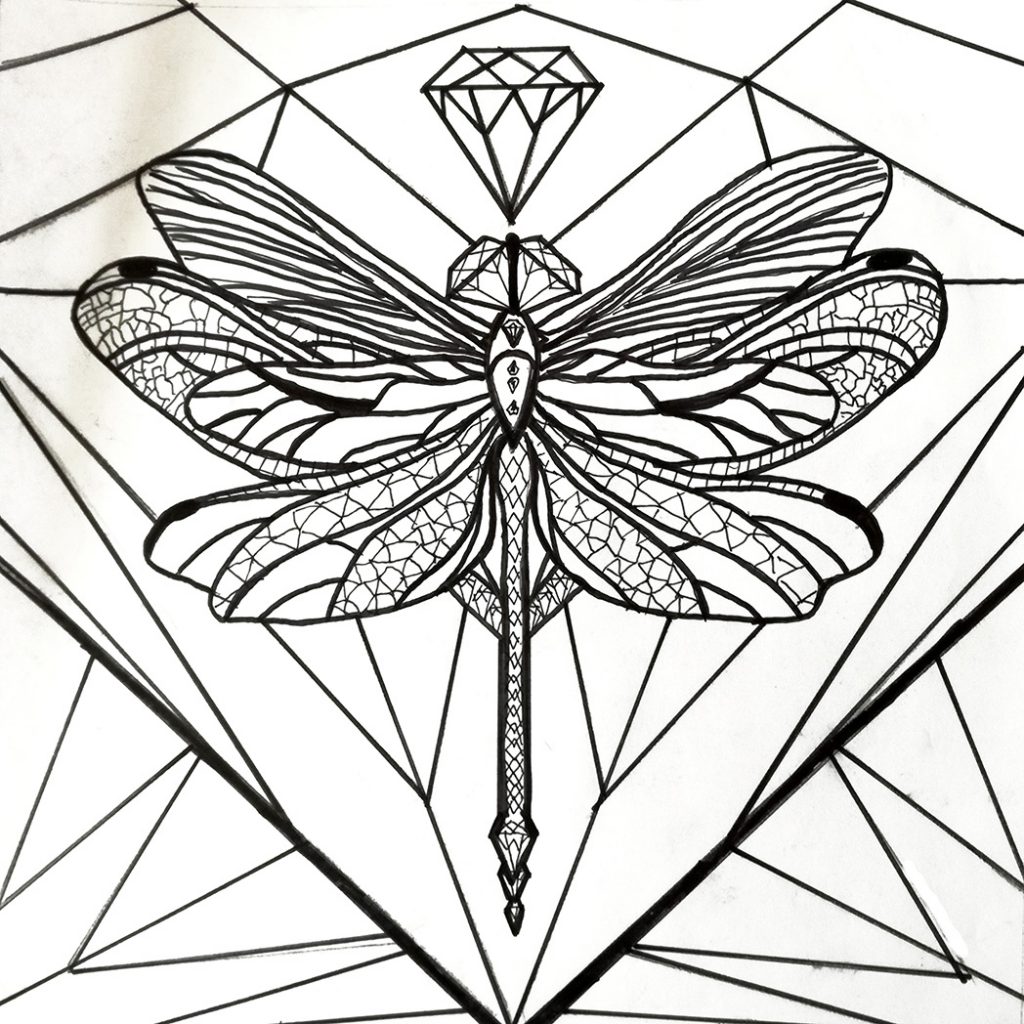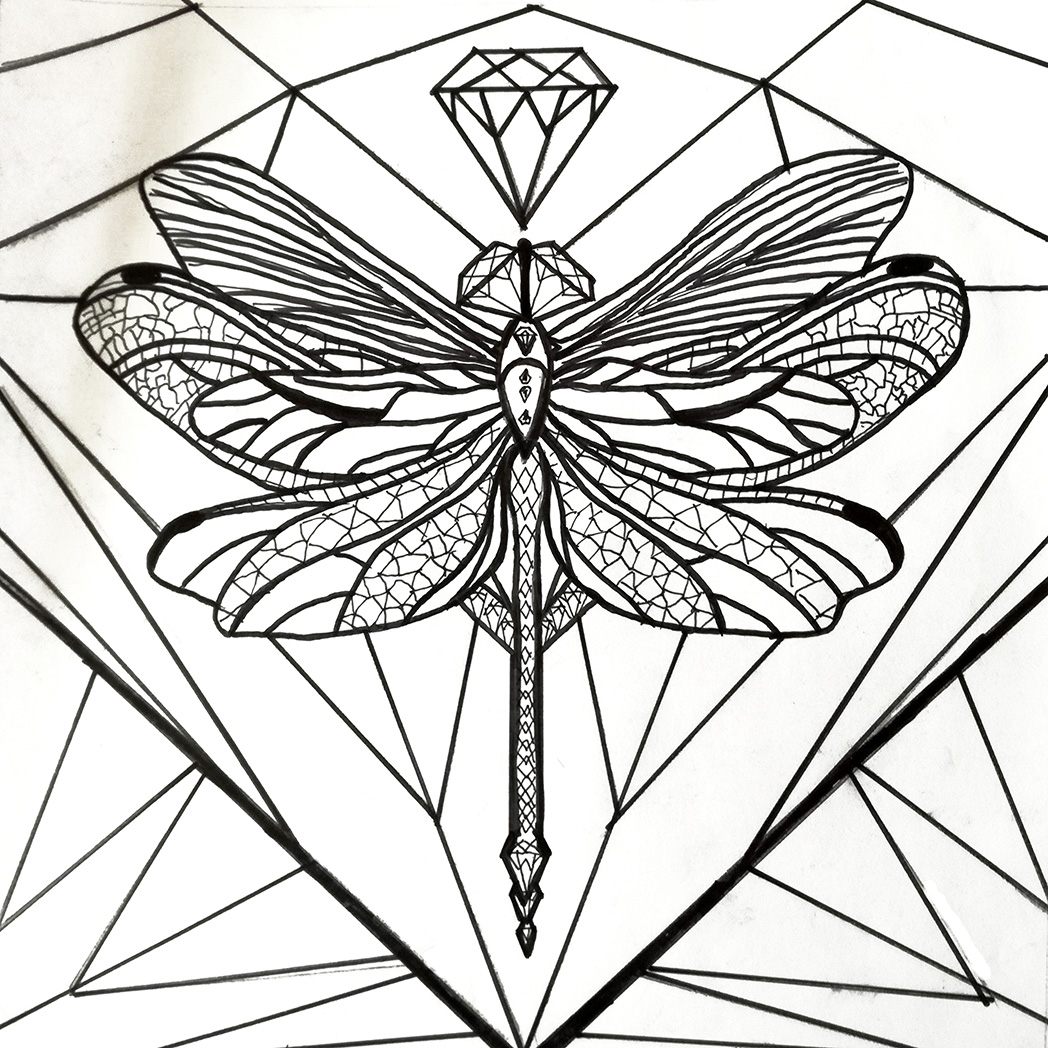 This week's Mandatory Assignment 01 was to learn more about design principles.  We were given 9 principles and had to research each one of them, to learn the difference between them.  We had to pick 3 favorites of the design principles and make our own illustration to each of the three. We had to follow rules for this assignment such as: Each item will be made by hand with paper, pencil, a knife, paper and any other relevant materials and tools, and each item must be 25 x 25 cm.
The nine principles are:
Figure/Ground
Continuation
Closure
Proximity
Similarity
Symmetry
Common Fate
Prägnanz
Regularity
I choose for my assignment:
Figure/Ground
Closure
Symmetry
Here you have my finsihed results!
SYMMETRY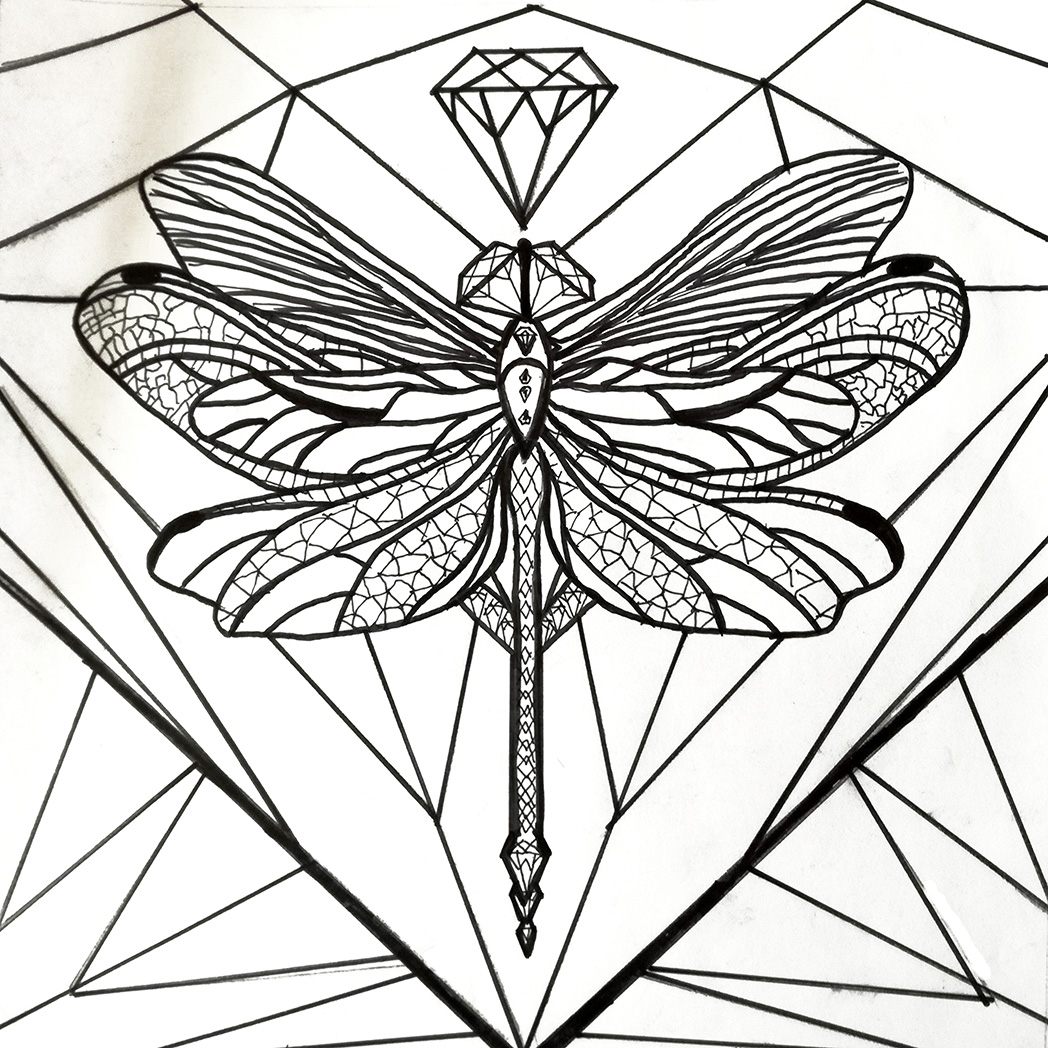 FIGURE/GROUND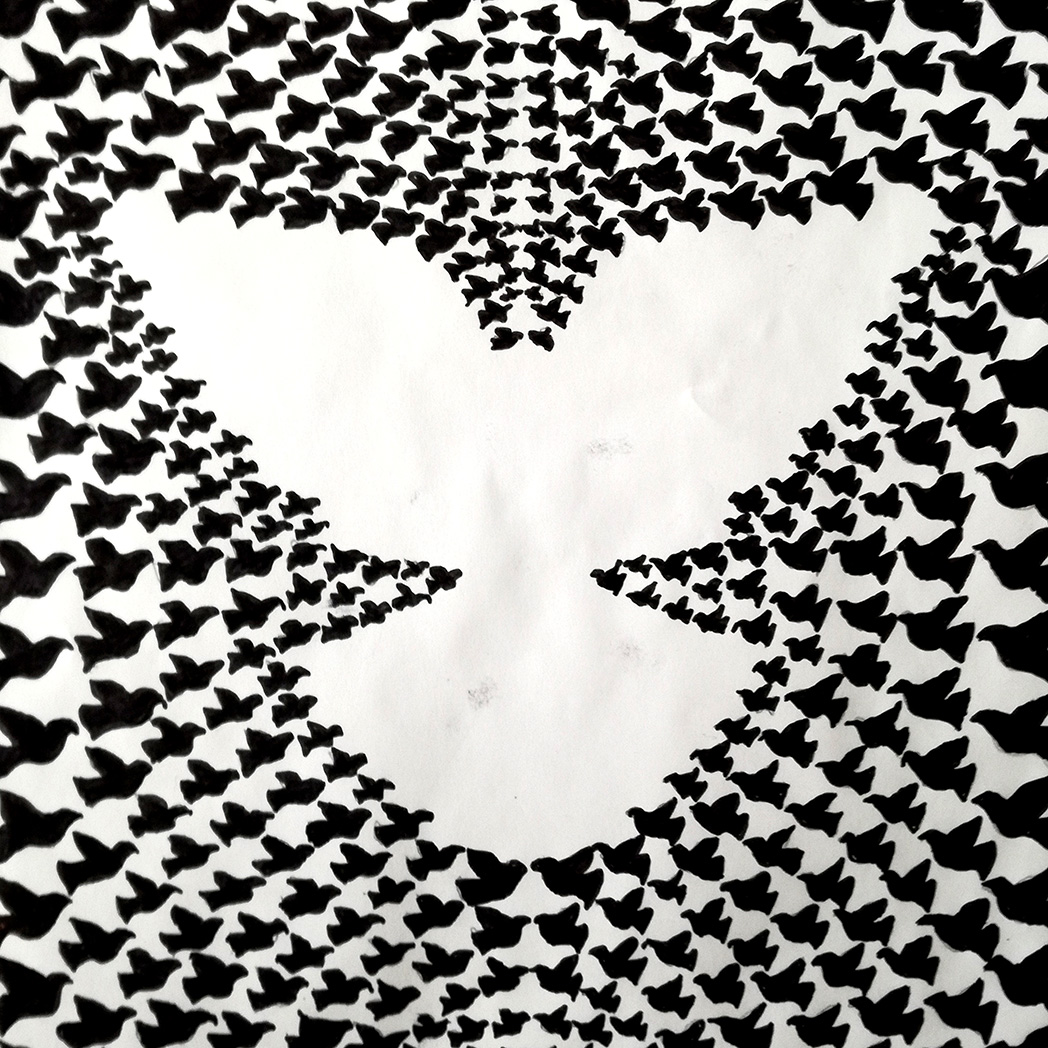 CLOSURE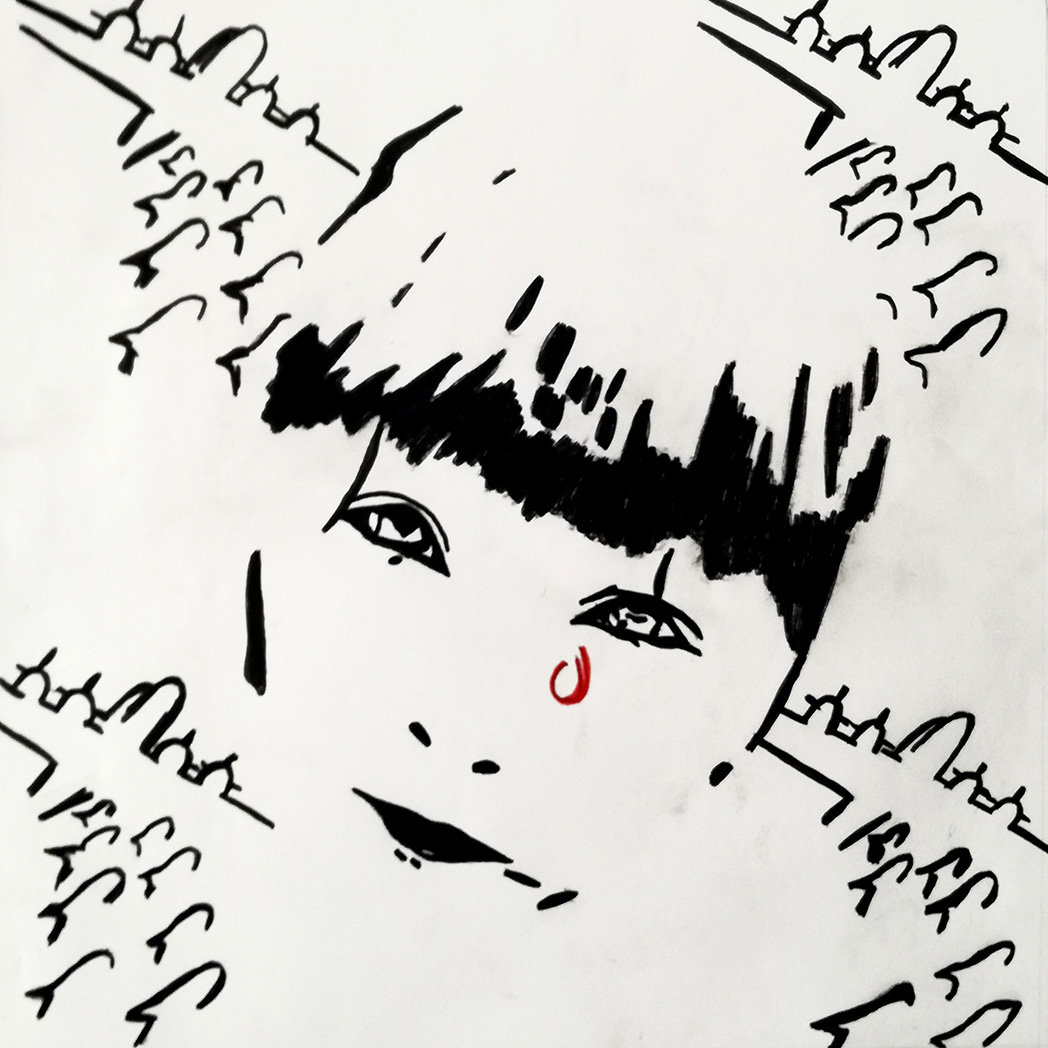 ---