Learning Activity – Colour Theory – Part 3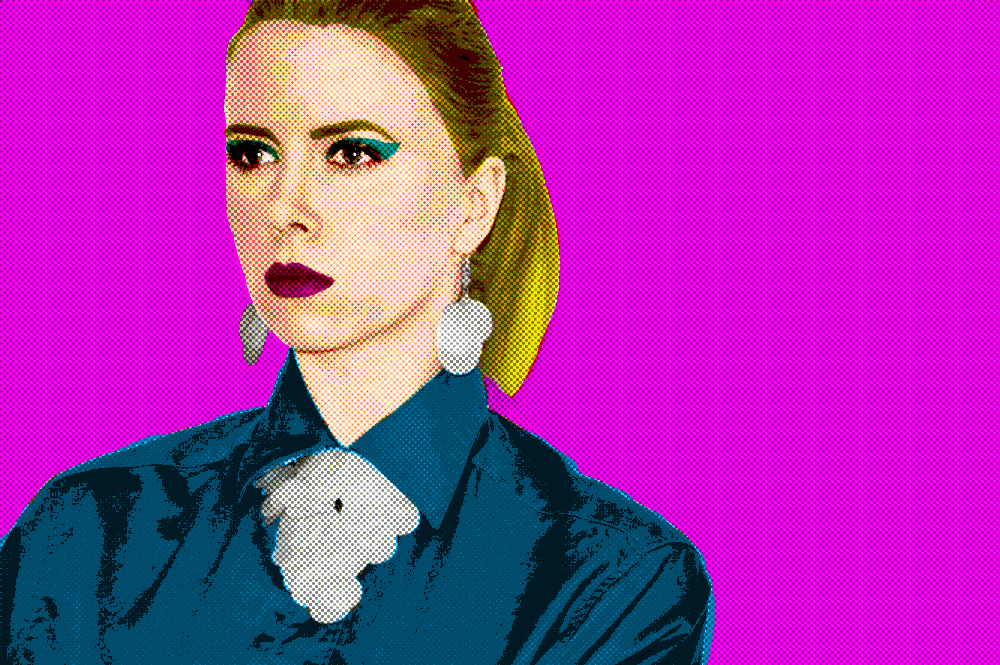 vOne of our practical assignment this week is to make special effects on a photo. Use a colour photo of our choice and create the following colour effects (as per Nigel French's video) – and we should hand in four separate works of the same photo with the following effects:
Create an "Andy Warhol" look
Apply a sepia look
Split toning of the image
Freestyle: a colour effect of your choice
I choose for this assignment to use a self-portrait of me, I took the picture some years ago, and it was so fun playing around with it in Photoshop now. I love working in Photoshop, to be creative, and taking photos, so this assignment was very fun. Here you see my result.
The Andy Warhol look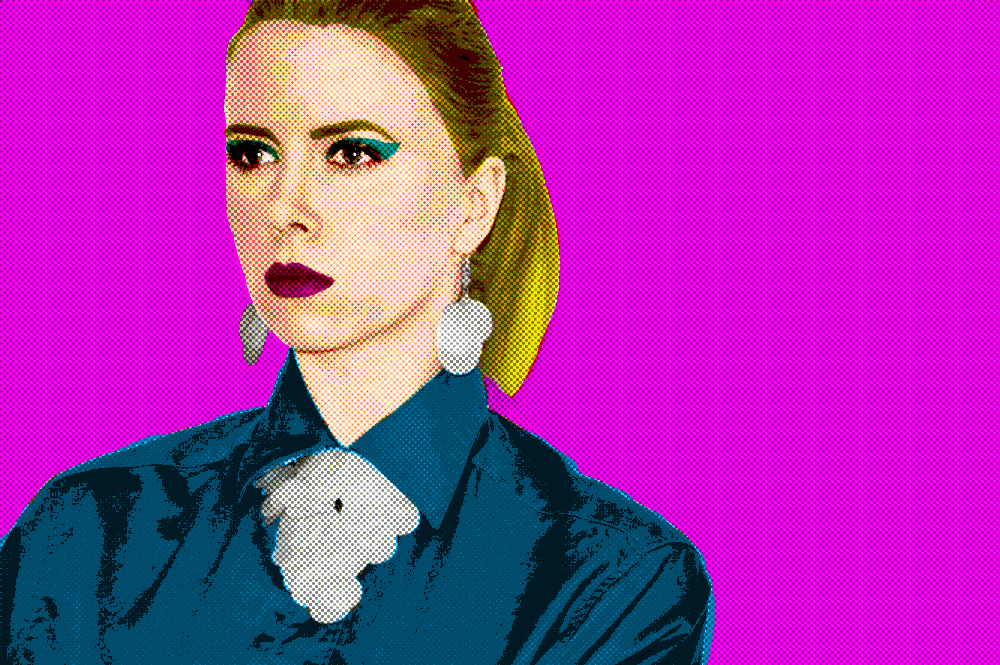 Sepia

Freestyle color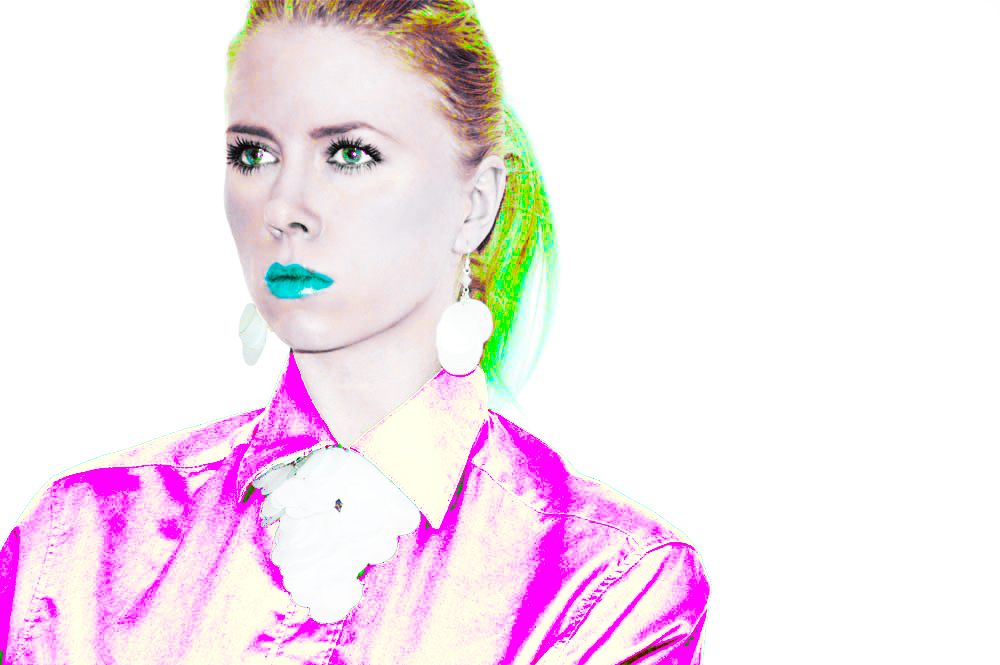 Split toning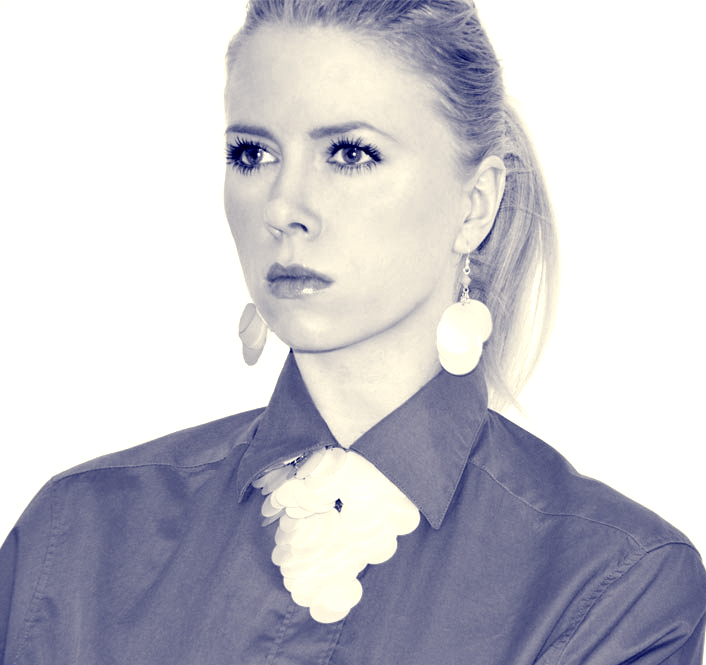 Freestyle color and effect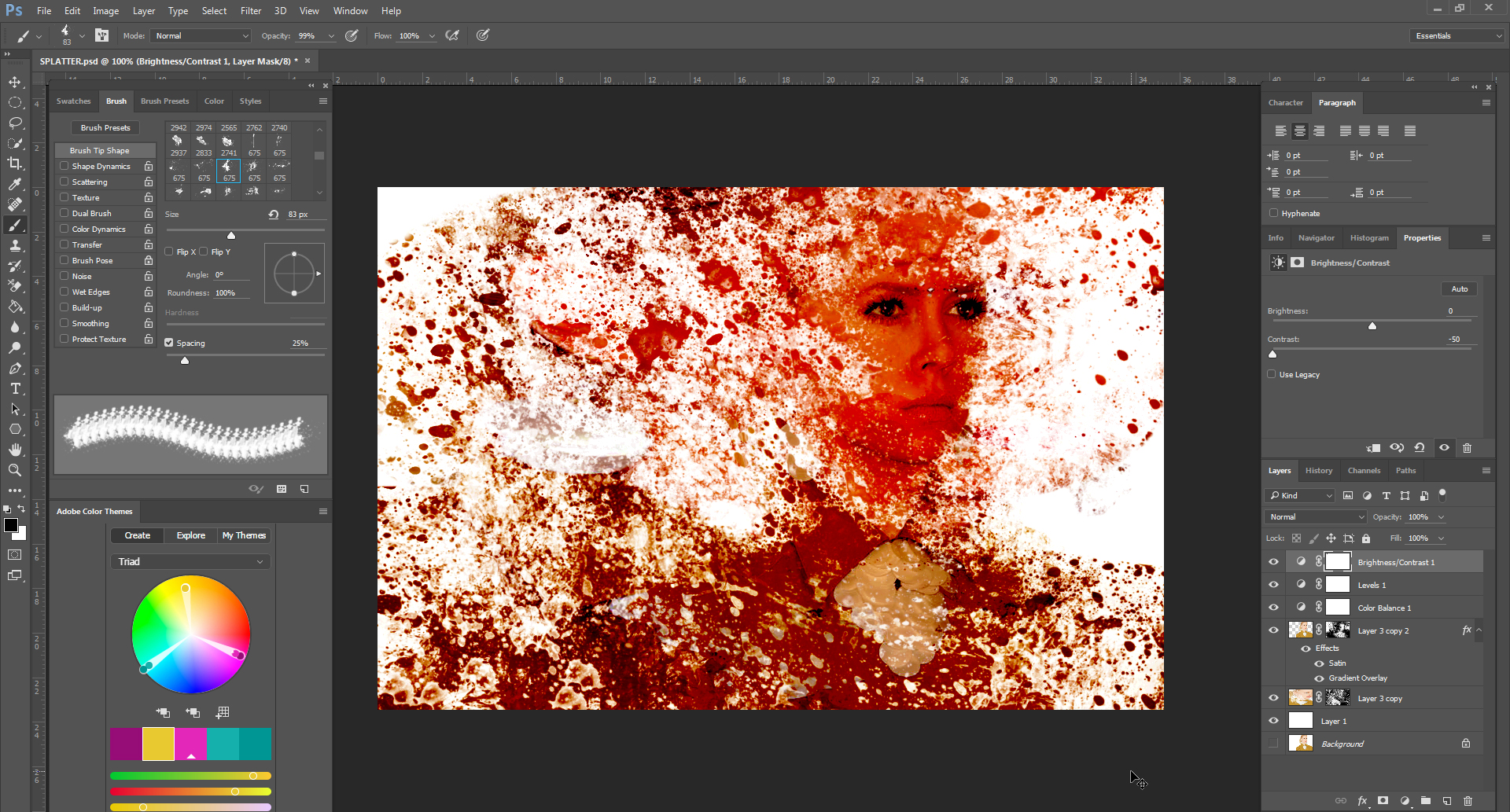 ---