Week 8 – History of Photography – 01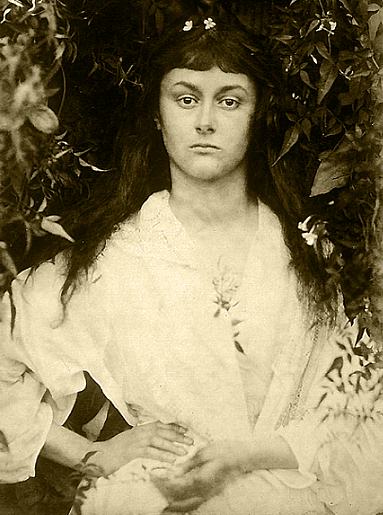 This week it is all about the history of photography, and our first practical assignment is:
Pick three events in the timeline from this week's lesson History of Photography: An Introduction, and find photographs of the event on the Internet or in the library and write a paragraph explaining the event in more detail. Include your photographs in the description.
Roll Film
Roll Film was first made and invented by George Eastman, from New York. He was passionate about photography and his first Roll Film was manufactured in 1885 by by the Eastman Dry Plate and Film Company that would sooner be renamed to Eastman Kodak.
In 1877 Eastman bought himself his first camera for his vacation, but then it was still challenging, not everyone had a camera, and taking photos was not easy. Before the Roll Film was manufactured they had to cover glass slides with a solution of silver and other chemicals and even more chemicals were used to develop the image. All of the work had to be done in the dark, so photographers that where taking pictures outside, they had to bring with them tents. It was a long process and he wanted to make that process easier, first of all for his own sake. Eastman started experimenting and he read about different processes and the ball was rolling. He read in a British magazine that photographers where making their own gelatin emulsions. Plates coated with emulsions were still sensitive after they dried up and could be exposed at leisure. Eastman used a formula taken from one of this articles and he began making gelatin emulsions.
In 1878 he created his own dry plate, in 1880 he got his patent from London, but had already a patent in the U.S, and he started making dry plates. Eastman experimented for 3 years, and now he had a formula that worked. In 1880 he had invented a dry formula plate. Eastman had now quit his day job at the bank, and he had now established his own phot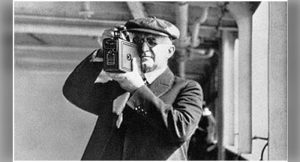 ography company. In 1885 he patented the roll-holder-device, that him and his camera inventor William Hall had made together. This allowed cameras to be smaller and not so expensive. The plates could be rolled up, instead of stacked. The roll holders got very popular, but, paper was not entirely good to use for the emulsion, because the grain in the paper was likely to be reproduced in the photo. Eastman solution to the problem was to coat the paper with a layer of gelatin, and then a layer of insoluble light-sensitive gelatin. After development, and the exposure the gelatin bearing the image was stripped from the paper and transferred to a sheet of clear gelatin, and varnished with collodion — a cellulose solution that forms a tough, flexible film. And he kept on perfecting the transparent roll film and the roll holder.
1880 George Ehttp://historyhole.com/george-eastman-creates-kodak-moment/astman opened his first manufactory.
1881 Quit his job at the bank and got himself an investor called Henry. A. Strong.
Eastman and Strong formed a partnership called Eastman Dry Plate Company.
1884 the firm was renamed to The Eastman Dry Plate Film Company, and had now 14 shareowners.
1888 The foundation for taking/making photography was made available for everyone. Pre-loaded with film for 100 exposures.
1889 Eastman Company was born
1892 Eastman Kodak Company of New York was organized
Everyone have we heard about the famous saying 'Kodak Moment', and Georg Eastman built his business on four important values.
focus on the customer
mass production at low cost
worldwide distribution
extensive advertising
George Eastman invented the name 'Kodak' out of his own imagination, and the name 'Kodak' is now known all around the world. George Eastman died in 1932 by his own hand. George Eastman truly changed photography and made it easier and cheaper.
Sources:
http://www.kodak.com/corp/aboutus/heritage/georgeeastman/default.htm
https://kodakpixpro.com/Americas/
http://www.referenceforbusiness.com/businesses/A-F/Eastman-George.html
http://www.biography.com/people/george-eastman-9283428#inventor-of-the-snapshot
Tintypes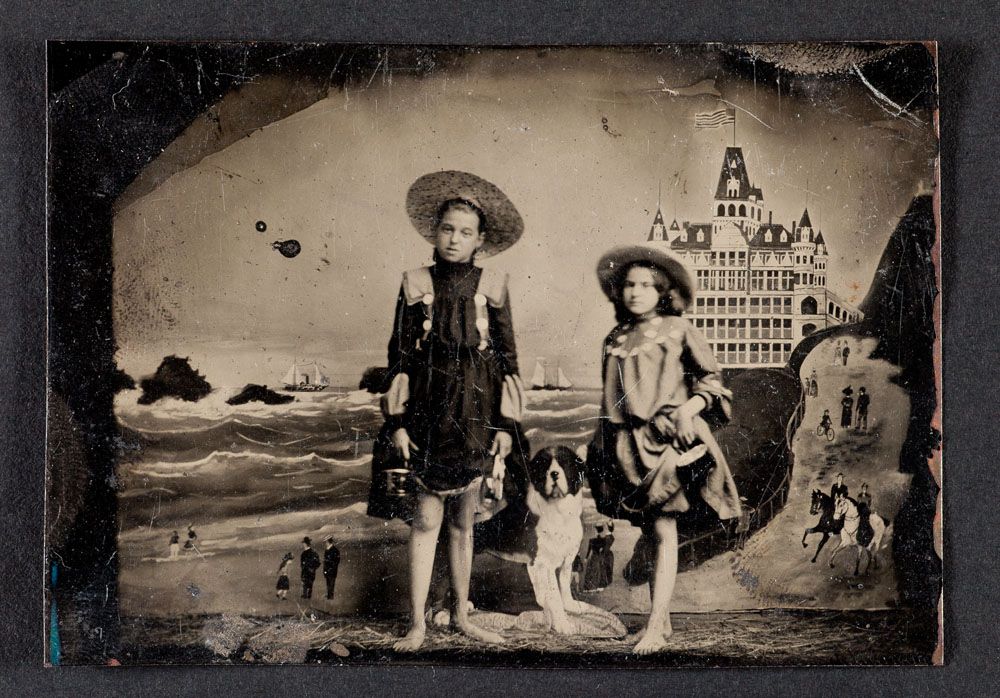 Tintype is also known as melainotype or ferrotype is a photograph made of a thin metal sheet coated with or enamel and used as a backing for the photographic emulsion. Tintypes was invented by Hamilton Smith in 1956 and patented. This method was not new, but was an evolution from previous development and experiments from existing commercial processes. The image surface was on iron instead of glass.
The tintype is an iron plate that has been coated in black lacquer.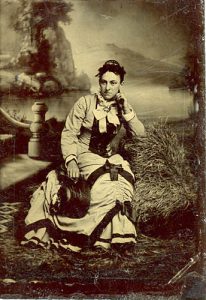 The lacquer gives a smooth tonal surface, so it develops the image and it prevents the iron from rusting. The lacquered iron support was resilient and because of this it did not need drying. A tintype could be developed and fixed and handed to the customer within only a few minutes after the picture had been taken. A tintype is not made with tin, even though Tin is spelled in the name. Tintype where used over 40 years, but where in the last years mostly used as souvenirs at carnivals and side shows.
Sources:
http://www.phototree.com/history.htm
http://www.phototree.com/id_tin.htm
https://en.wikipedia.org/wiki/Tintype
http://photoluminary.com/2013/03/past-photographic-processes-and-free-huge-set-of-vintage-film-lightroom-presets/

Wet Plate Negative
Wet Plate Negative was invented by Frederic Scott Archer, he invented the Collodian process, or wet plate negative, in 1851.Freceric used a strong solution of collodion together with glass that was coated in light-sensitive silver salts. The wet plates had to be used right away and developed fast before the emulsion dried. By doing this, the photographers had to carry a lot when they where out photo shooting. They had to carry, their camera of course, camera gear, glass plates and a portable darkroom. Frederic used glass instead of paper, made his negatives more stable and detailed and he could produce many more prints from only one negative. Wet Plates had to be developed in a dark room and had to be sensitized, exposed and developed within 15 minutes.
Sources:
https://en.wikipedia.org/wiki/Collodion_process
http://photoluminary.com/2013/03/past-photographic-processes-and-free-huge-set-of-vintage-film-lightroom-presets/
---