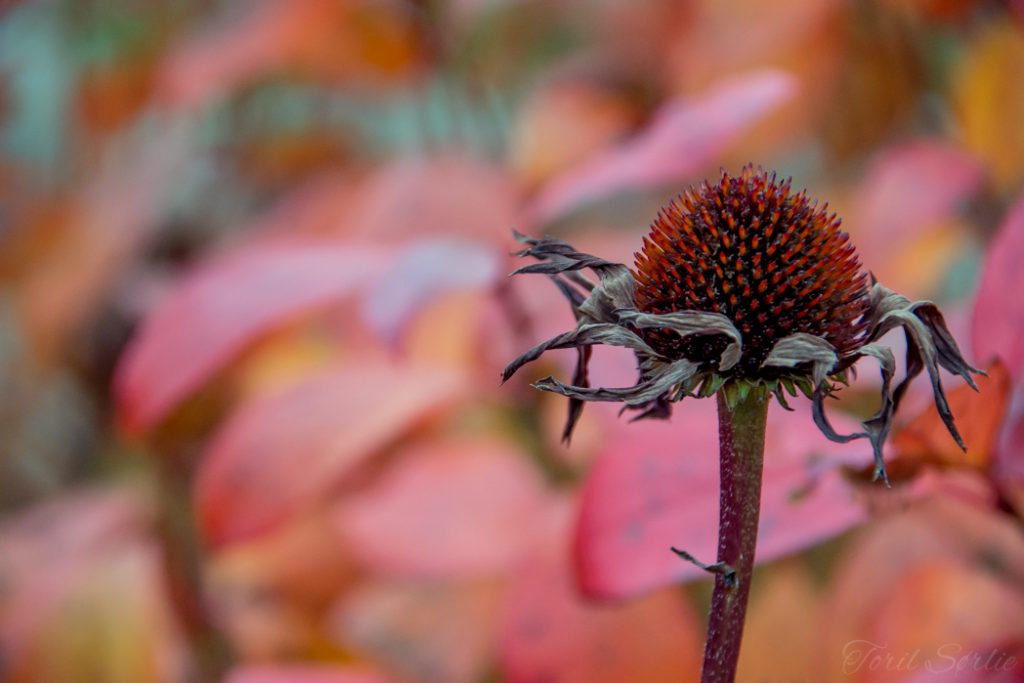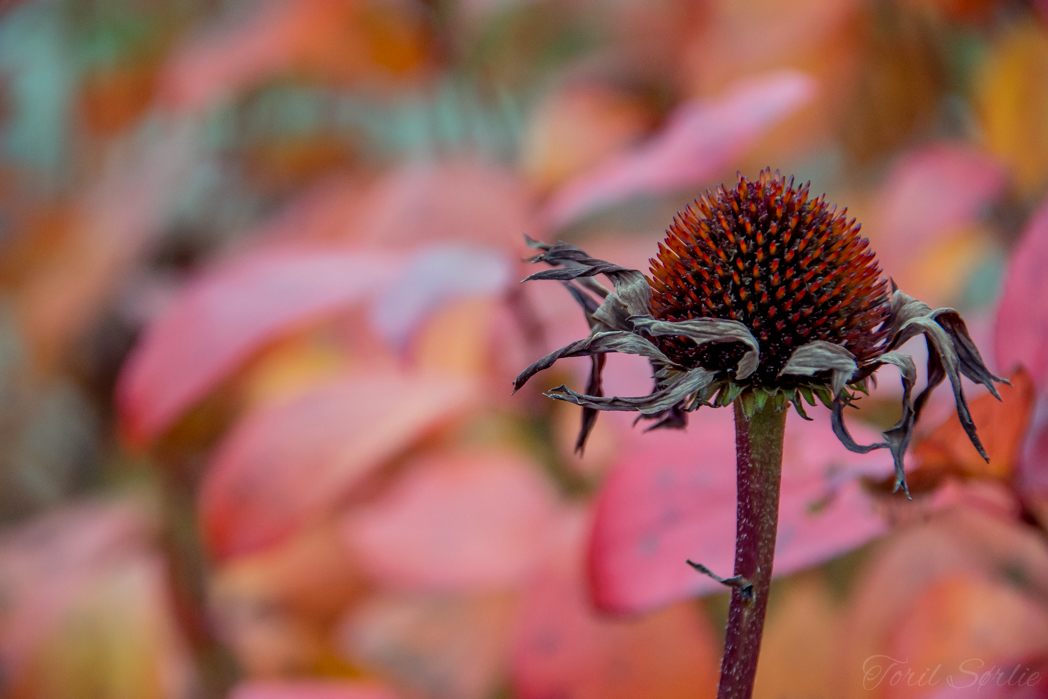 Watch the video on Lynda.com. Explore your individual camera according to the Lynda.com lessons.
Digital Photography Principles: The Camera by Ben Long (1h 52m)
Complete the exercise files in Chapter 1 and 2 from your From Snapshots to Great Shotstextbook
Take five pictures every day for the next five days. The subjects of your pictures can include a series of different objects, people and landscapes. Apply the manual settings as explained in your textbook. Submit your six best pictures at the end of the week, listing the following with each picture:

ISO
Aperture
Shutter speed

It will be to your advantage if some of your pictures showcase motion blur and depth of field. In other words, I would like to see that you've experimented with the different exposure settings that were discussed in this module.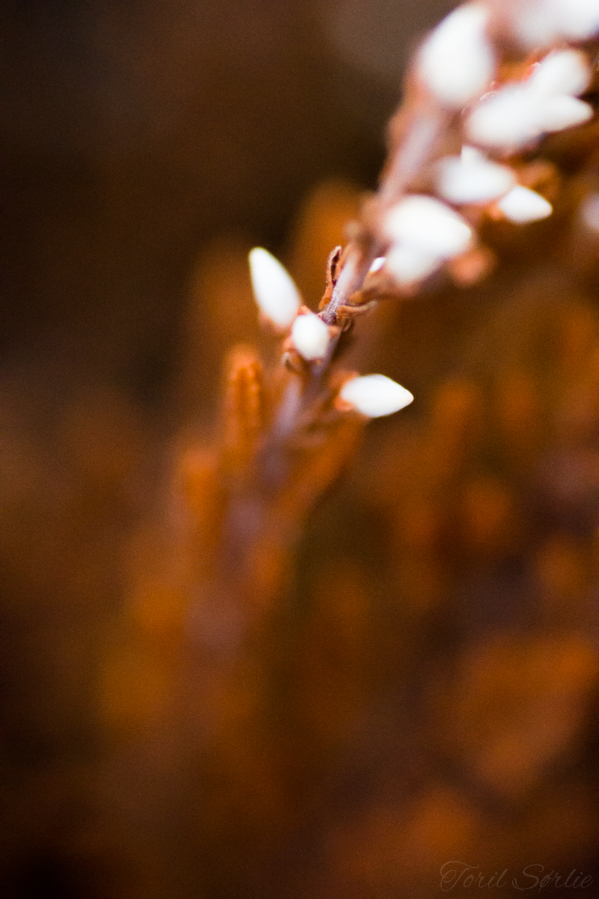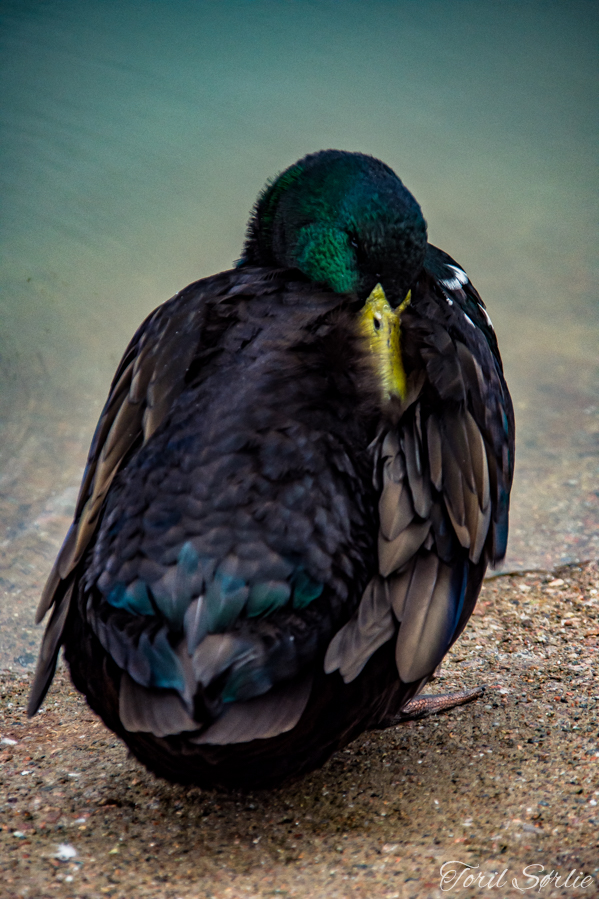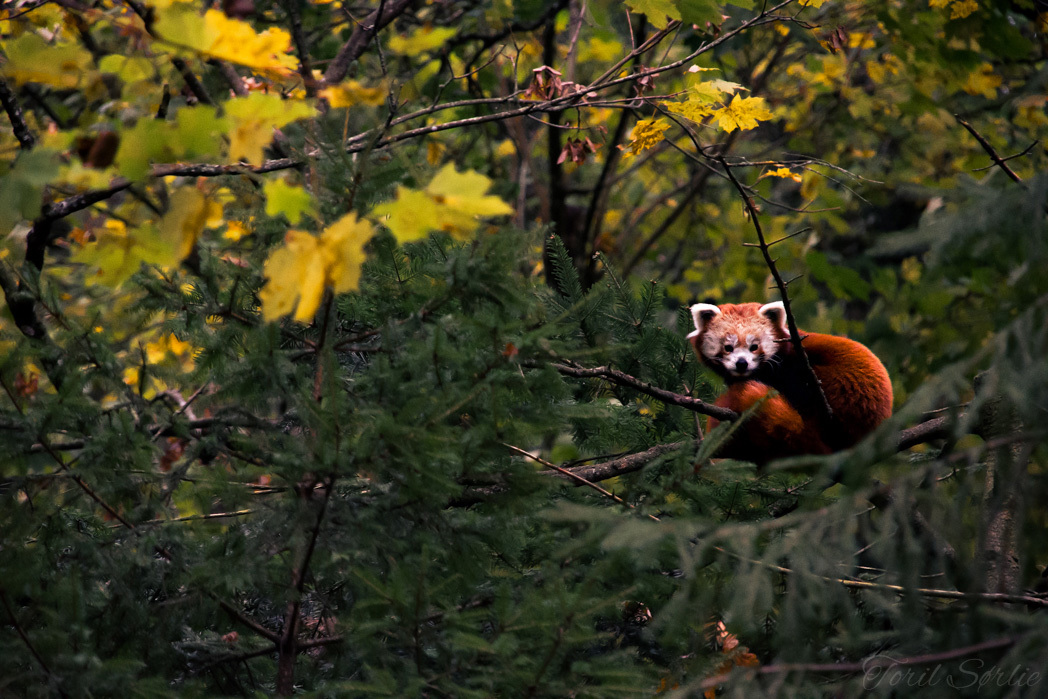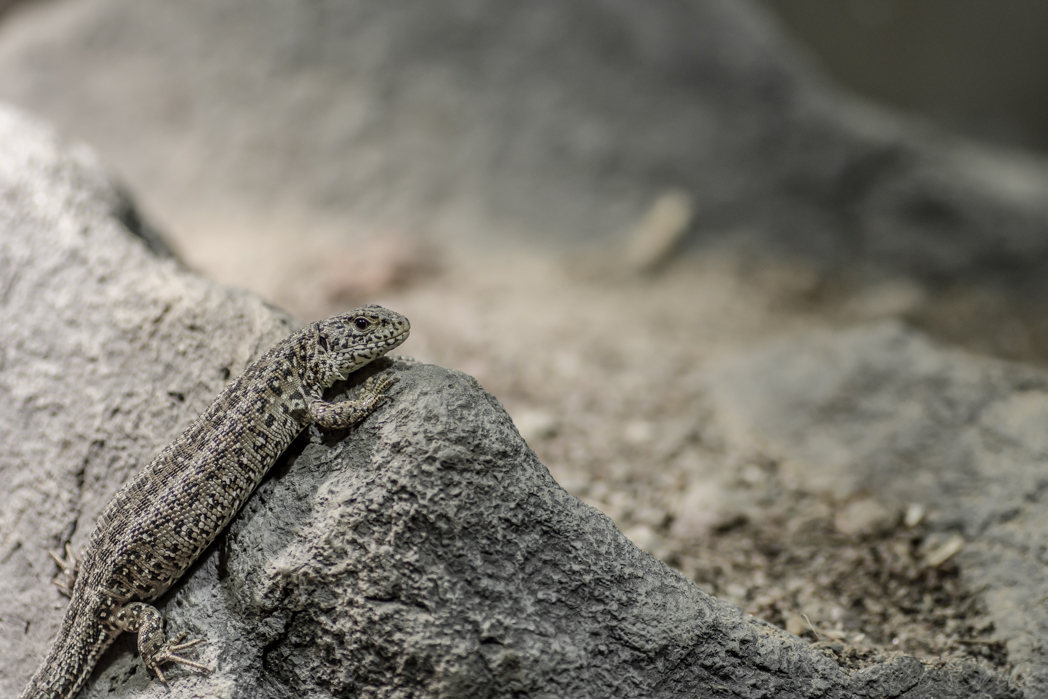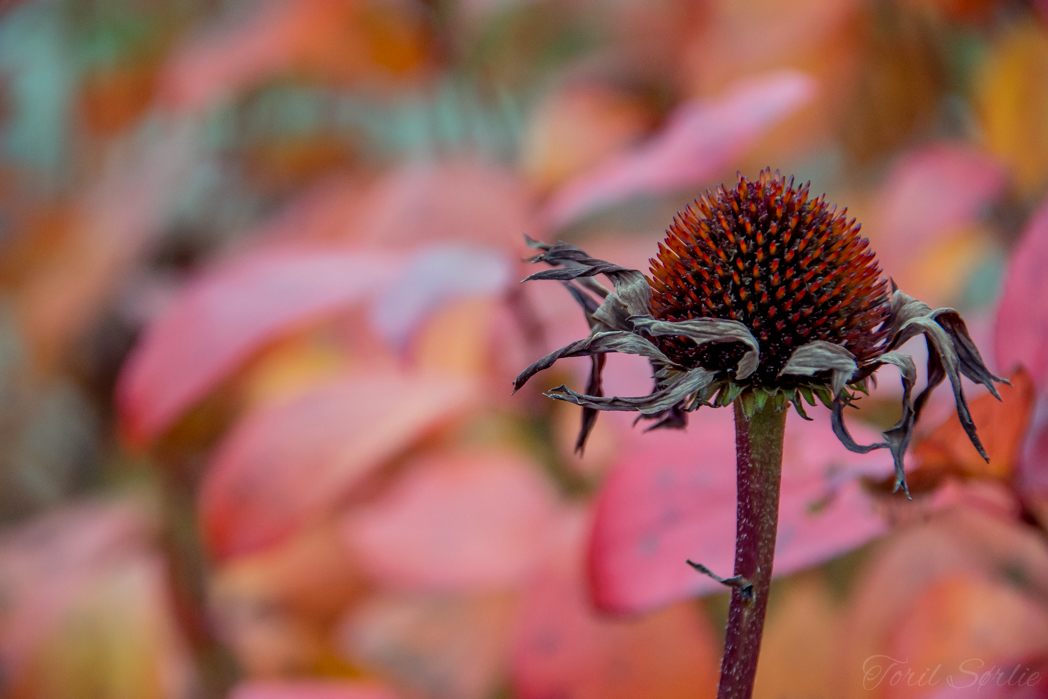 ---