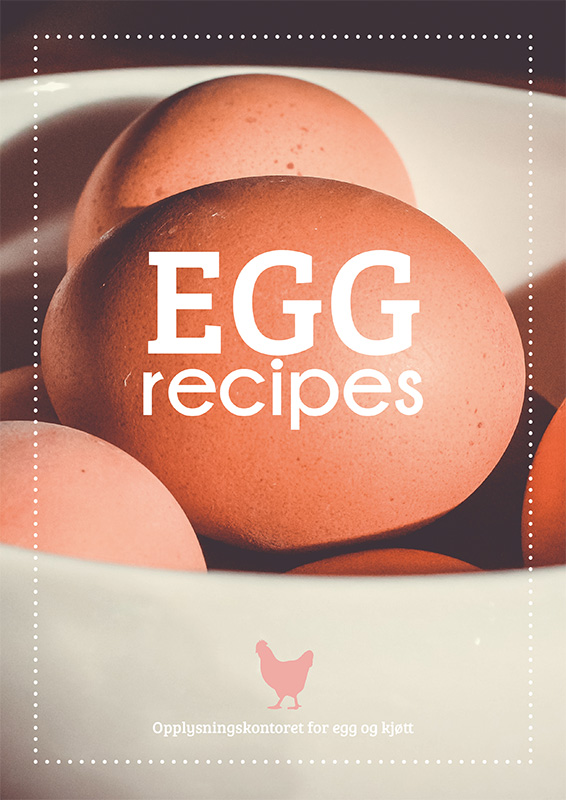 Finally I have delivered my Mandatory 03 that has been all about learning layout in InDesign. We had to make a recipe booklet for the Enlightenment office (OEK) for eggs and meat.
I have worked very intence with this task, I wanted to be proud of my final result and here you have my booklet. 🙂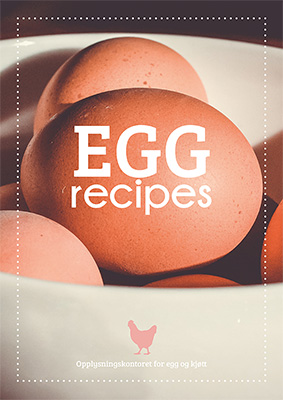 Here are my sketches:
Here is my inspiration for this Mandatory booklet:
This are the fonts I've used: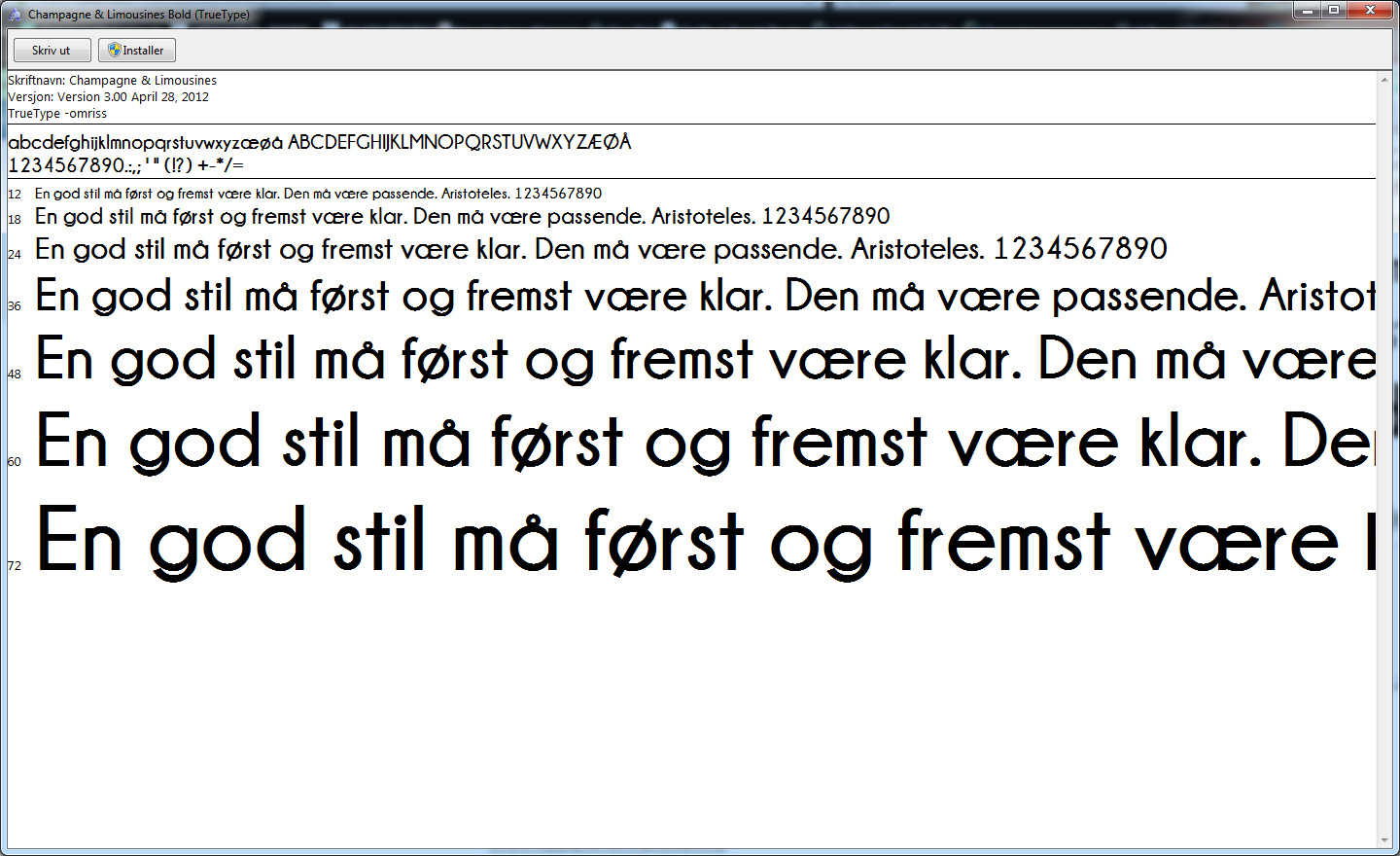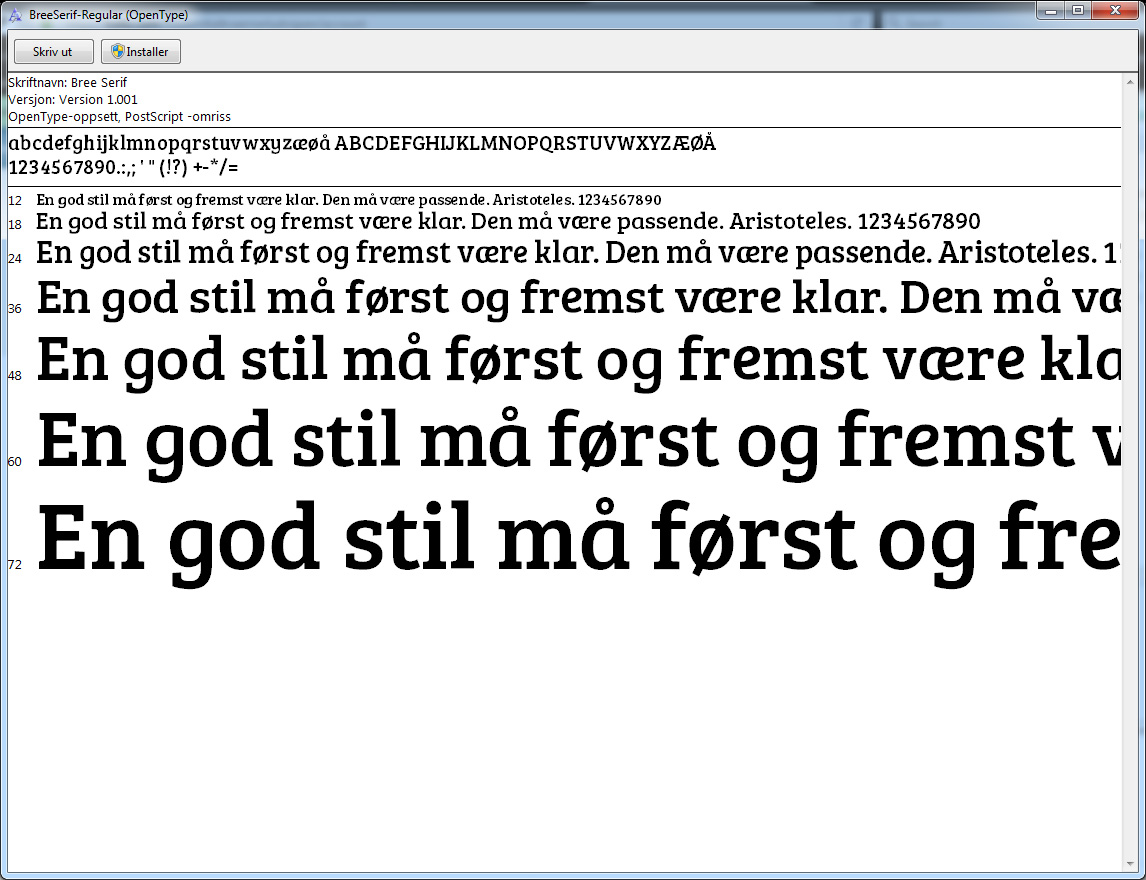 I was inspired by Matprat.no fonts, I didn't want to change the expression totally, so I sticked to a clean and mordern font that had recemblance to Matprat.no own style.
Here you have my gridlayout in InDesign: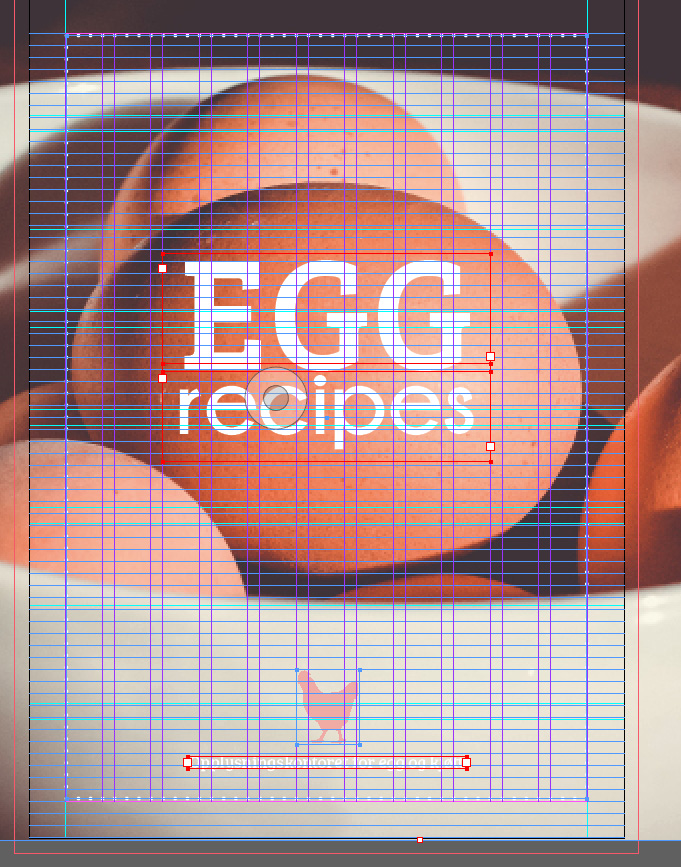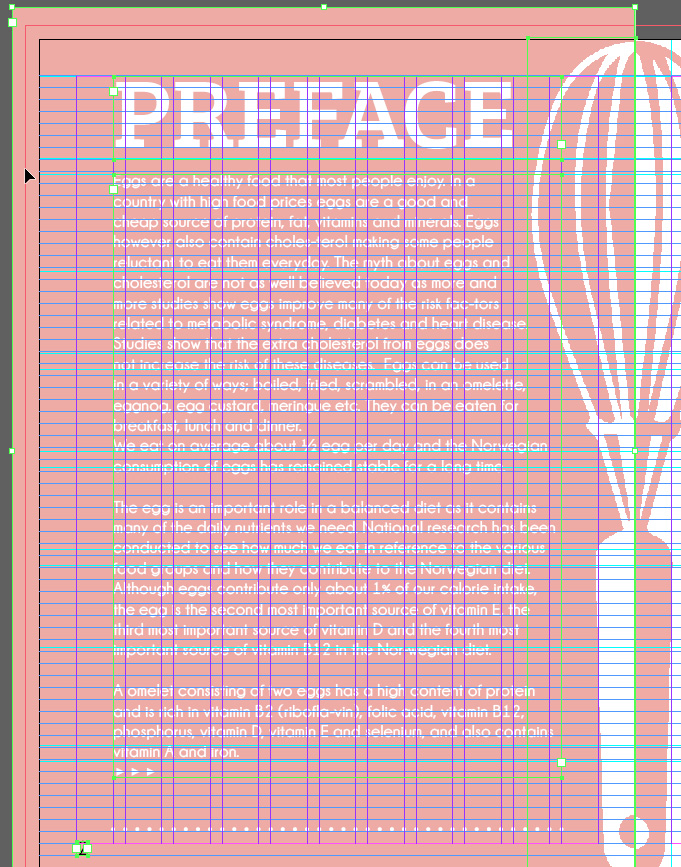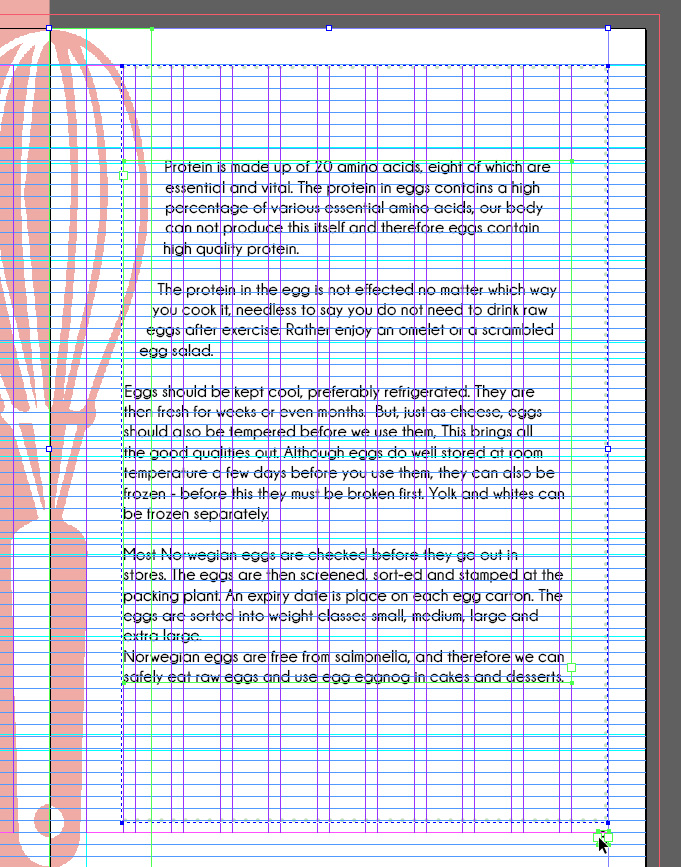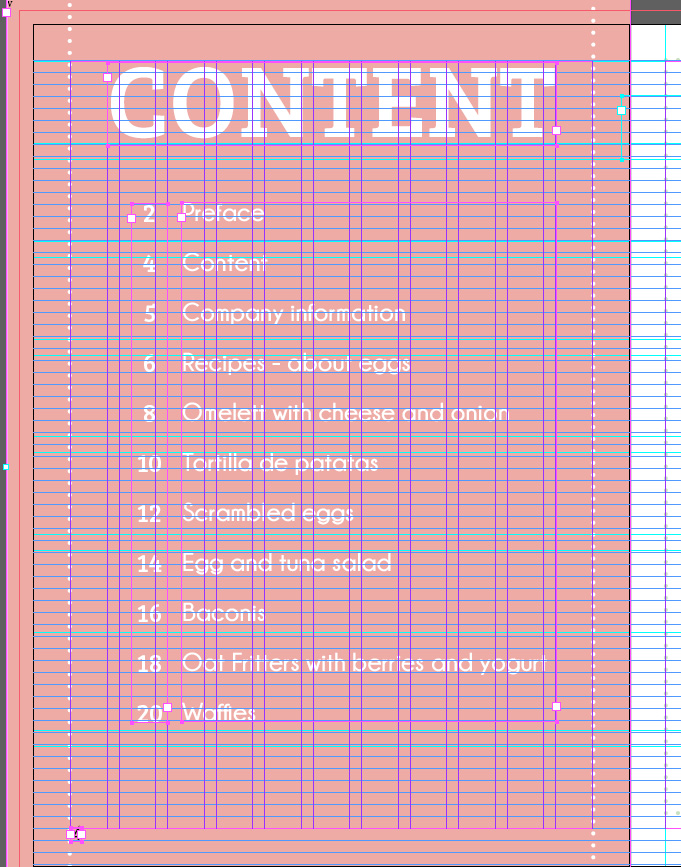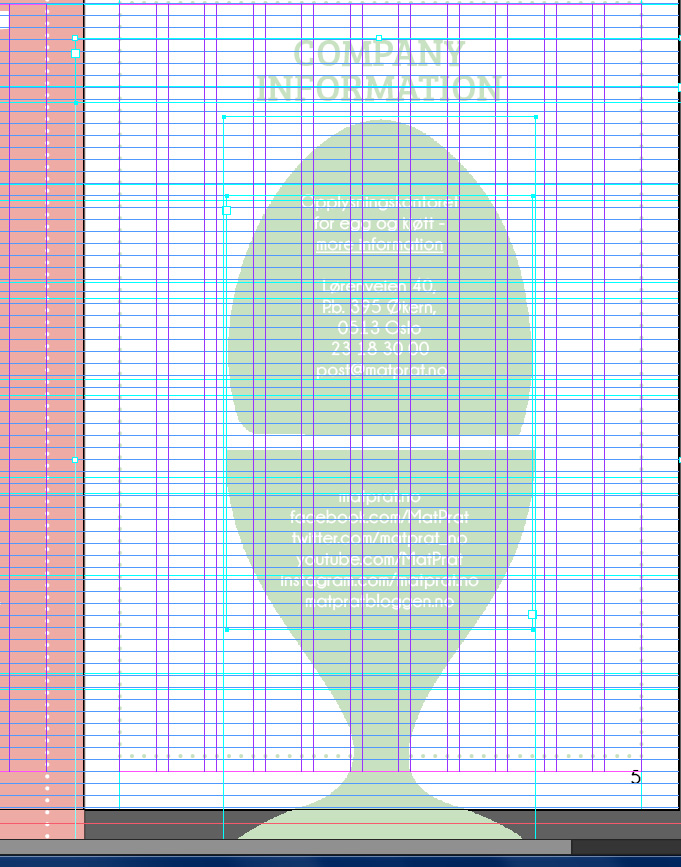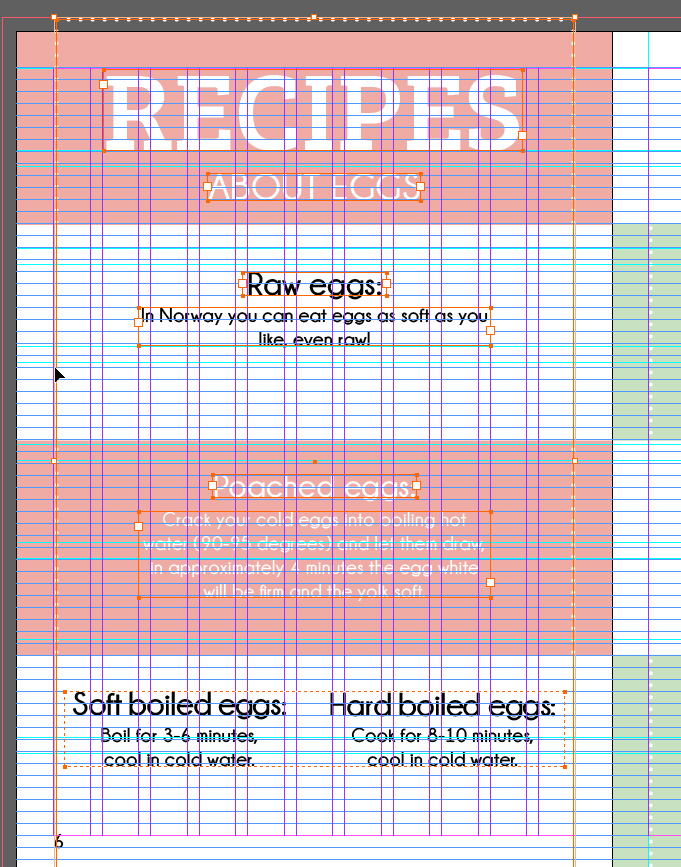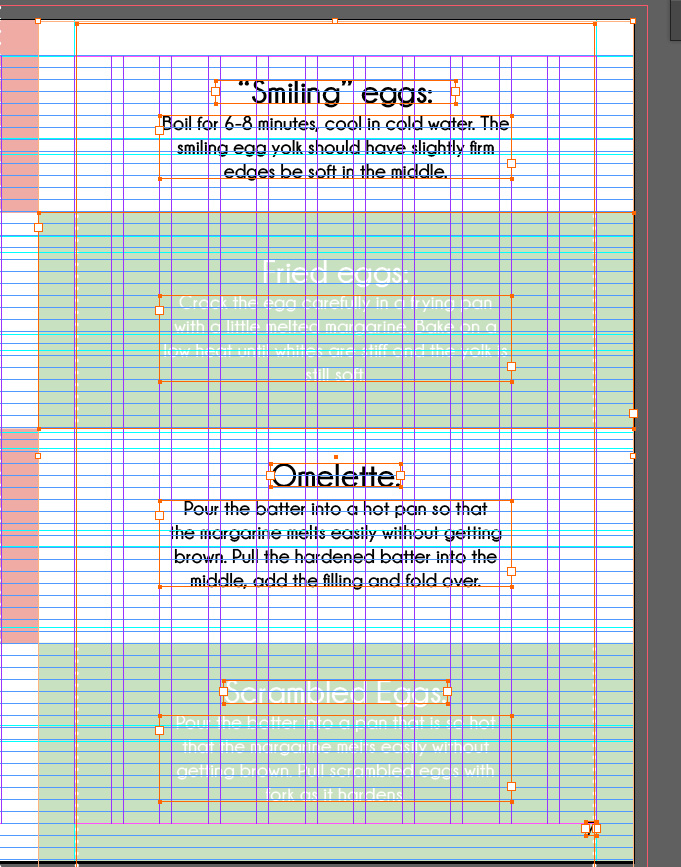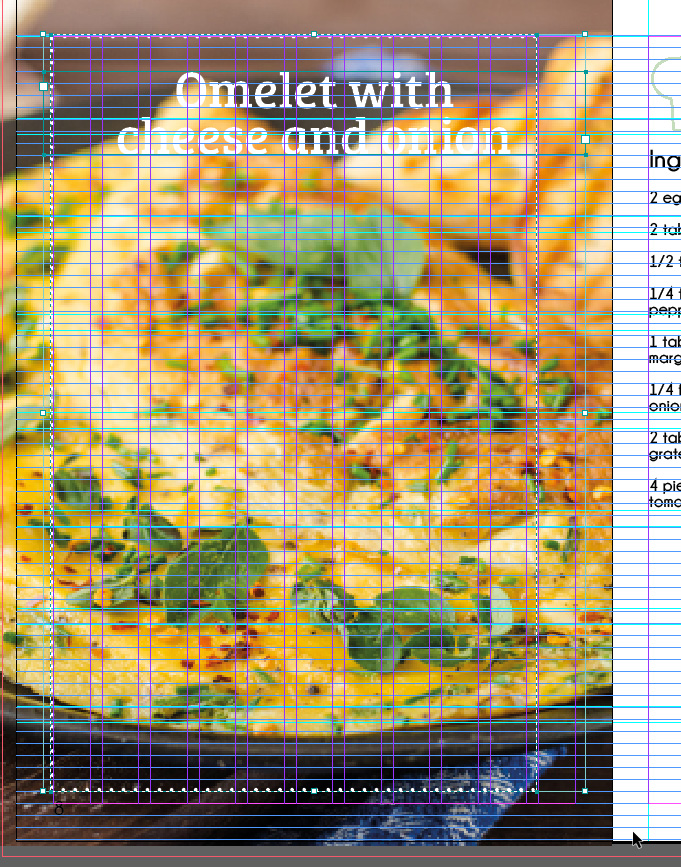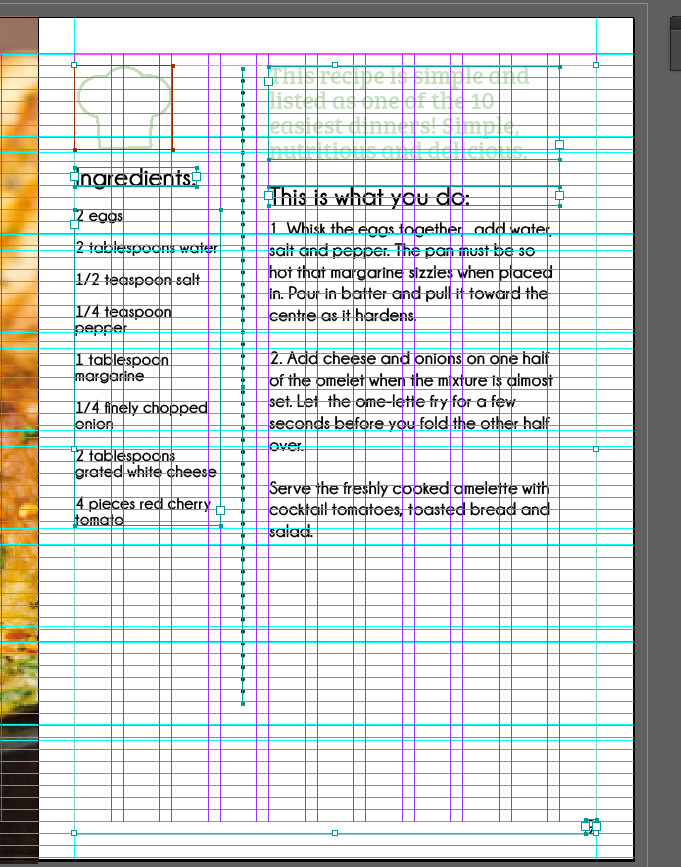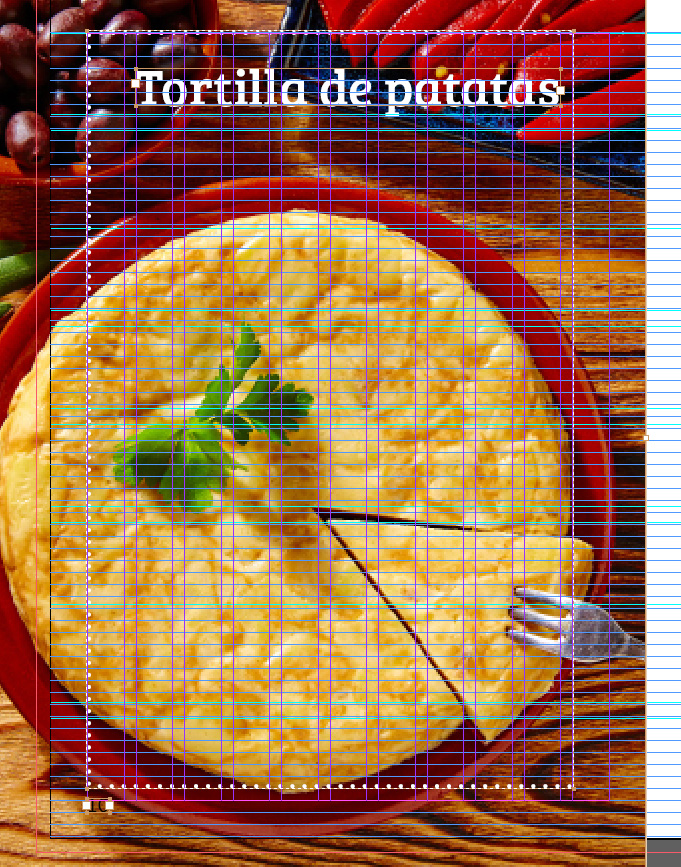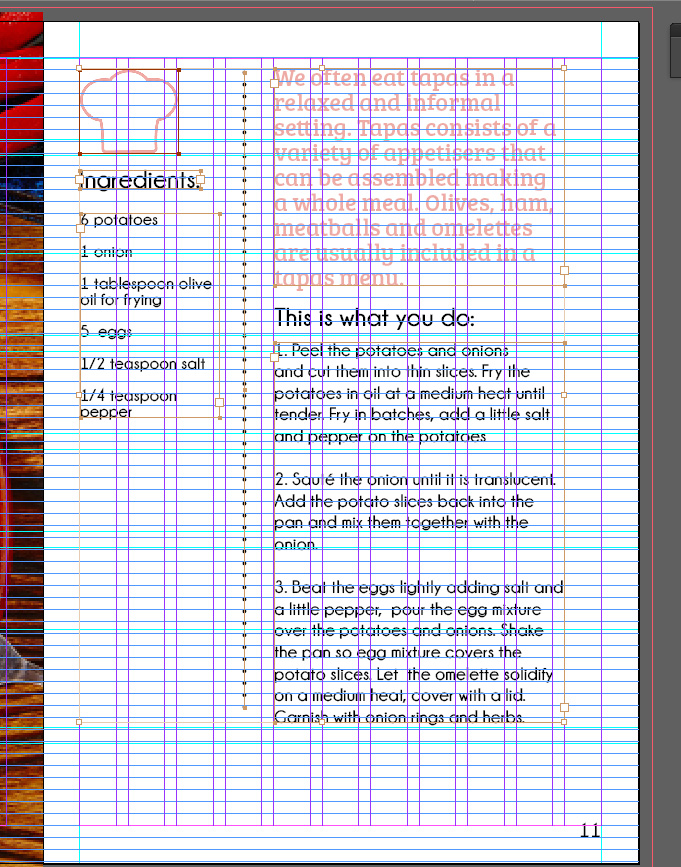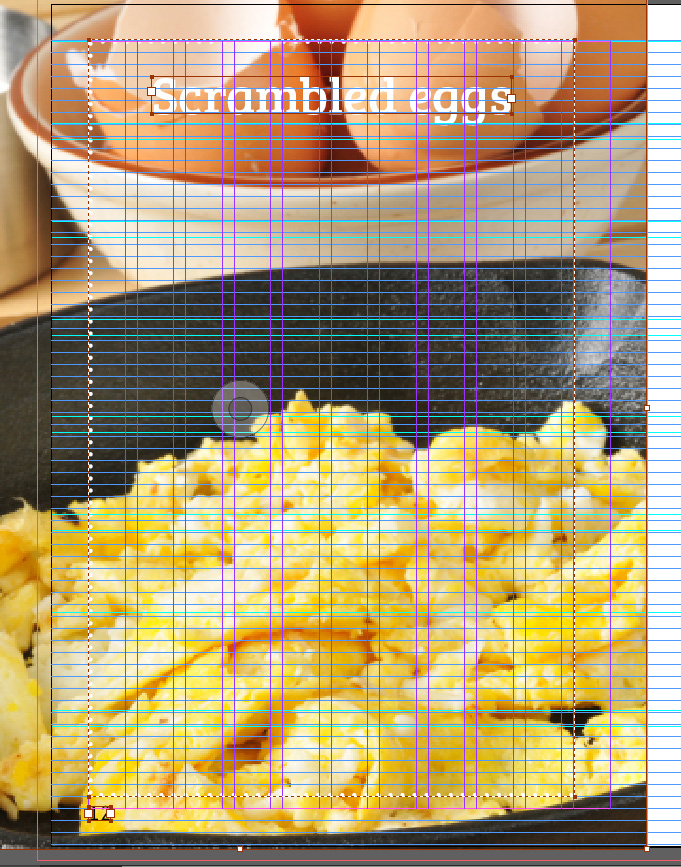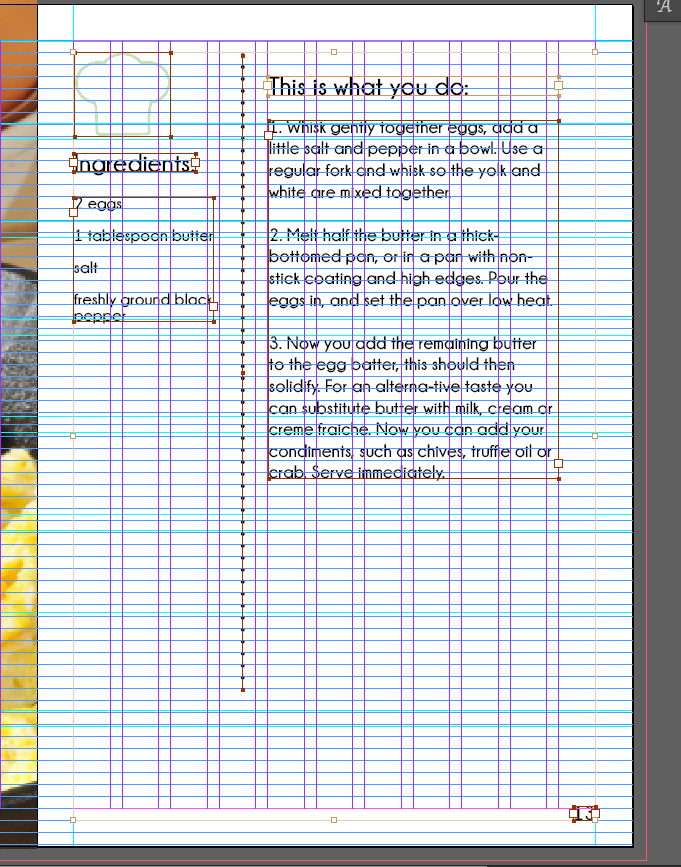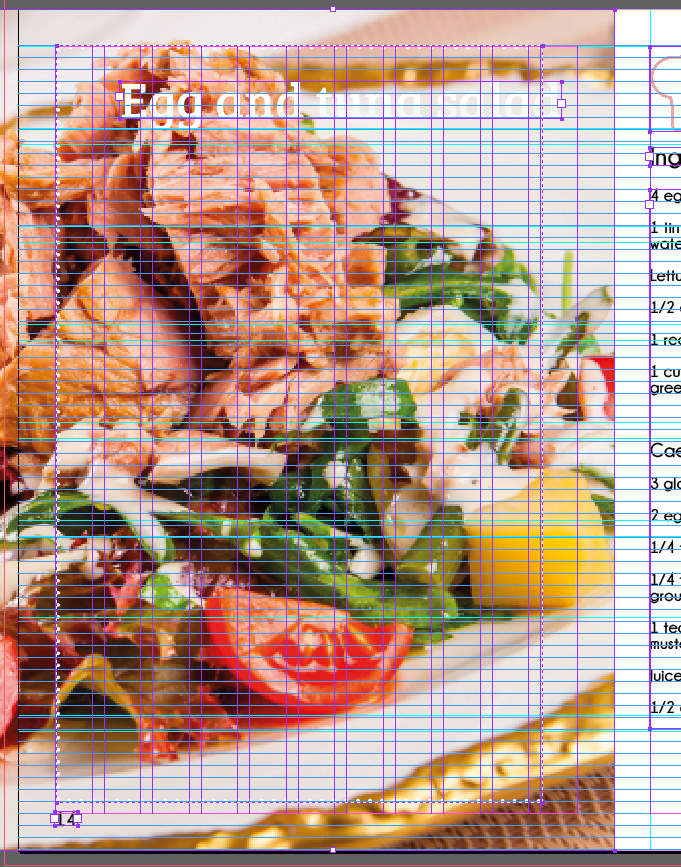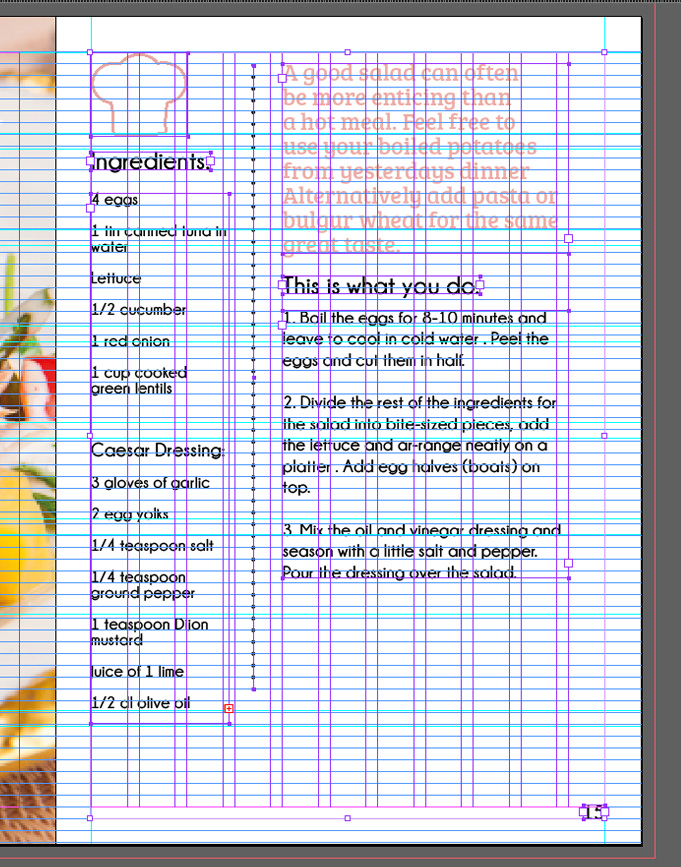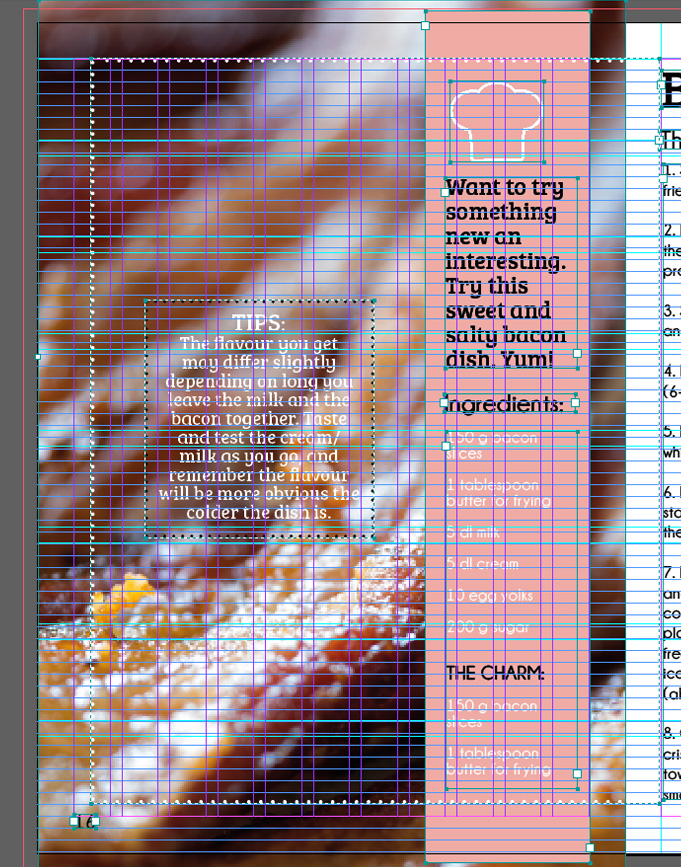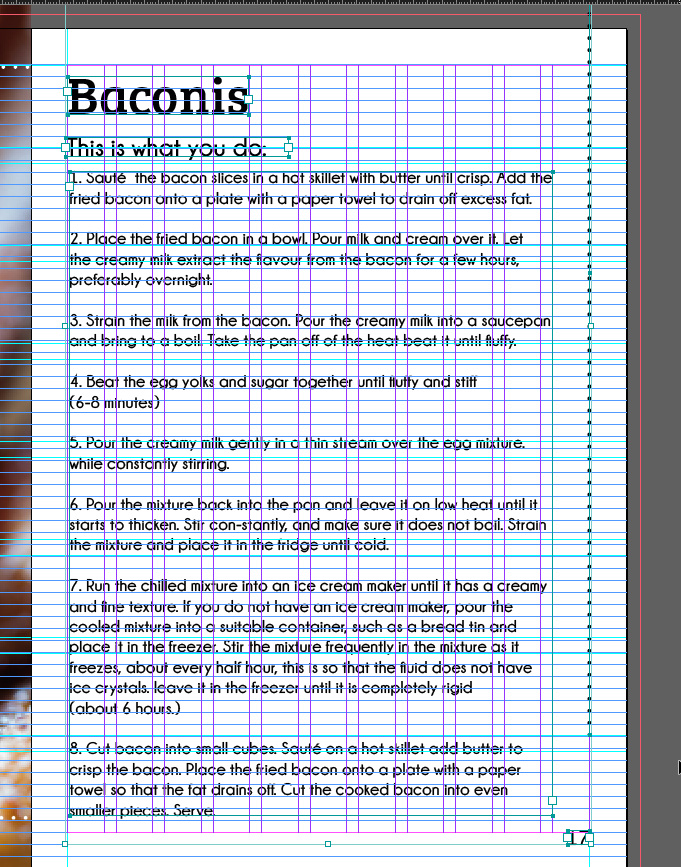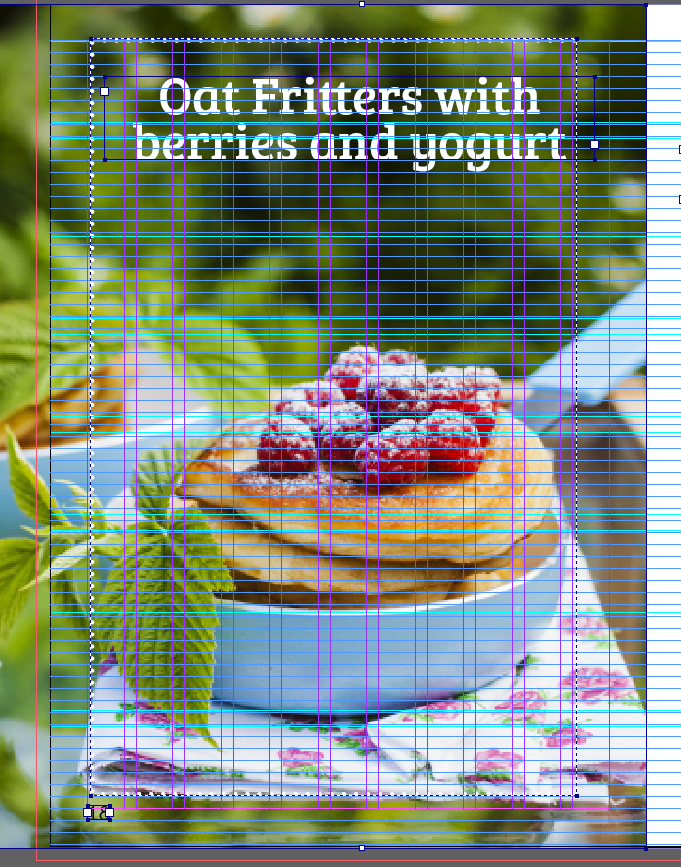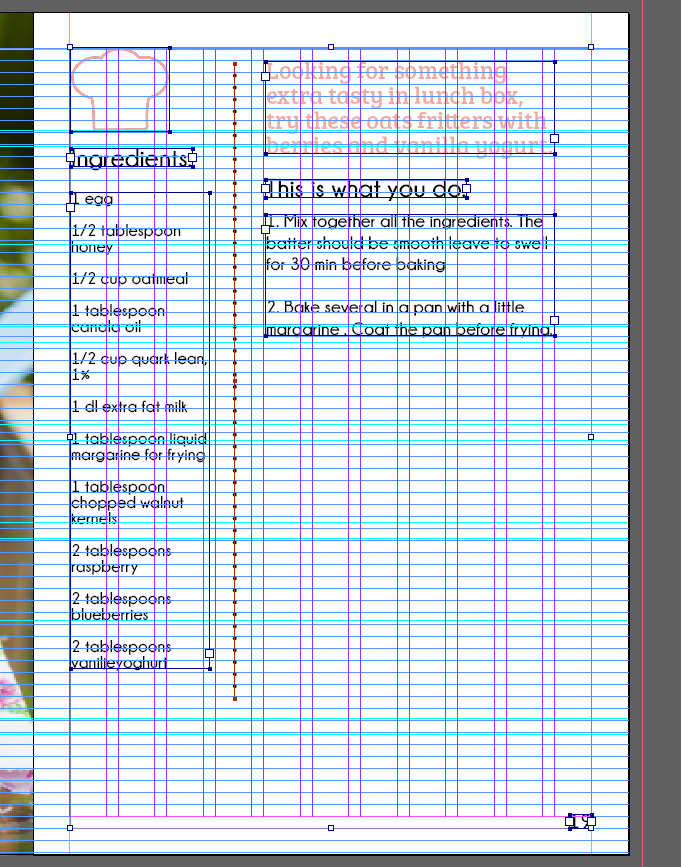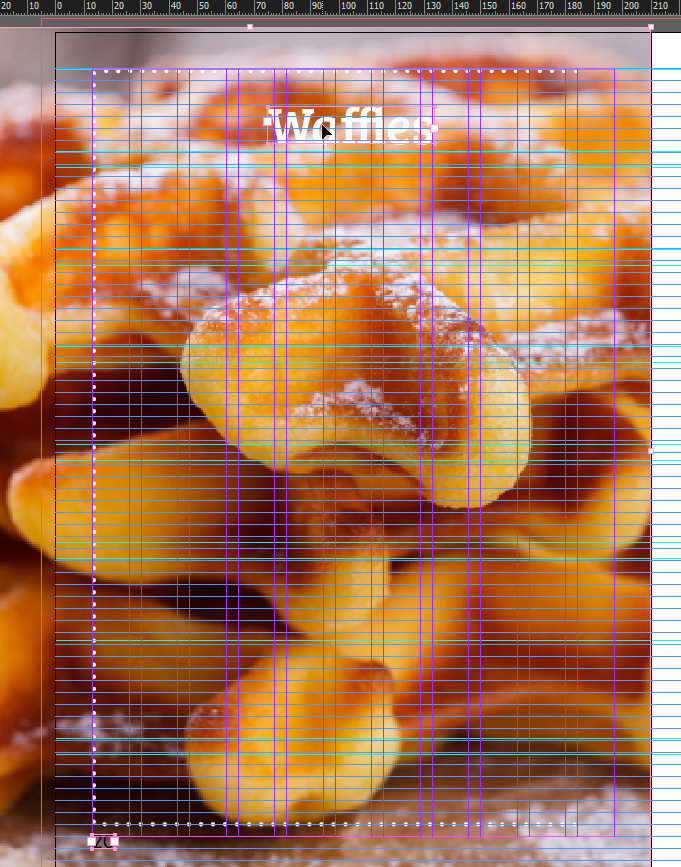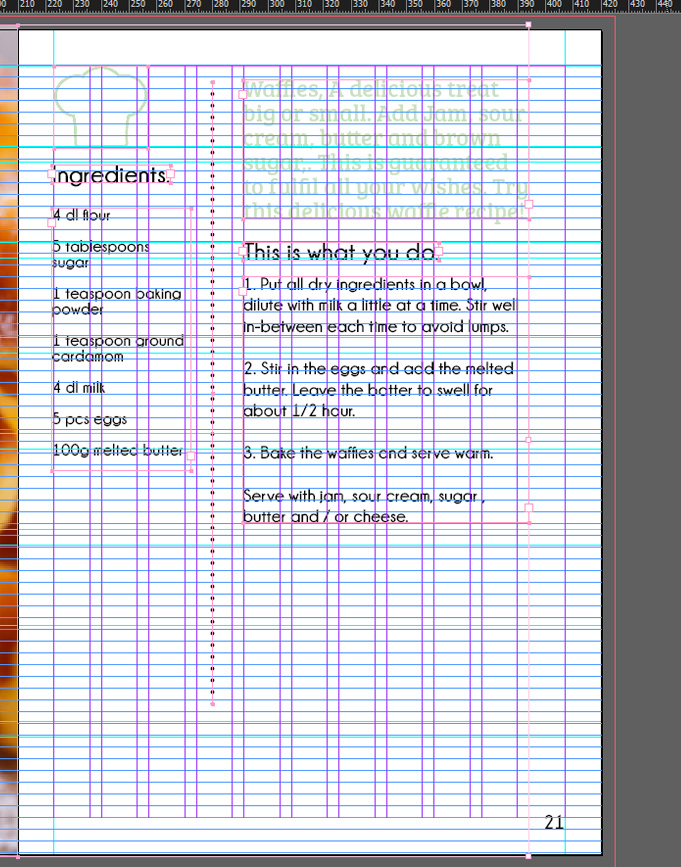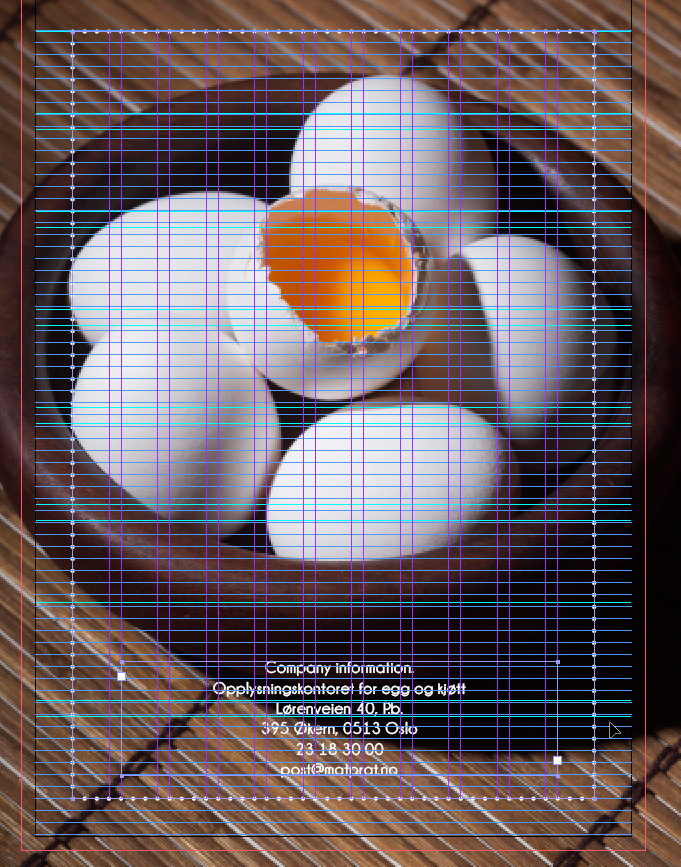 ---