Print preperation – Homework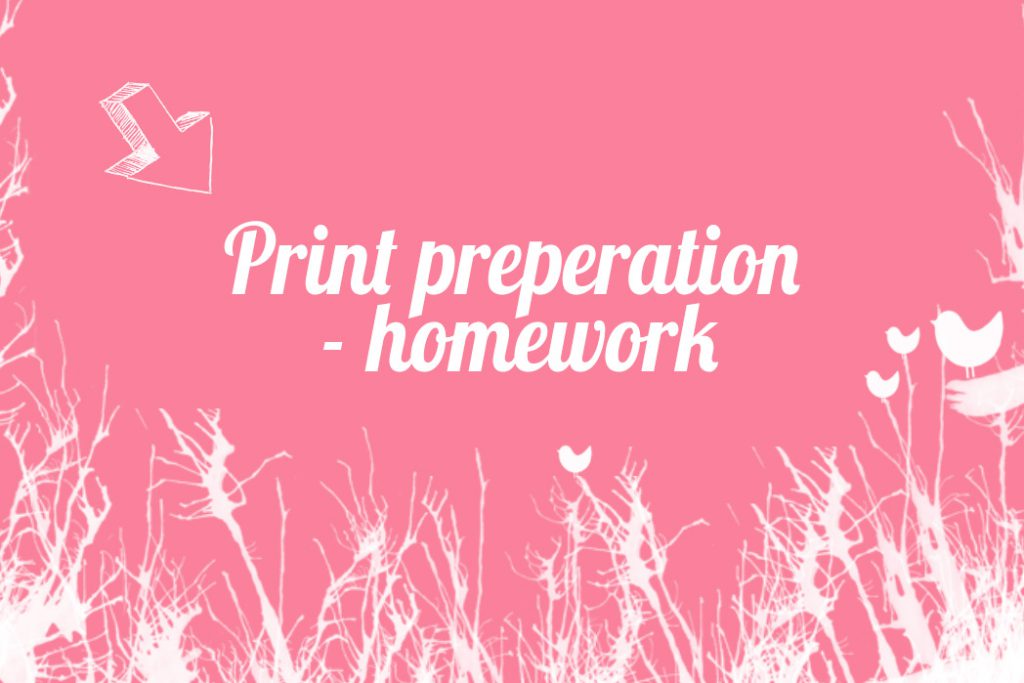 Homework
Watch the videos provided beneath.
Complete the Lynda.com exercise files and submit it with your assignment.
Coming shortly 🙂 I am experiencing some difficulties uploading my files, but I am working on the issues, and hopefully I have my files uploaded by the end of the day. 🙂
I have completed the exercise files of designing a magazine layout with Nigel French, and here you can see my screenshots of the excersizes that I have done following his tutorial.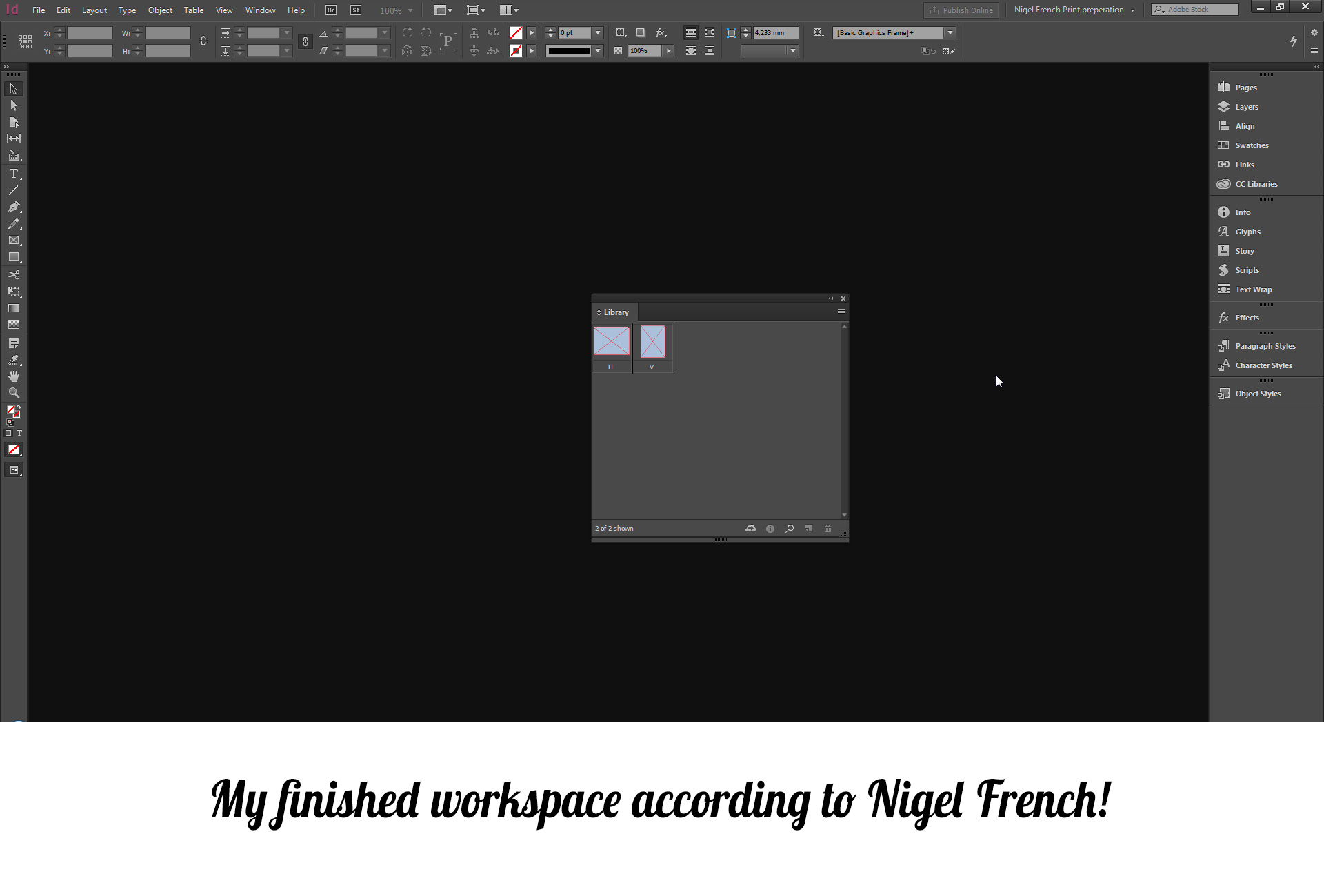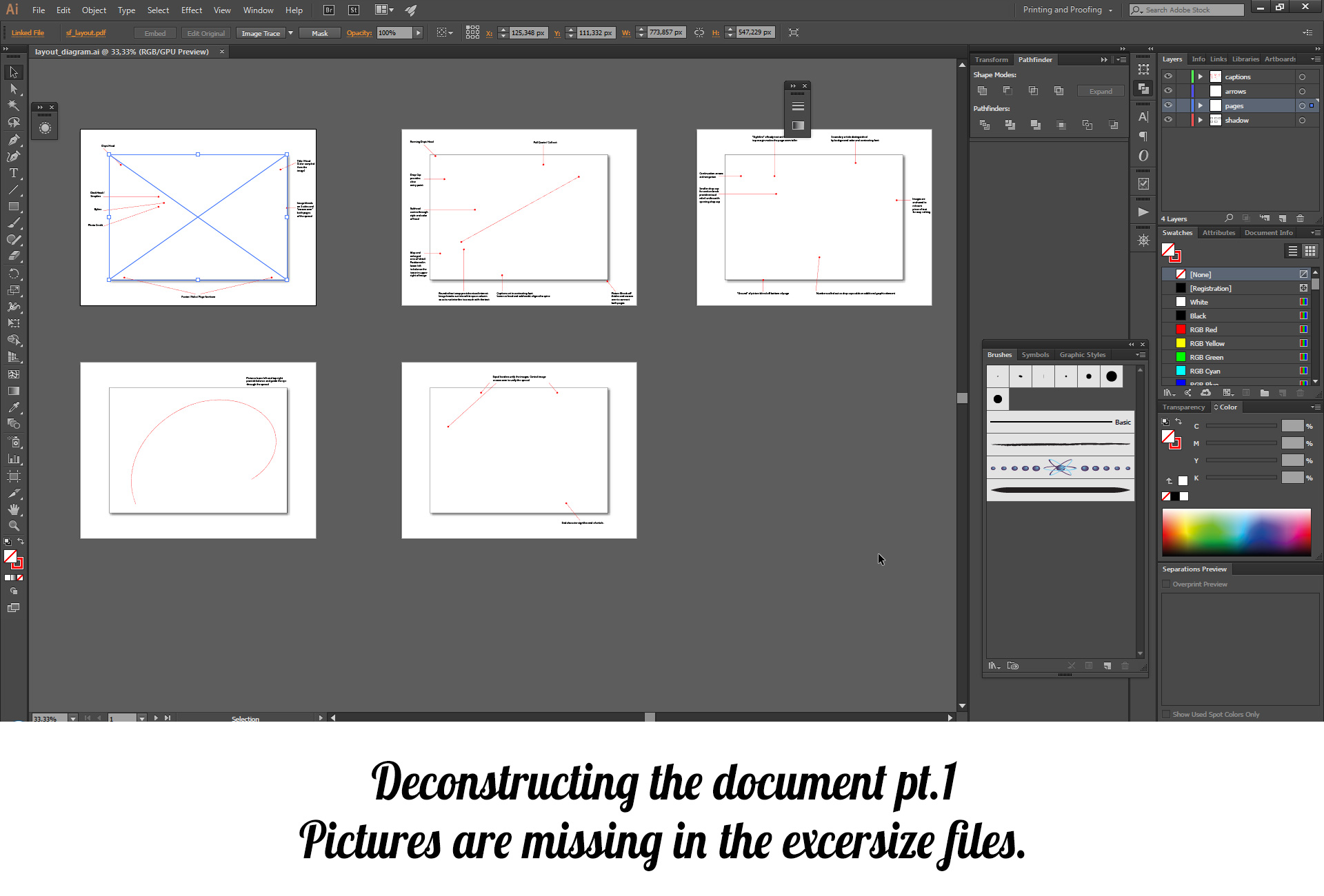 ---