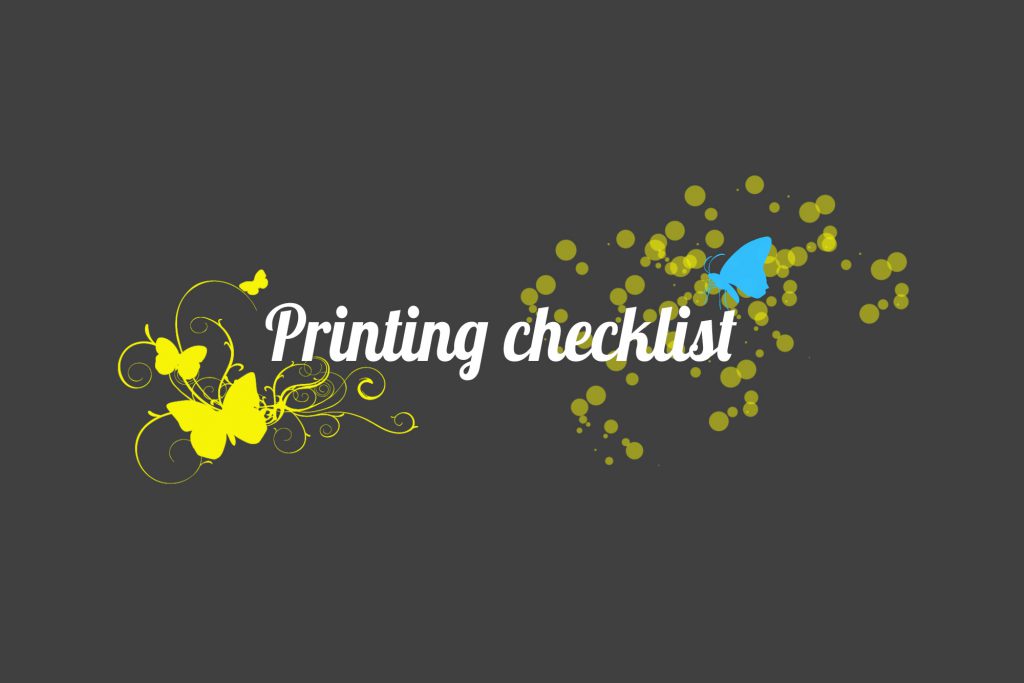 For the last two weeks we have learned about print preperation. We had to watch two learning Mandatory videos on Lynda.com. Here you have my first assignment.
Watch the videos provided beneath.
Complete the Lynda.com exercise files and submit it with your assignment.
Practical assignment (observation and analysis)
Design your own printing checklist form.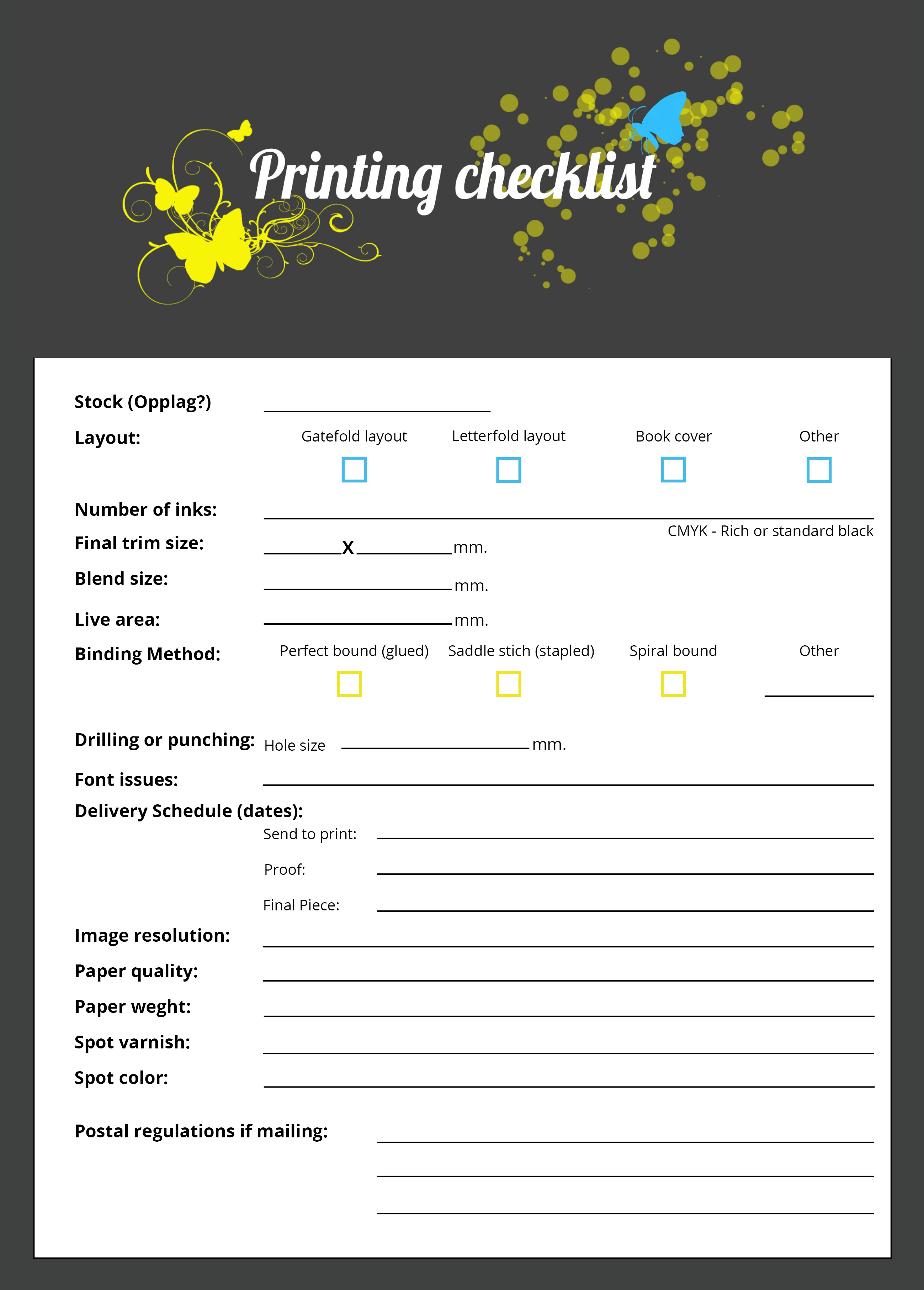 ---