Learning Activity – Providing Your Own Hosting Service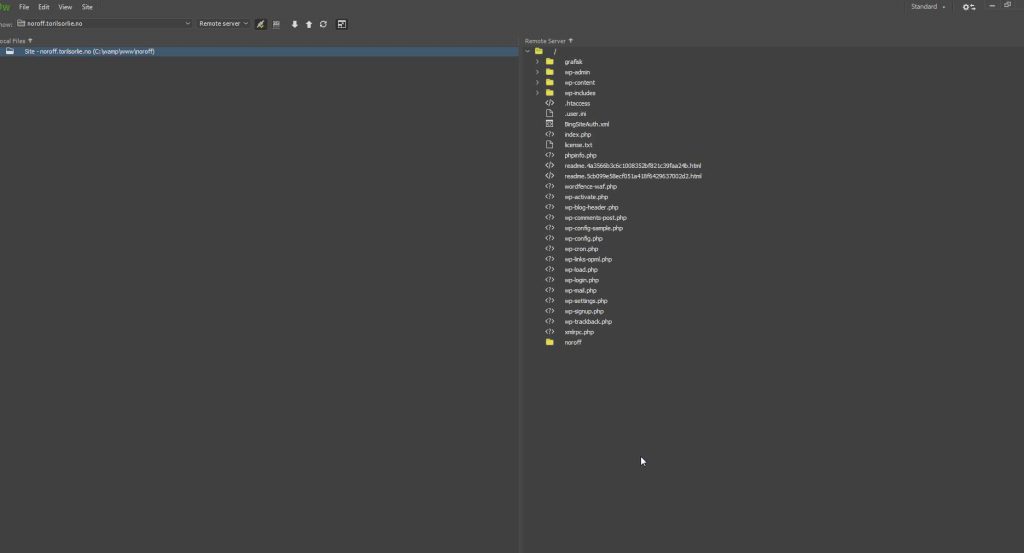 This learning activity is to acquire your own hosting service. This hosting service will be needed throughout the rest of your studies, and this Learning Activity is therefore mandatory.
You are free to choose any hosting service in the world. If you find it difficult to find one, we recommend one.com.
If you choose one.com, the monthly fee is only 1,5 USD a month. (10 NOK), and there are step-by-step guidances to setting up the account, creating e-mail addresses, connecting via ftp etc.
By acquiring the web hosting yourselves, you get (depending the hosting service):
Valuable training in providing hosting services
Domain name of your choosing
Personalised e-mail account with your own domain name
Cloud drive
A lot more space
24/7 support
The service and domain name remains yours after your studies are done (if you wish to keep it)
Consider your domain name very carefully. This cannot be altered. (You can of course sign up for other domain names and delete the one you have, but "getting it right the first time" saves you a great deal of trouble.)
Also note that it can take 24 hours for the hosting provider to complete the registration. In some cases, you may need to print out a document, sign it, scan it, and e-mail it back to the hosting company.
ANSWER:
For this task I chose to use the hosting provider I already have, One.com. Instead of setting up a totally new domain, I chose to make a sub-domain under torilsorlie.no
The url will be: noroff.torilsorlie.no Setting up a sub-domain is rather easy, it is just to make a root folder, with the desired sub-domain name, in this case Noroff, and make shure it contains a index html file.
---