Learning Activity – Put Thought Into Your Design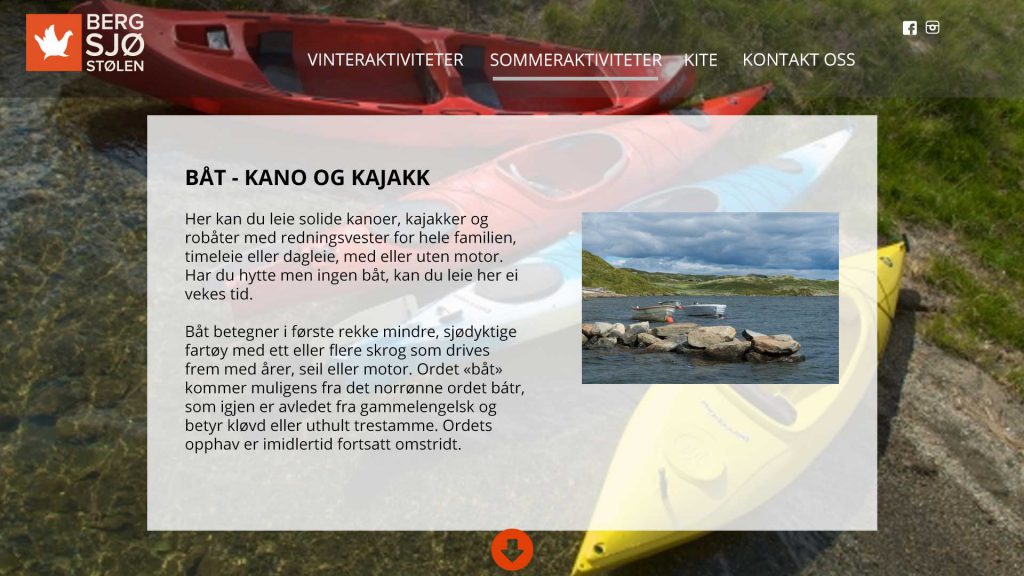 Learning Activity – Put Thought Into Your Design
Learning Activity – Put Thought Into Your Design (7 hours)
Design a 5-page website or blog to promote your hometown (or any other place if you so choose). Present your design along with a strategy that explains the decisions you've made during the design process (keep the six steps mentioned in the lesson Web Design Process: Designing for Web (part 2) in mind). Remember, it's important for us to see how you think, so explain why you decided to do things the way you did.

This is a front-end design learning activity. No coding or publishing is needed.

Please upload this activity to your WordPress blog along with a Word document or PDF explaining your strategy.
Due dates
This Learning Activity must be published on your WordPress blog by the end of the fourth week of Web Design (academic week 22).
Please note:
You must complete 80% of the Learning Activities in order to pass this course.
Resources and equipment
Design software of your choice.
Microsoft Word or a similar word processor.
Here is my design for this task:
Click picture to open pdf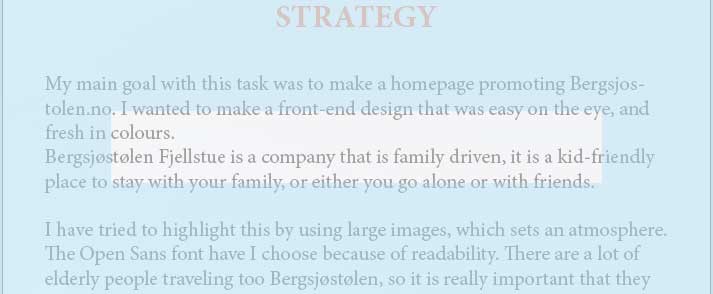 ---