Learning Activity – Composition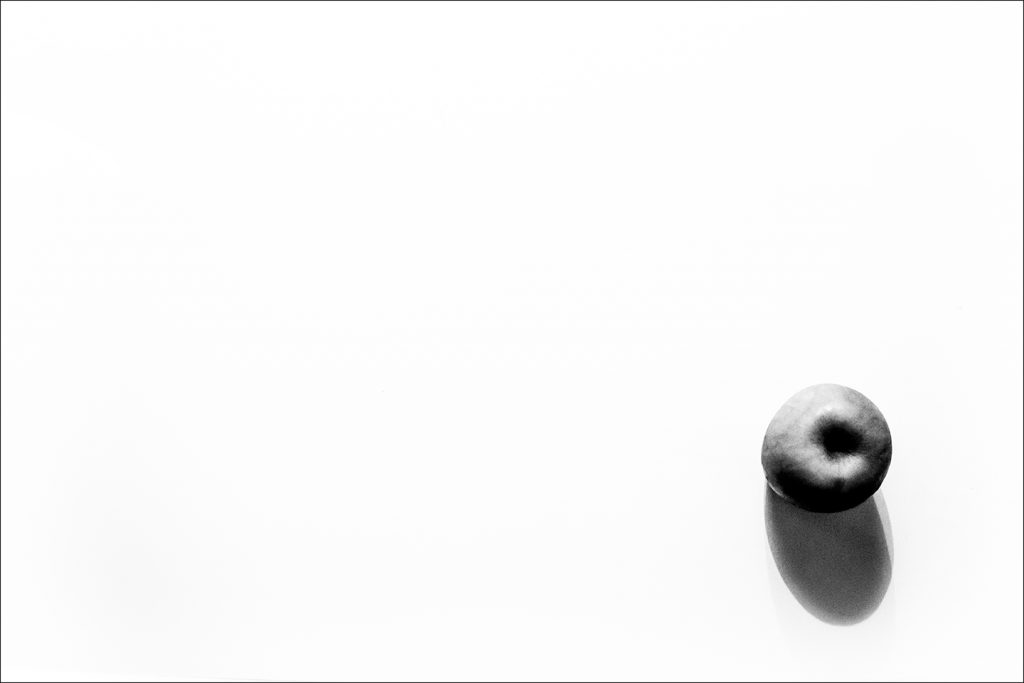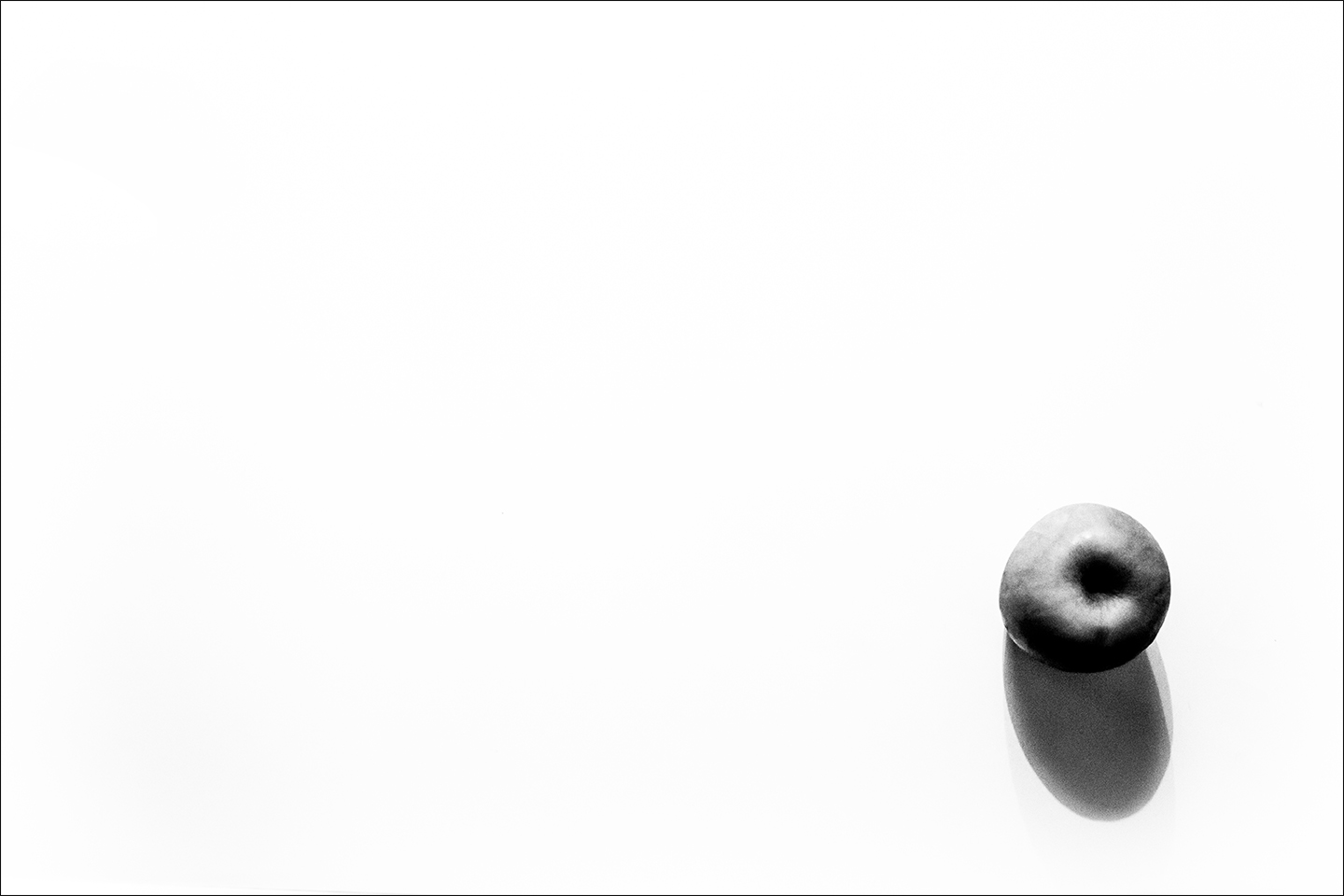 12 hours
Practical assignment
View the tutorials on Lynda.com and complete the exercise below.

Take a series of photographs, each photograph must focus on one of the following:
Pattern
Symmetry
Texture
Depth of field
Lines
Framing
Perspective
Space
Balance
Colour
Submit your ten best photographs to your blog.
Due dates
This Learning Activity must be published on your WordPress blog by the end of the week, by Sunday midnight.
Please note:
You must complete 80% of the Learning Activities in order to pass this course.
Resources and equipment
Camera
Necessary camera equipment
Lines;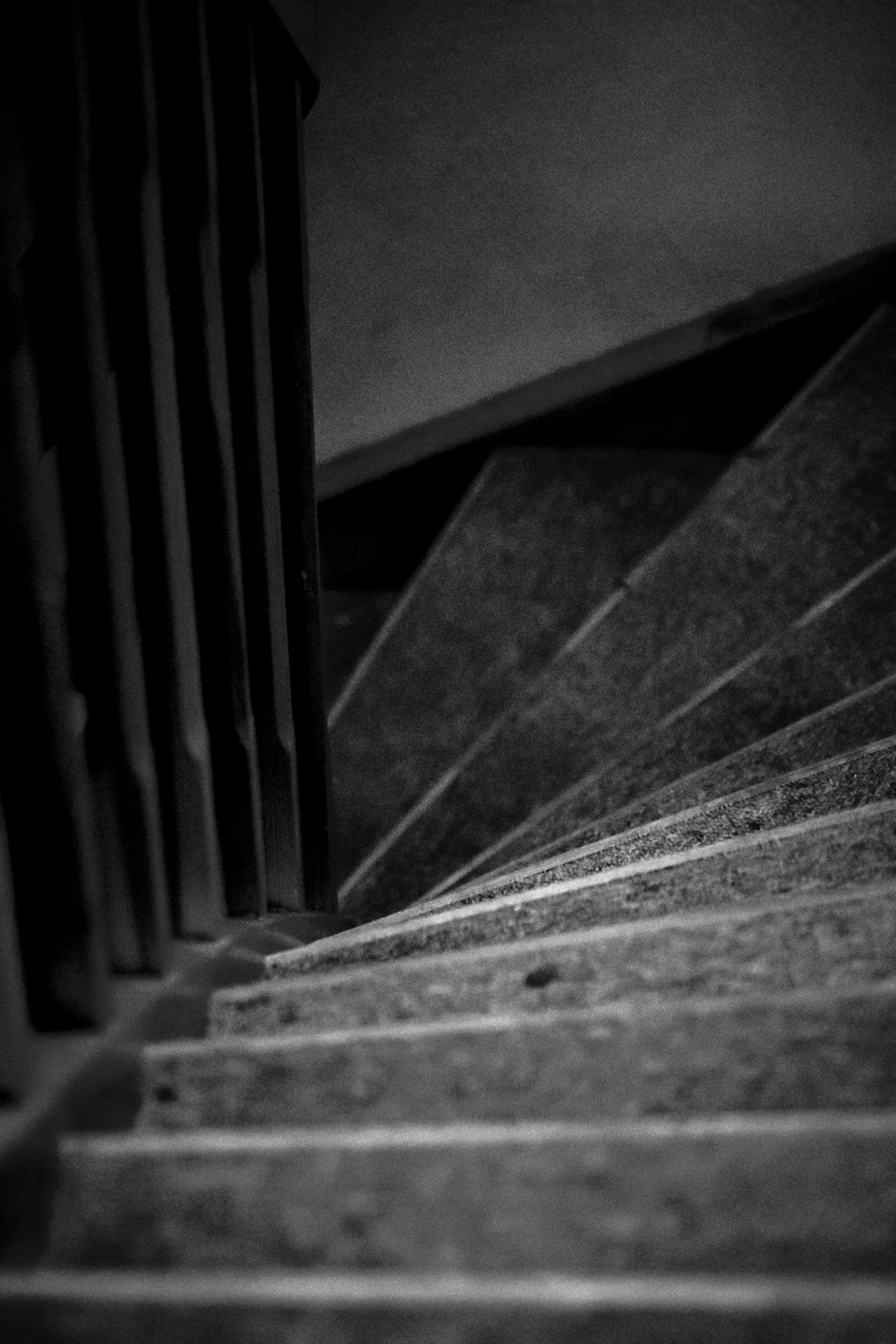 Texture: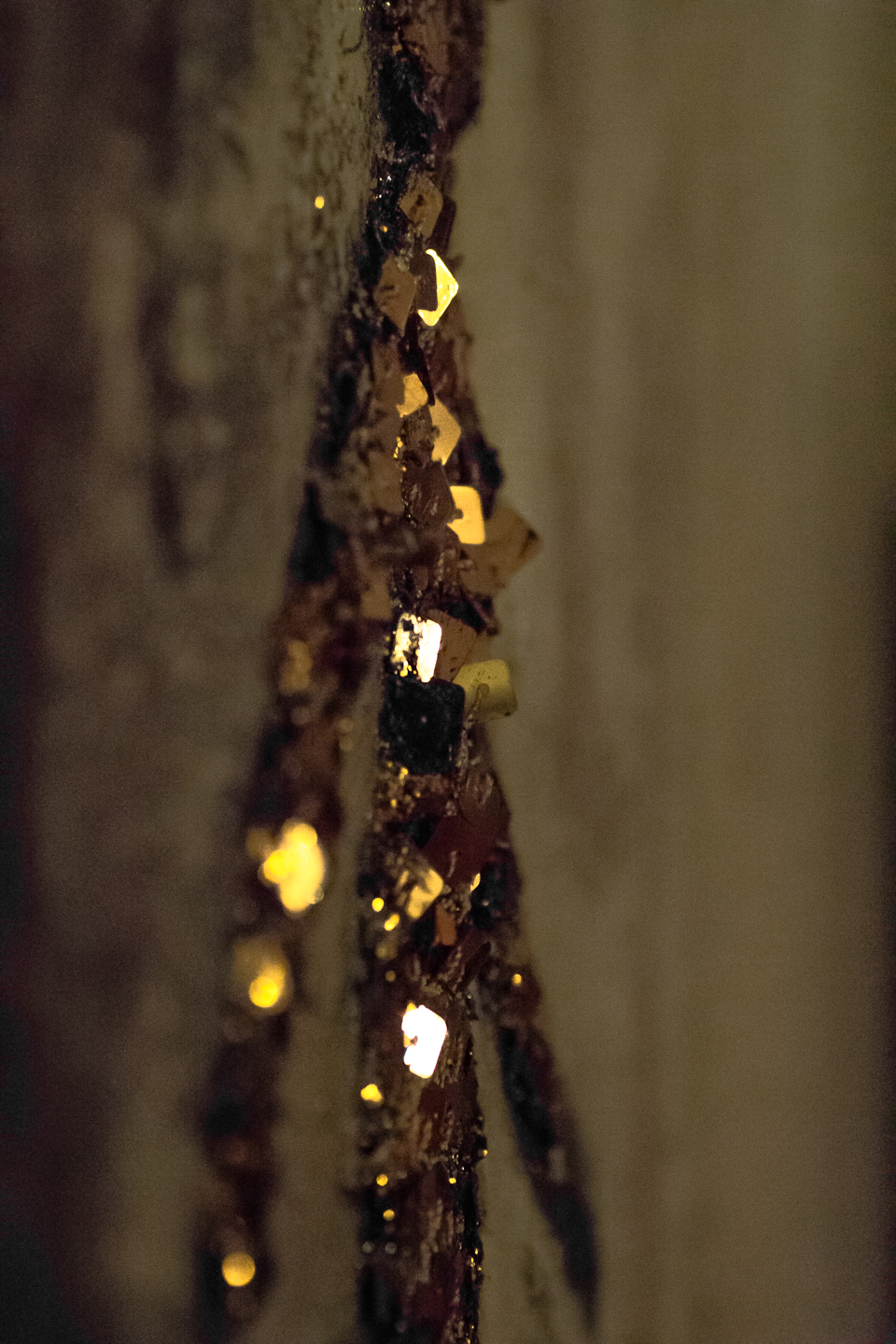 Perspective;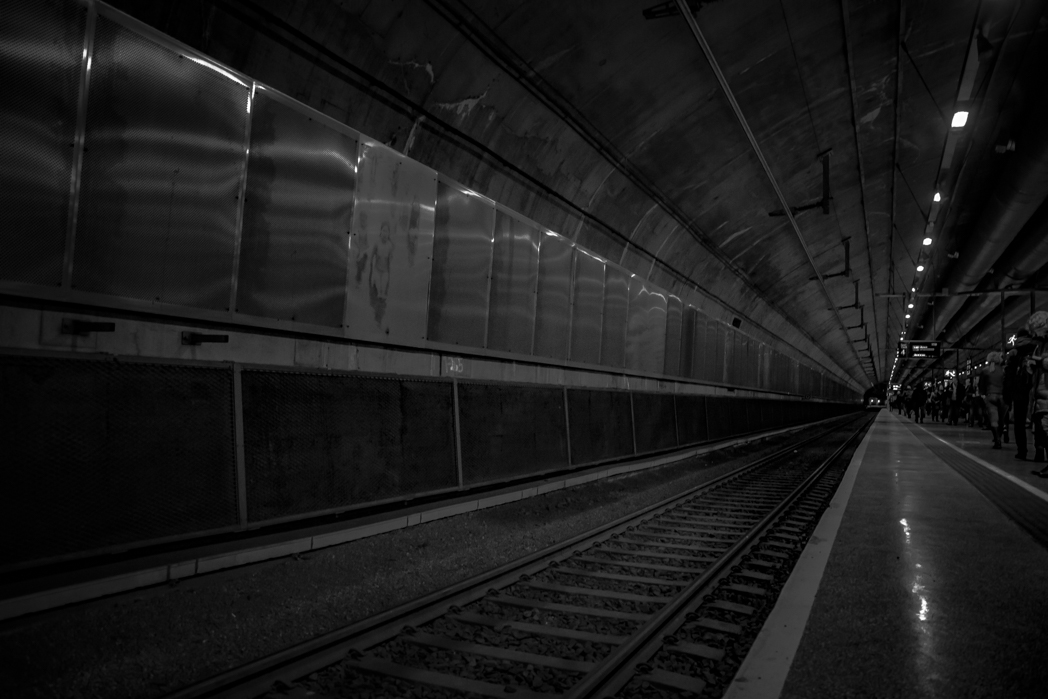 Balance;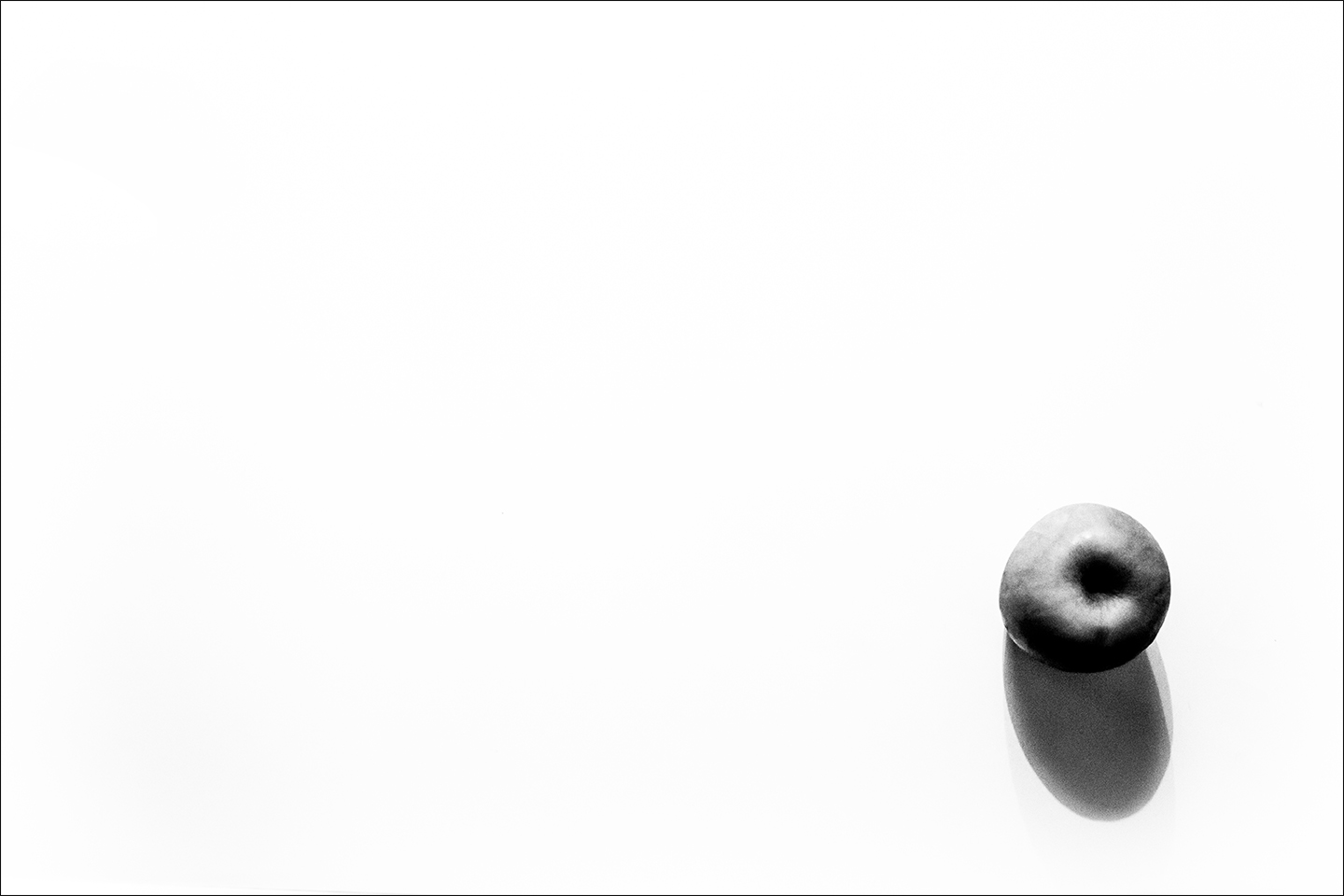 Space;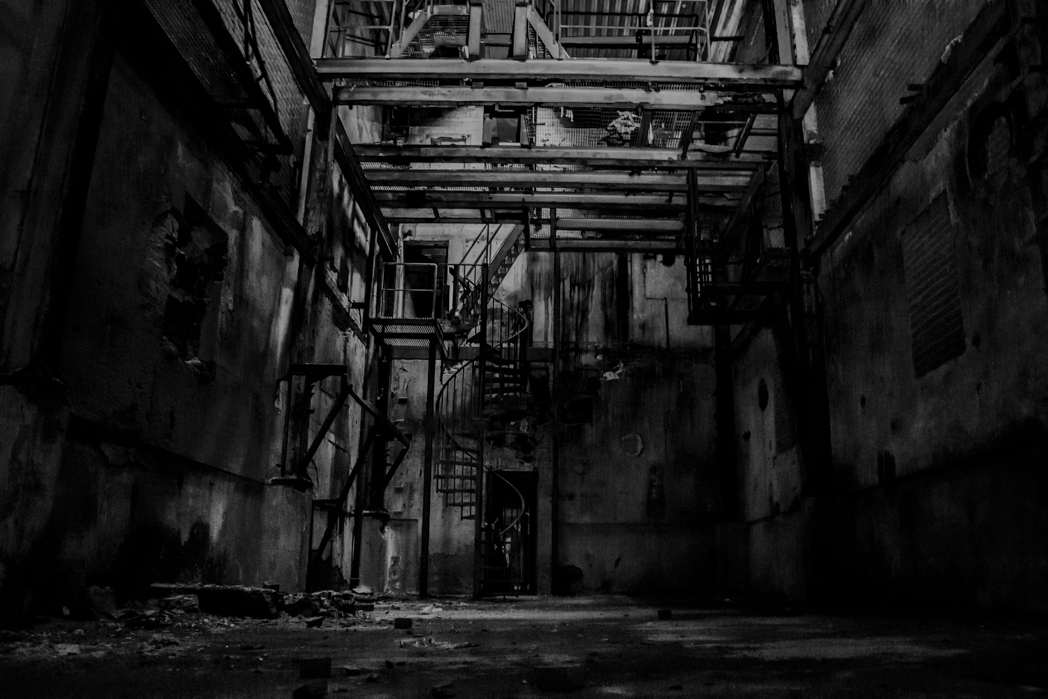 Color;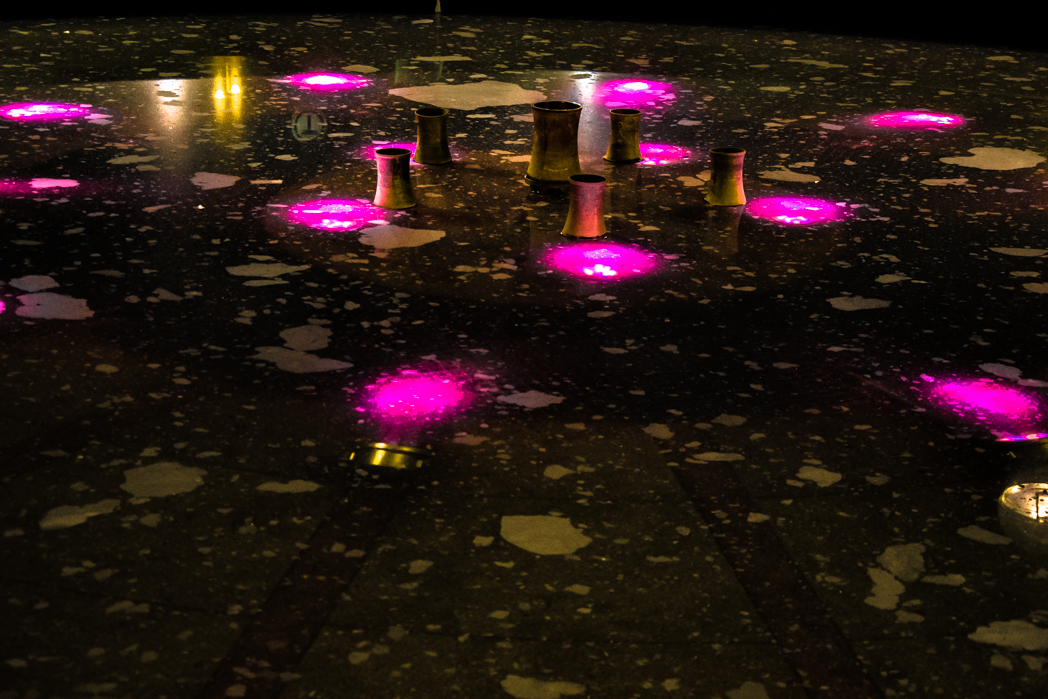 Framing;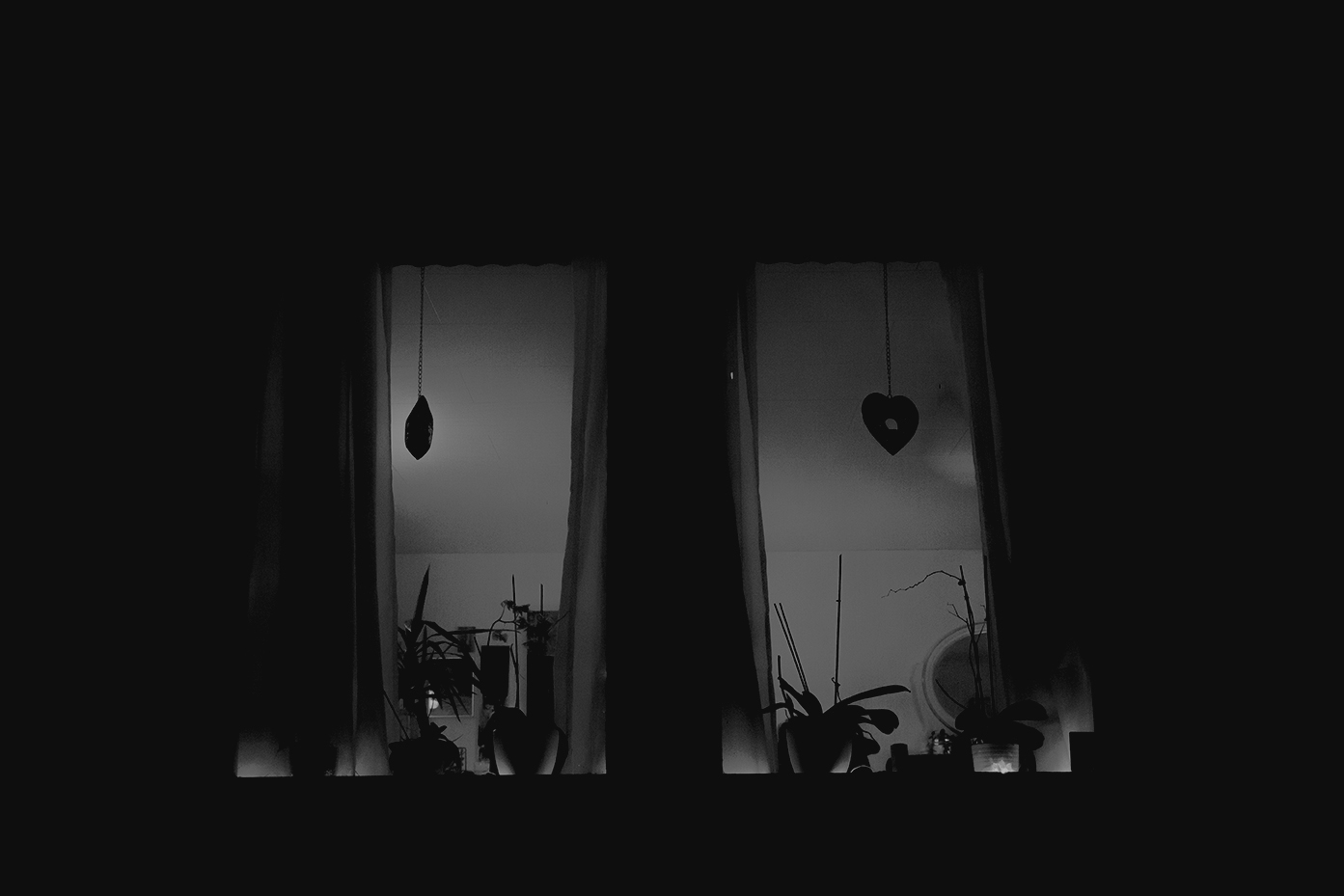 Pattern; Depth of field: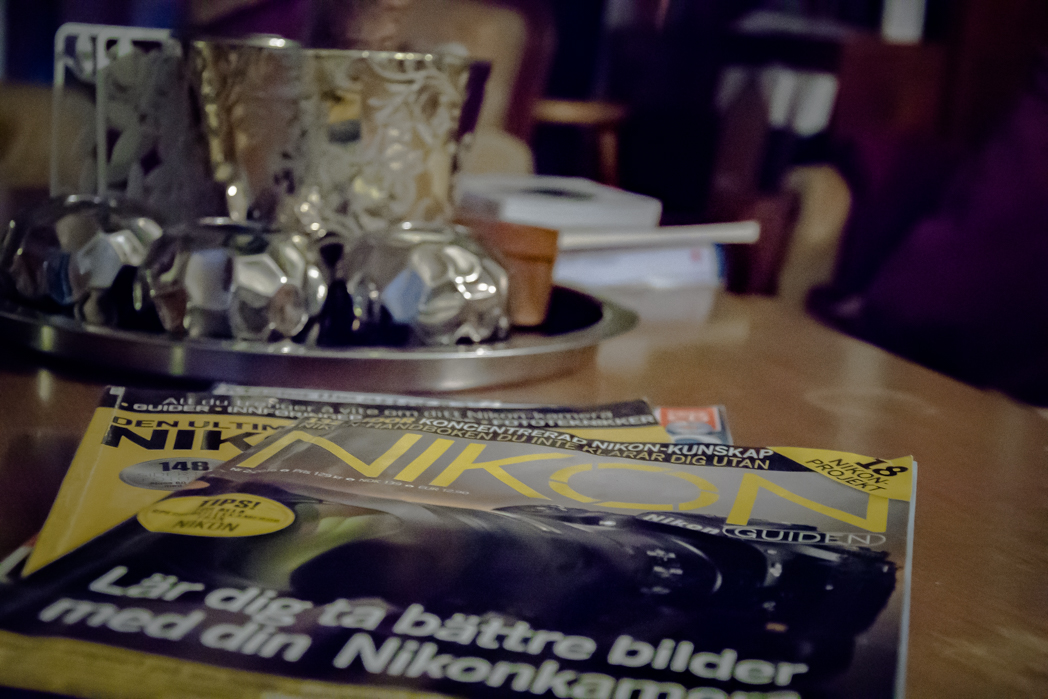 Symmetry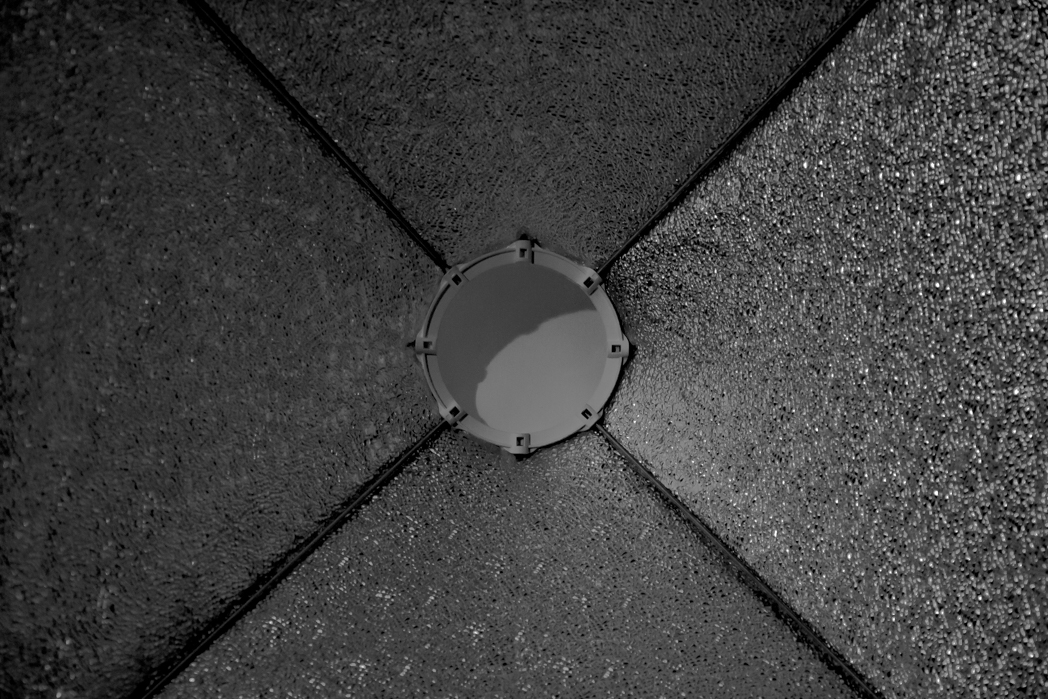 ---