Learning Activity – Market Your Website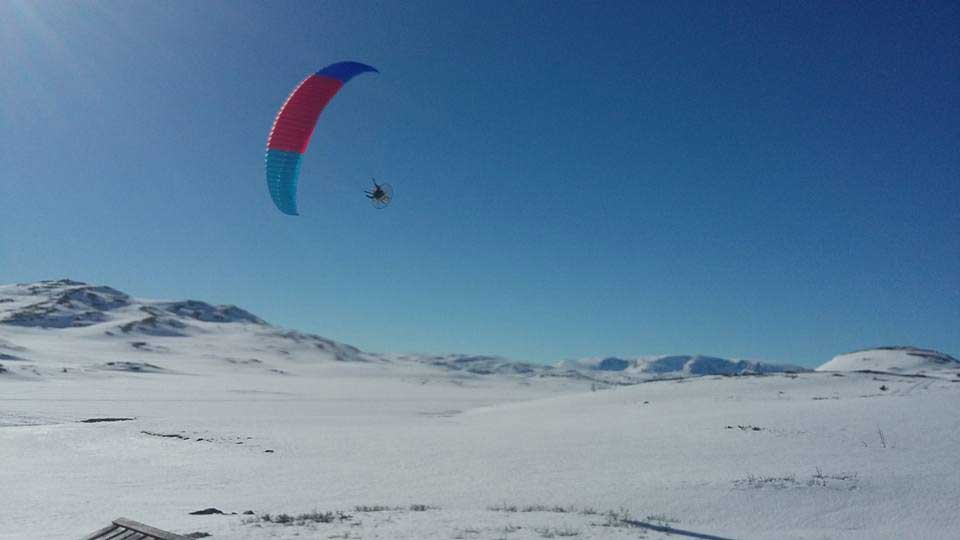 Learning Activity – Market Your Website (7 hours)
Now that you have built and tested your website, I would like you to market it. Let's say that your budget is NOK 10 000 (or 1800 $ US). Please do the following:
Do some research on what advertising costs. You could for instance contact your local newspaper, print shop and other websites.
Make a detailed list of how you would market your website. Remember to keep your budget in mind.
What if you had double the budget? Come up with a second marketing strategy, this time with NOK 20 000 at your disposal. (3600 $ US)
Come up with a viral idea. It doesn't have to be a video; it can be guys dancing at the airport in gorilla suits. You can use ANYTHING that is at your disposal. Be creative!
Introduction
Okay, so my budget will not afford TV or radio commercial.
My focus will be on Facebook ads and AdWords, and maybe a small advert in a tourist brochure. For this task, I will focus on kiting, since this have good market value.
My viral idea would be something like having a Kite event in the middle of Karl Johan in Oslo maybe, with a snow machine, in the middle of the tourist season in autumn/winter. Have people handing out flyers of some sort, and of course, since this is viral, send viral videos through Facebook, Instagram and other social media platforms. Make "fake news". Make it look like a big happening, and of course draw attention. I would not put much money in advertising in magazines, because this is very expensive, and the target group is more on social media platforms, than reading newspapers and magazines. It will be much easier to hit the target audience using customized Facebook ad/ads. This will draw custuomers to the mountain lodge.
First I have to define my target group, before I start advertising, so now the problem solving.
The target group for Facebook and AdWords are young adults, both men and women, mostly men, hipster people, that enoys the winter, Xgames, that likes speed, and fun, in a beautiful winter landscape, typically snowboarders.
It can be students, as well as a group of people from a company, that are having a "bonding" trip, but mostly young people, snowboarders etc. Young adults with higher income, since kiting is not a cheap sport.
1:
I know for a fact that you don't get much from advertising in magazines or newspaper for 10 000 kr. So my main focus would be on social media like Facebook, or Instagram, and AdWords.
With Facebook I can target specifically my target group, without much cost. I can determine how much I will use of my budget every day. I can even have multiply ads, reaching different audience if I want to. With AdWords I can control how much of my budget I will use every day, on how many clicks I want every day on my ad. I believe that social media is the way to go, and would mostly focus on Facebook, since my target audience is young adults and almost everyone use Facebook multiple times every day.
2:
Facebook ads
AdWords
Flyers
(Tourist magazine/brochure)
3:
I would have increased my budget on Facebook, been more severe in social media and in AdWords. Maybe I would have left an opening to have a small ad in a tourist brochure. I would try advertising on Instagram. Flyers would still be printed and be handed out in social events. I think it is important to have focus on where you want to reach your target audience. It is better to use more money on to platforms, rather than be all over the place, and not reach your goal.
4:
As mentioned earlier in the task, I would make an event, or fabricate a kiting event with live video streaming directly, to make a hype. This would be sent directly on every social platform. While making this happening, I would have voluntaries to hand out flyers. This "viral" arena would be used as a marketing tool to make people interested, and to show how fun kiting is. I would target this viral happening directly to my main target group.
All of the mentioned points above will make new customers come visit Bergsjøstølen Fjellstue.
http://noroff.torilsorlie.no/codingbasics/
---