Learning Activity – Front cover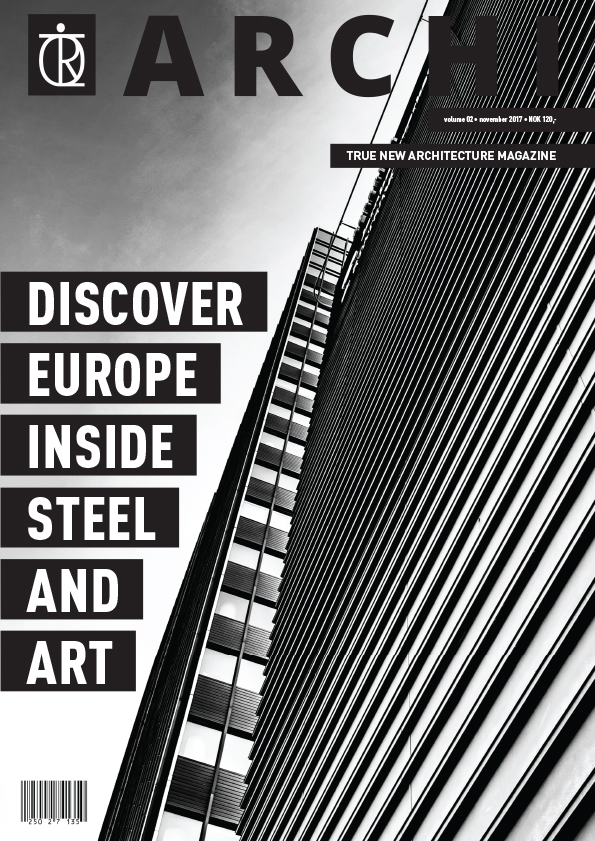 Question 1
Practical assignment (2 1/2 days)
Have a look at all the tasks and lessons you have done over the last few weeks. Your task now is to make a cover/a front page for your very own magazine.
Go through the Graphic design history time line and choose a style and designer that you feel relates best to your personality, even has similar traits to you.
Using that designer/style as inspiration, use your name or part of your name ( be creative) and create a title/name for your magazine
Add your own pictures, text, illustrations, elements as well as the proper typography and titles for your cover.
The expression must represent your personality. (Remember the color choice regarding this).
Remember to include what kind of magazine it is, i.e.cars/bikes, fashion, design, weddings, etc.
Question 2
Presenting and discussing (half a day – 4 hours)
Post the result and the inspiration designer/style at the forum (Lessons and Activities forum) for comments from your tutor. Discuss the results with your fellow students (your group) at the forum.
Explain shortly how you perceives your group members through their cover.
Do they see your personality through the cover, too?
Make a short comment if you feel they nailed it!
Due dates
The assignment for Typography should be uploaded onto WordPress by the end of the 8th week, Sunday before midnight.
Resources and equipment
Sketchbook and stationery for the assignment
Examples from magazines, newspapers, or the Internet (for the assignment).
Click the link below to see my magazine front cover in pdf.
I have chosen a picture I took in Oslo, and I have made my own logo of my own name, the latters are stacked on top of each other, but in an order. I designed the front cover in InDesign. I was inspired by the Swiss design style. I have made a magazine about architecture.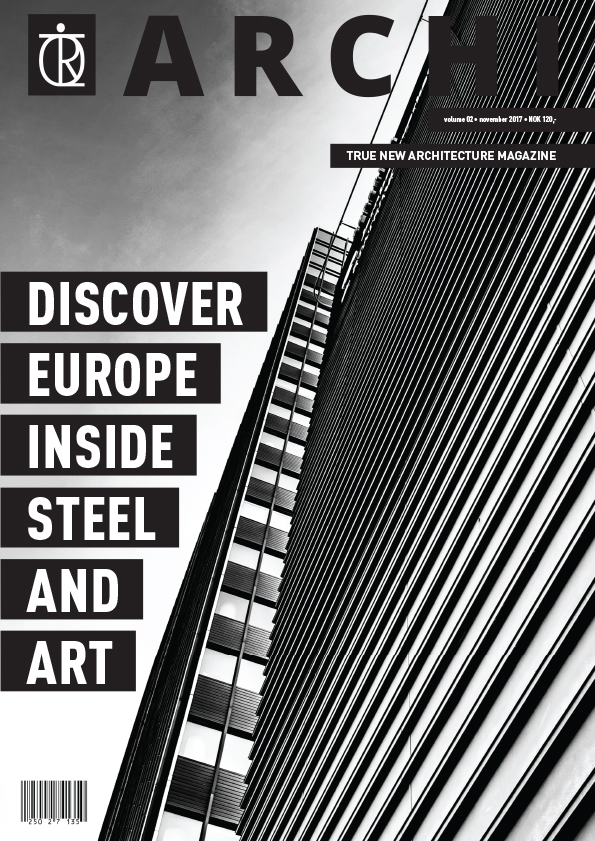 Question 2:
I did this in the forum of this task.
---