Week 21 – Learning Activity – Playing With Ideas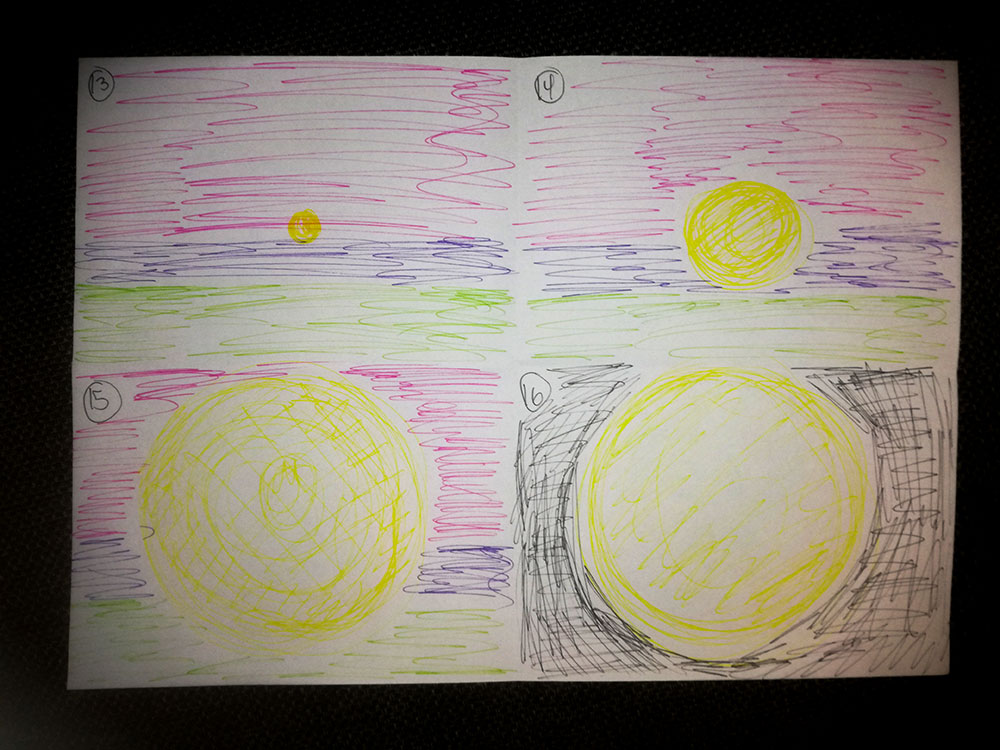 Learning Activity: Playing With Ideas (6 hours)
If the idea is at the heart of everything, then I would like you to think of a movie that you love. Then look at its current title sequence and come up with a new one.

Sketch up the rough idea in the form of a storyboard. Your storyboard needs to be at 30 frames and should be for at least 1minute of motion design

Please scan and upload this activity to your WordPress blog.
Due dates
This Learning Activity must be published on your WordPress blog by the end of the week by Sunday midnight.
Please note:
You must complete 80% of the Learning Activities in order to pass this course.
Resources and equipment
Pen and paper
Scanner
Movie of your choice
I have chosen to make a sketch of a new title sequence from the movie I really like: What Dreams May Come. Here is link to the movie on IMDB : What Dreams May Come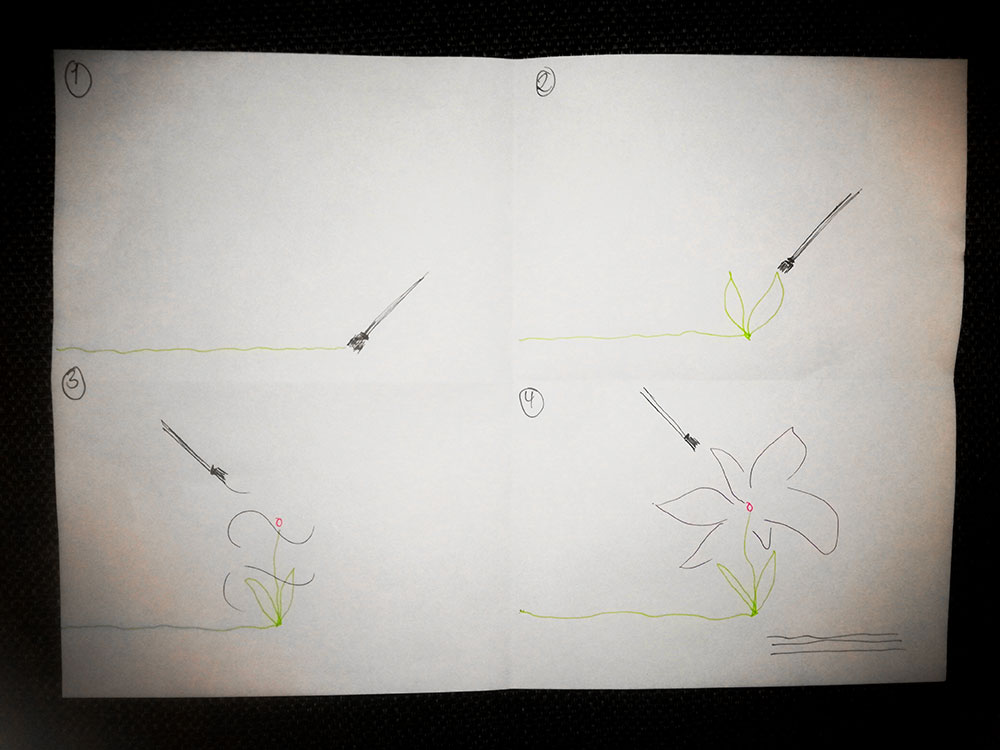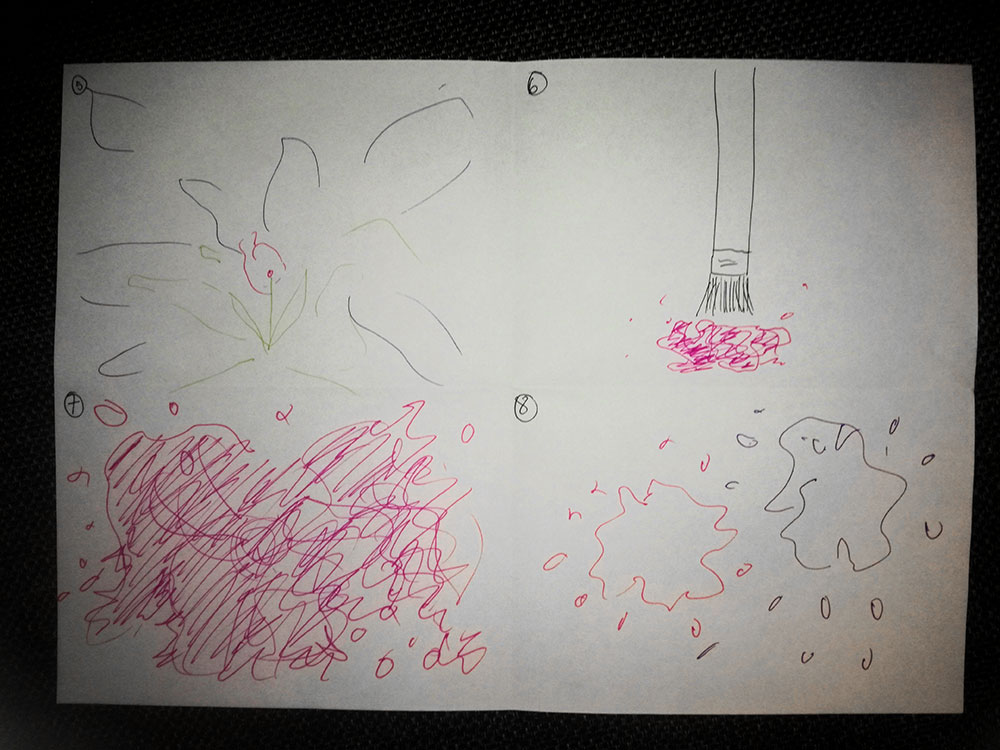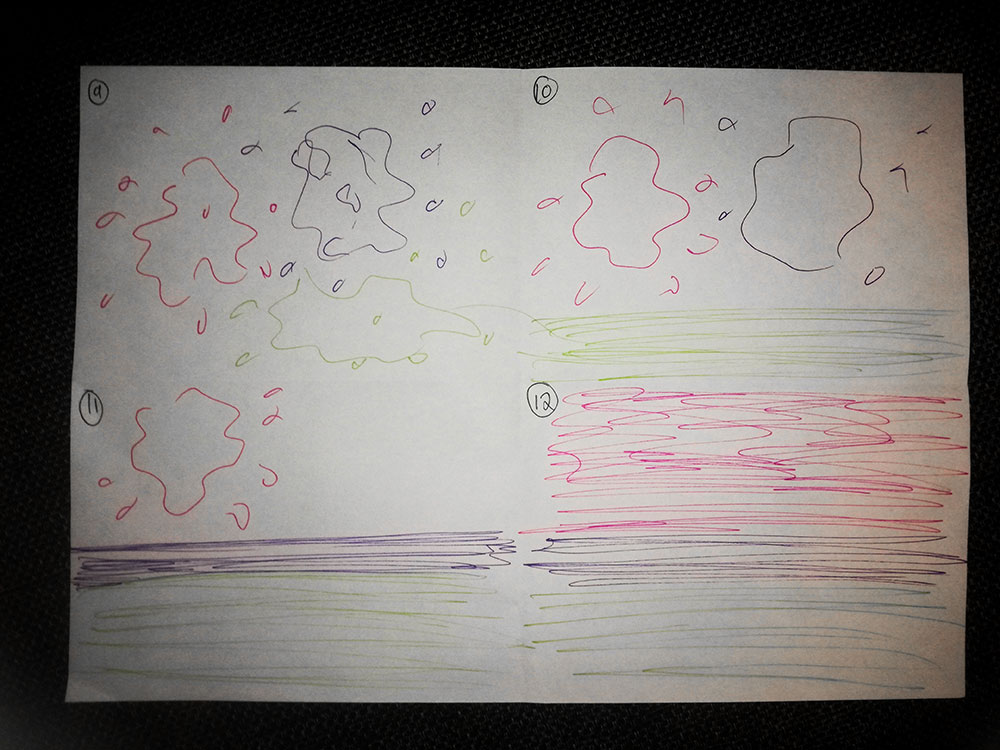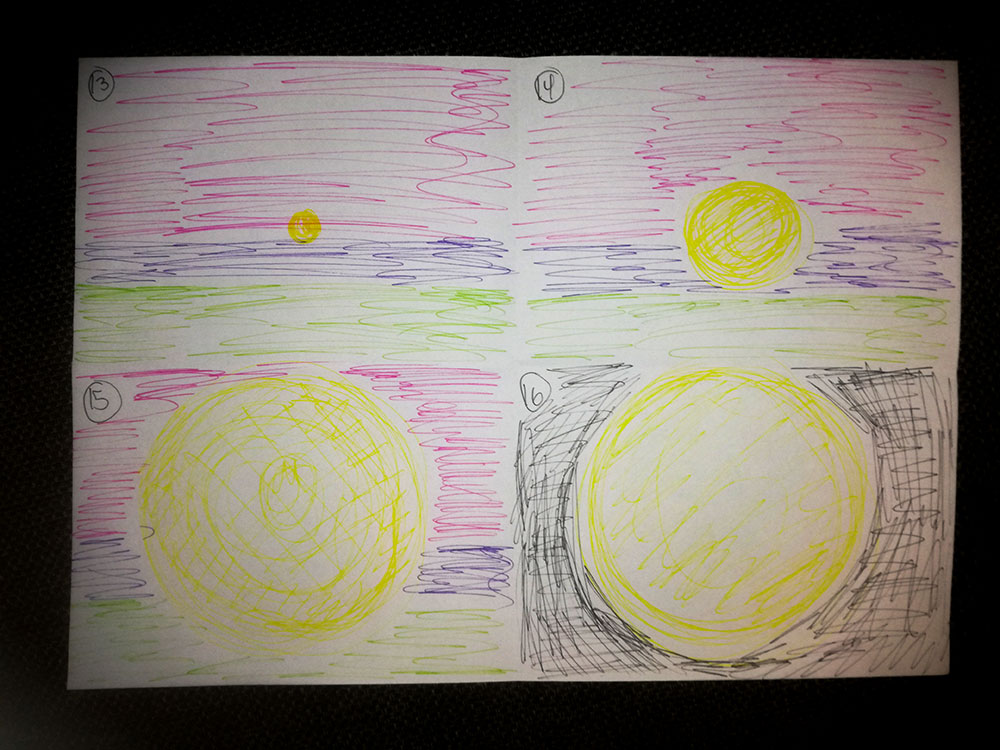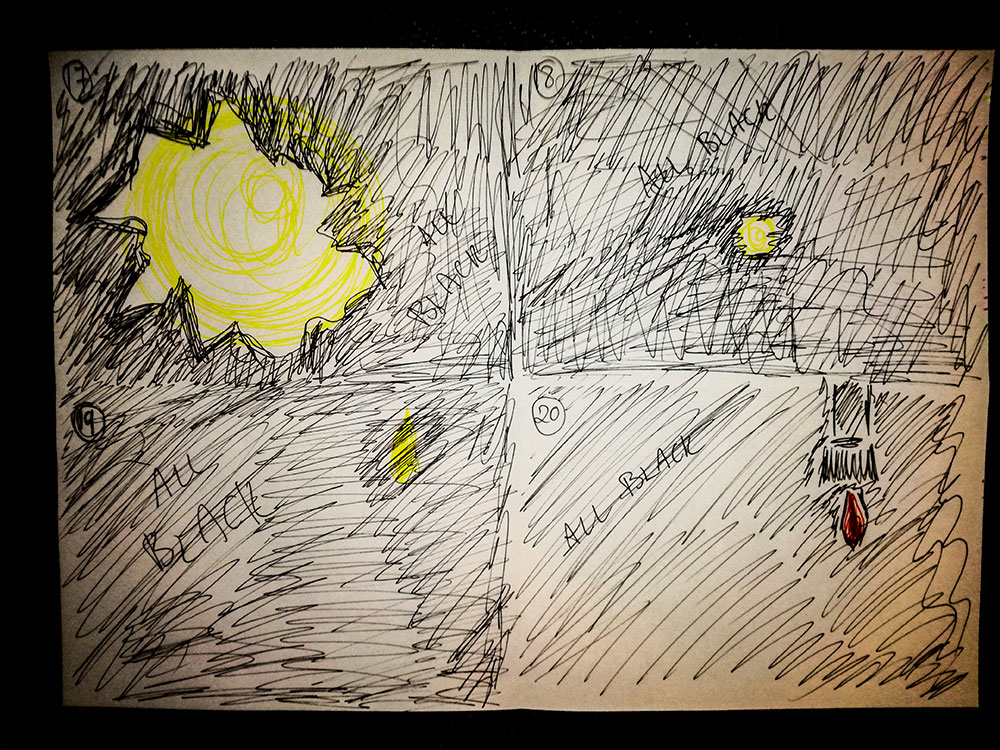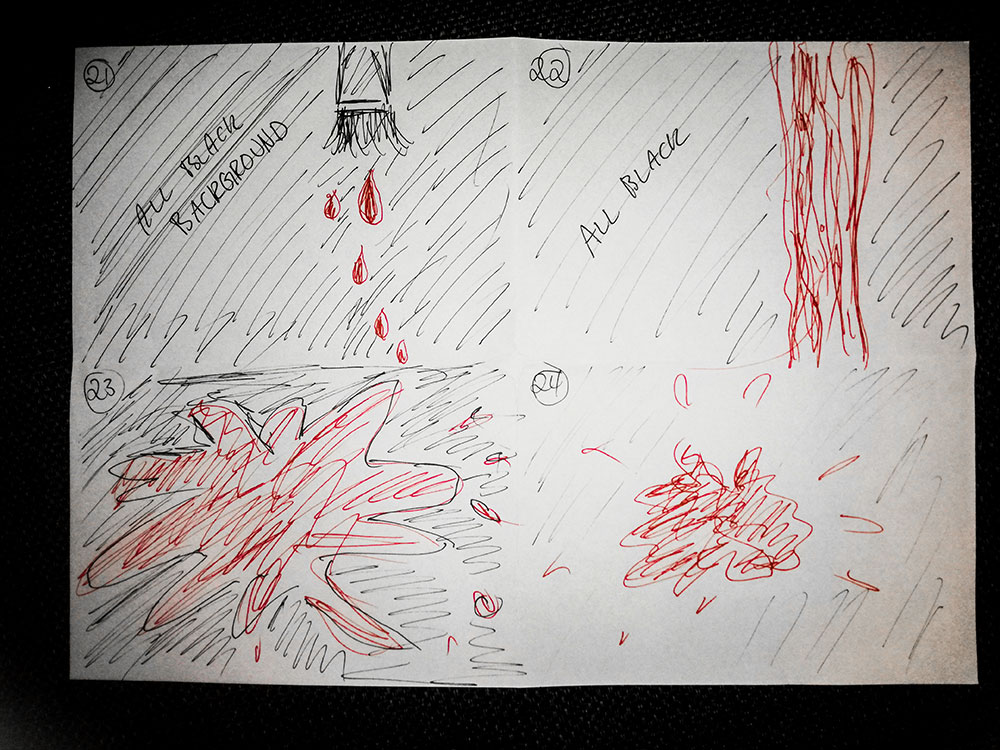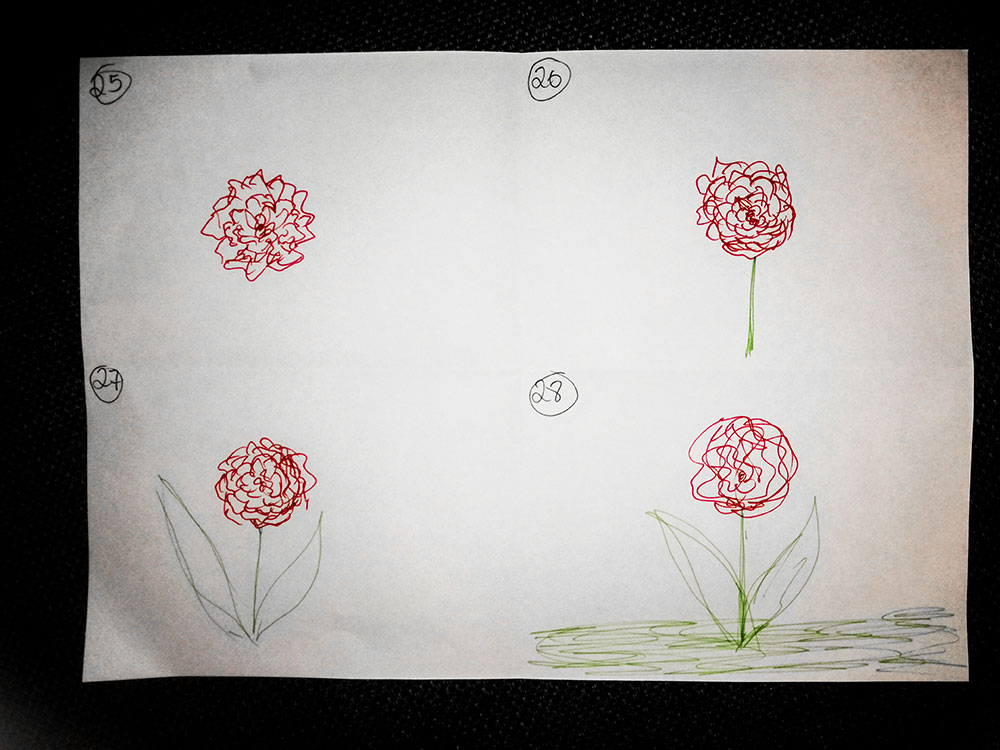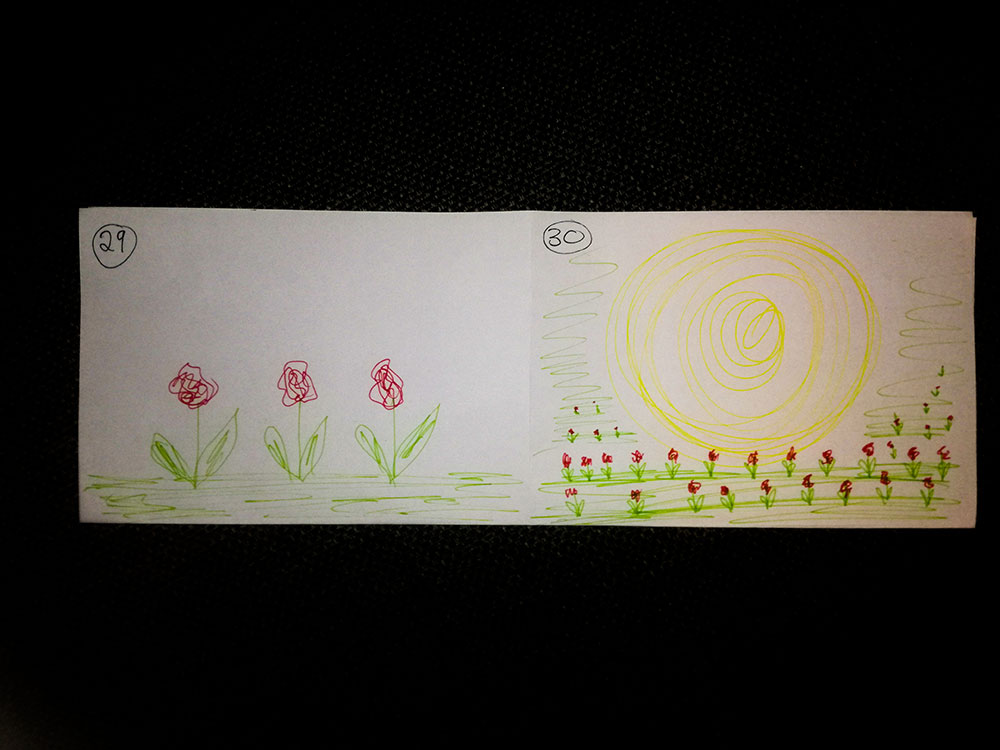 Album with screen shots from doing exercise files in After Effects CC 2015 Essential training.
---