MANDATORY 06 – Title sequence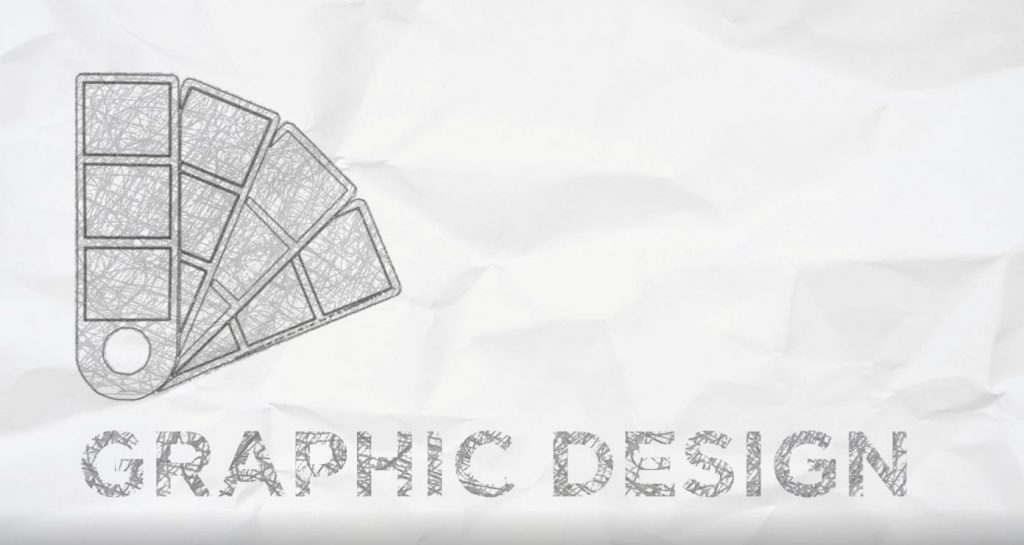 Hello,
In this task we had to make a title sequence for Noroff Diamond Awards, the video could not be less then 10 seconds or longer than 30 seconds.
For this task we had to learn After Effects, and I have to say, it was very challenging, but so so fun, I really loved this project, and I feel that I have only scratched the surface of the many possibilities you have in After Effects. This was totally new to me, but I loved everything about this, many times I was stuck with a problem, but I loved the process of finding a solution, trial and error.
The target group for this task was teachers and students, and this task acquired a lot of planning, sketching, and lots of learning. For this task I believe I had thousand ideas, but since my knowledge is still fresh in After Effects, I realized I had to lower my expectations. But it was so fun, challenging, and I have made something I am proud of, that took a lot of time.
My theme for this task was "Everything starts with a sketch", and that is something I have learned in these two years. I don't know if I would have tried After Effects if the school hadn't given us this assignment, I don't know, but I am vert glad this was a part of the education, for me, it is about telling a story through video, and I love storytelling.
Her you can see my final video, hope you like it!
---