Week 28 – Part 2 – Learning Activity – Applying Philosophy to Design 1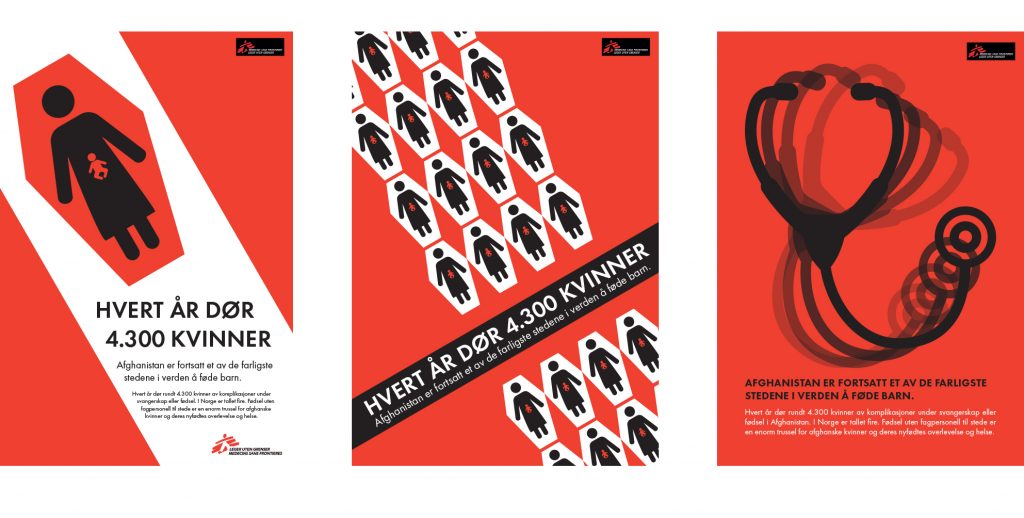 Of the many tools a designer has to his disposal, the tools of visual styles and the effective application thereof is paramount – whether a designer crafts by hand or computer, the physical tools merely aid him in executing his ideas. In other words, concept and style are more important than the physical tools that are used. What we imply by this is not that the execution can be slack when the concept is strong, but that the style and execution should express the concept at its best. Consider the visual overview we have taken on the use of strong and bold graphic design, and how this is used to communicate a message with a conscience.
In addition to the further exploration of applying styles to messages properly, we will also take a brief look at sketching and thumbnail techniques. Watch the Lynda course Designing a Poster by Nigel French and take careful note of the section on thumbnails as well, this will help you in your current design and future assignments.
Practical Assignment
Applying philosophy to design (1,5 days)
Design an A4 poster for a humanitarian cause you feel passionate about. For example, creating awareness and a call for action against human trafficking. You must apply pastiche to your design. Use a style of propaganda used during the Modernism era and create your own, unique design in a contemporary context.
Start by creating at least 5 thumbnails for your design. These thumbnails should be handed in with your assignment.
Write a rationale or explanation for your poster of at least 350 words. Why it is necessary to create awareness of the humanitarian cause?
Give an explanation for your creative execution, mention the use of colour and graphics as well as typography.
Give examples of the designs you used as inspiration and why it is applicable to your design.
Hand in your designs as PDF documents. You may use any medium for this. Hand in PDFs of your rationale and thumbnails as well.
For this task I have made actually several different designs, It was not easy to choose one favorite. But my favorite of the ones I made, is in this order:
1, number 3
2, number 6
3, number 1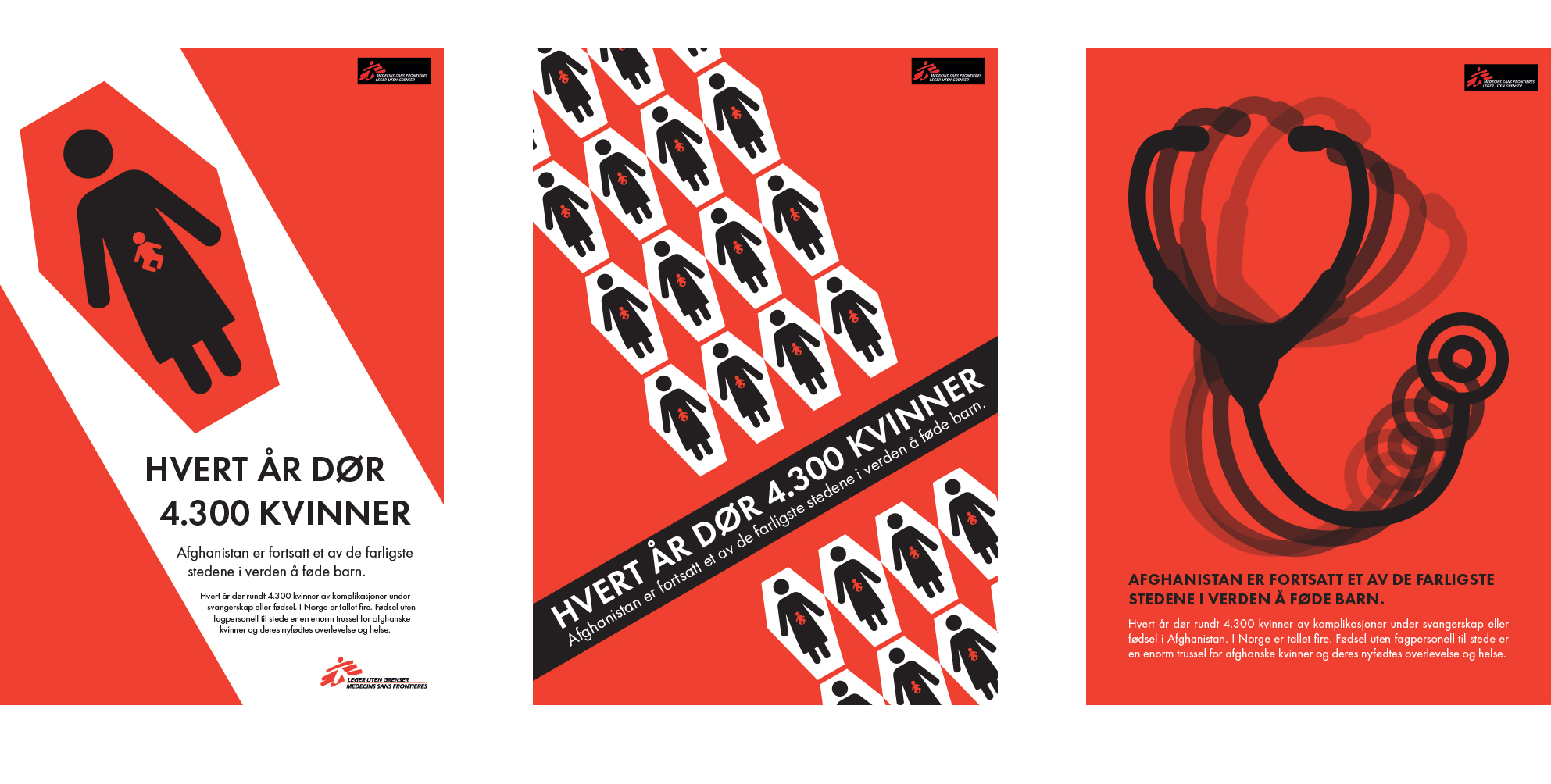 Here you can see my posters in PDF format and here is my thoughts behind this design: about_the cause_torilsorlie
---
Here is some of my screenshots from watching the Nigel French movie at Lynda.com working in Illustrator and Photoshop. I have made my posters look a little bit different, just so that I don't make a true copy of the colors in his exercise files.
---