Week 28 – PART 3 – Learning Activity – Applying Philosophy to Design 2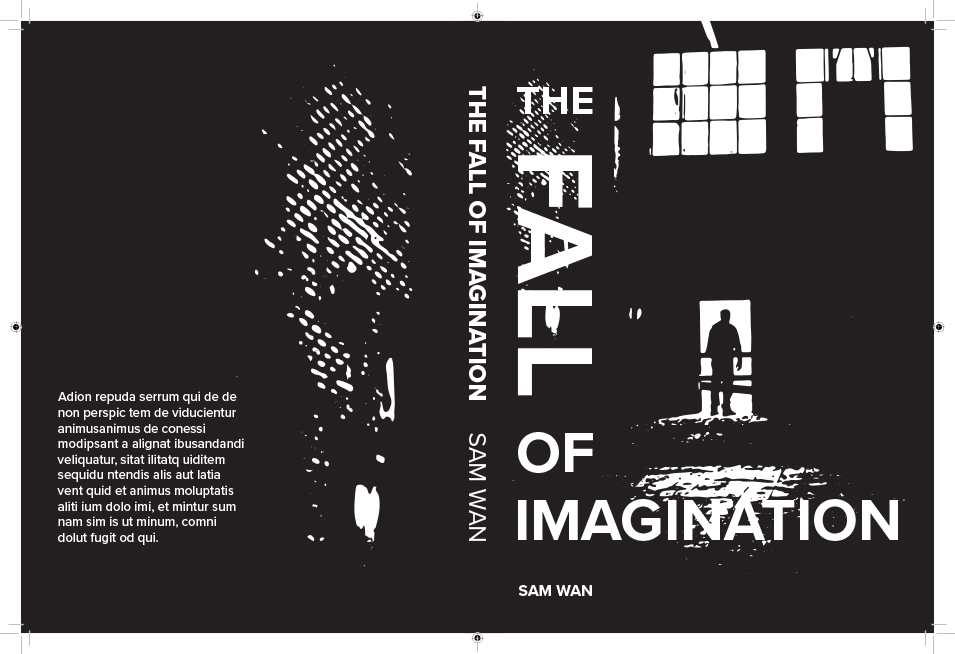 The study of theory on a subject is important, but for a designer the study should not end with the analysis and discussion thereof. It only really becomes useful when we can use it successfully in our work and daily lives. What does the theory teach you and how can you apply this?
Refer back to your use and application of design fundamentals and watch the Lynda course Drawing Vector Graphics by Von Glitschka.
In the previous lesson we touched on creating thumbnails, when watching this lesson's video, pay careful attention to the section on preliminary or rough sketching out of ideas.
Applying Philosophy to Design (1,5 days)
Design a book cover for a thriller book called "The Fall of Imagination" by Sam Wan. This book does not exist and is open to your interpretation as to the subject matter.
It must be designed by clearly drawing inspiration from a previous design style.
The size of the cover must be A5 and it should include a front, spine and back.
The cover must contain a simple vector illustration that forms the basis of the design.
The cover must contain the title and the name of the author.
Publish your design as a PDF document.
Due dates
Upload onto WordPress by the end of week. (The final deadline is Sunday at midnight.)
Resources and equipment
Lynda course Drawing Vector Graphics by Von Glitschka
Graphic Style from Victorian to New Century, Chwast, S & Heller, S
Theories of Modern Art, Chipp, H.B.
Adobe Illustrator
Adobe InDesign
Pencil and paper
Scanner
Here is my book cover in A5, the book cover is inspired by the Swiss Design Style. The font that I have used is Proxima Nova, this is a geometric font, created by Mark Simonson in 2005. The text in the book cover is flush-left. I have used a grid system in Indesign when I designed the book cover. I have tried to only focus on what is important, and have left out other elements. The image in the book cover is a photograph that I have taken earlier, that I have made in to a vector file.
bookcover_torilsorlie_bleedmarks
I have made a mockup of the book cover's front and back, just to see how it would look like, like a finished book. You can see them both below.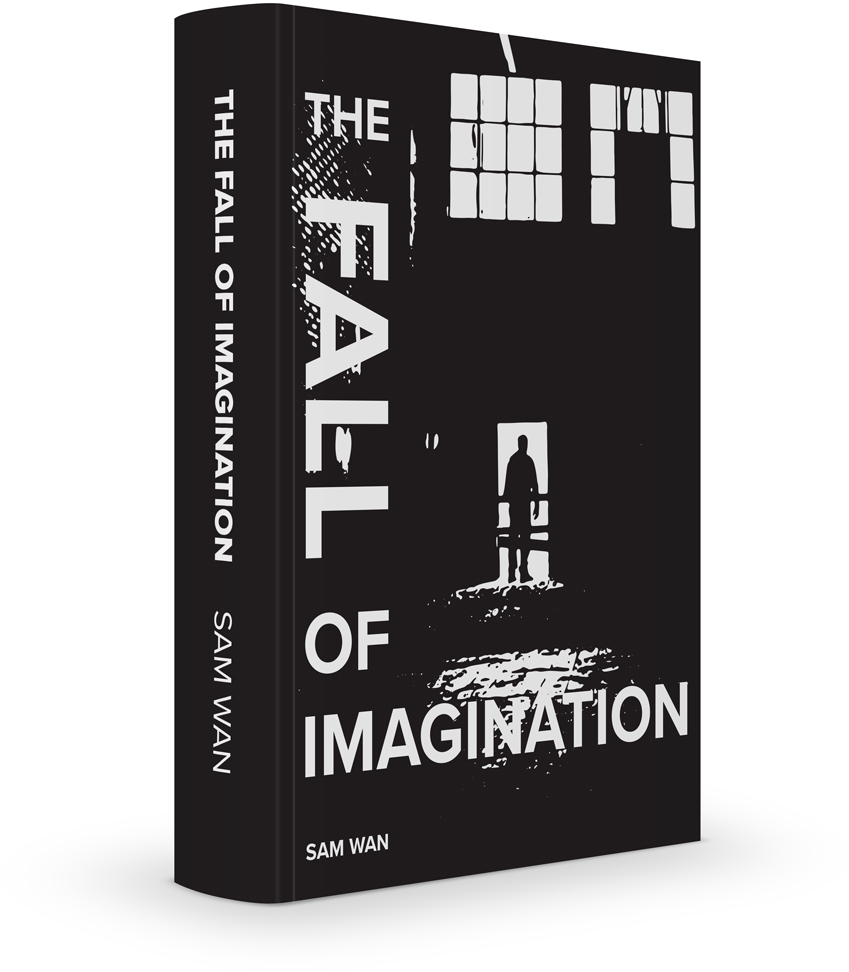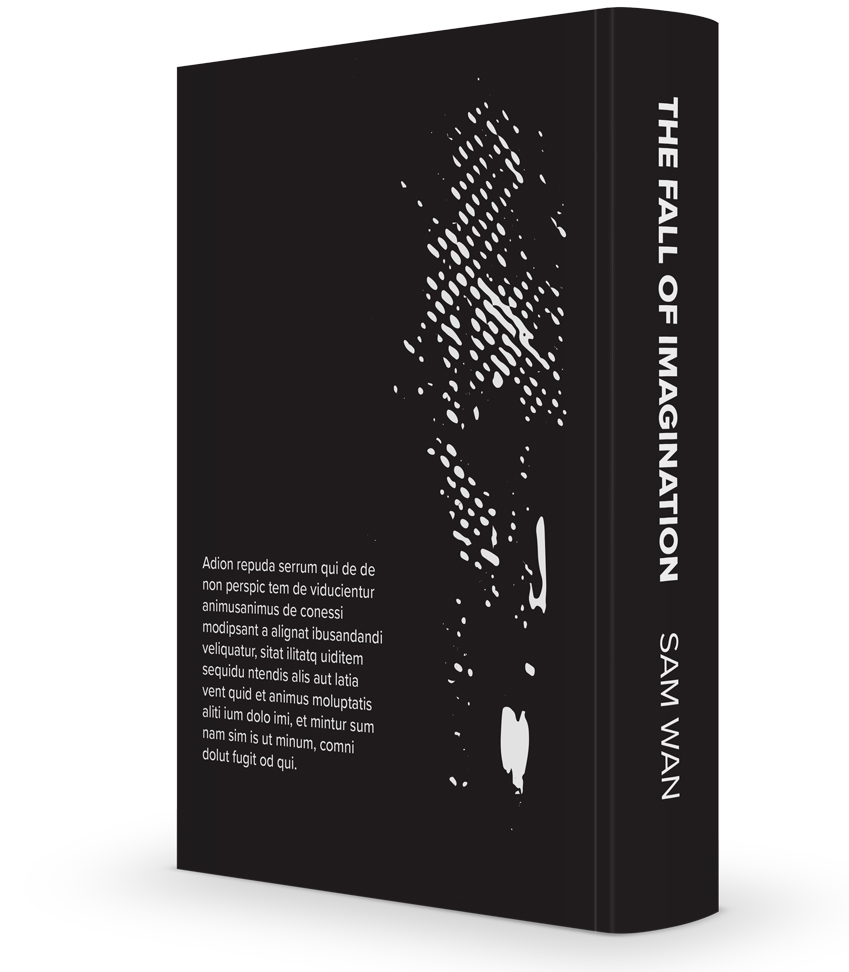 ---