LA, week 29 -Creating a Brief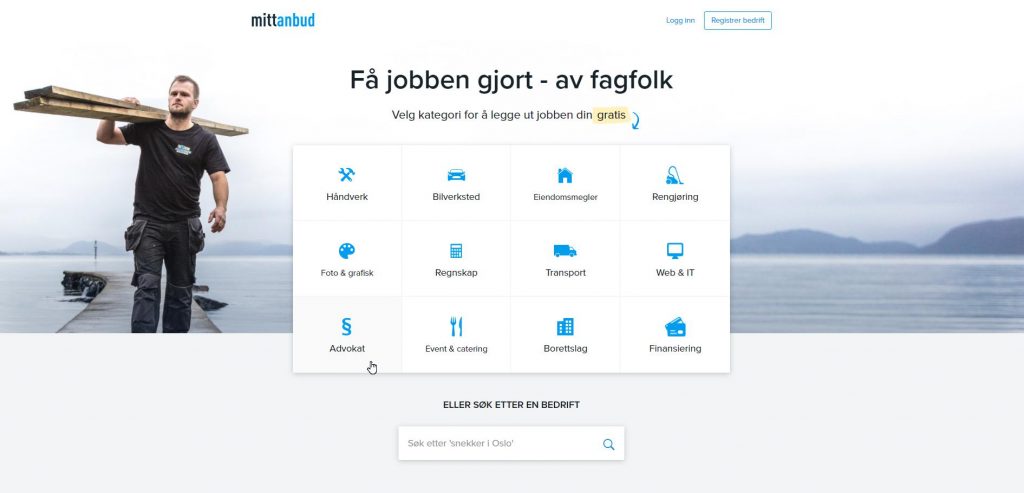 Learning Activity – Creating a Brief
Learning Activity – Creating a Brief (6 hours)
I want you to take on a client. I then need you to have a meeting with your client and create a very detailed brief. This brief should contain all the information that will be needed to achieve the client's requirements.

Your brief should cover these sections:
What is the client's service/product?
What are their requirements?
What is the website's goal?
How are you going to achieve this goal?
Build the website architecture (so we can see what sections will be needed)
What is the design style that will be required?
What are your suggestions for marketing the site?
The brief should be good enough to hand over to any design/programming team and get a great result.
---